PLUS Highways To See 18% Lower Toll Rates Starting Feb 1st 2020
Auto News Last week was capped off by an announcement by the Prime Minister's Office of Malaysia that all PLUS-operated highways will see an 18% reduction in toll rates starting as early as February 1st, 2020.
At 11.15 sen/km (down from 13.60 sen/km currently), this reduction will take toll rates on the North-South Expressway to a level lower than they were in 1999 (11.24 sen/km), according to a statement issued by the PMO.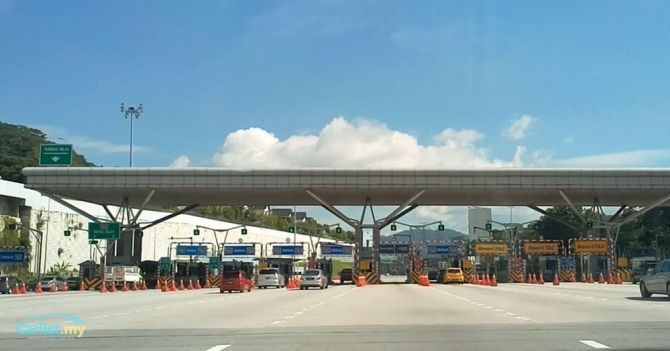 Additionally, it was confirmed that all PLUS highway toll charges will be fixed at today's rates as concessions have been extended by 20 years following the previous period's expiry due in 2038, effectively prolonging it to 2058.
Projek Lebuhraya Utara-Selatan (PLUS) Malaysia Berhad, currently the country's largest highway concessionaire, will also remain co-owned by Khazanah Nasional Berhad (51%) and the Employees Provident Fund (49%).
Once in effect, the lowered toll rates will apply to all PLUS-operated highways such as the North-South Expressway (NSE), North Klang Valley Expressway (NKVE), North-South Expressway Central Link (ELITE), Penang Bridge, Seremban-Port Dickson Highway, Malaysia-Singapore Second Link (LINKEDUA), East Coast Expressway Phase 2, and the Butterworth-Kulim Expressway (BKE).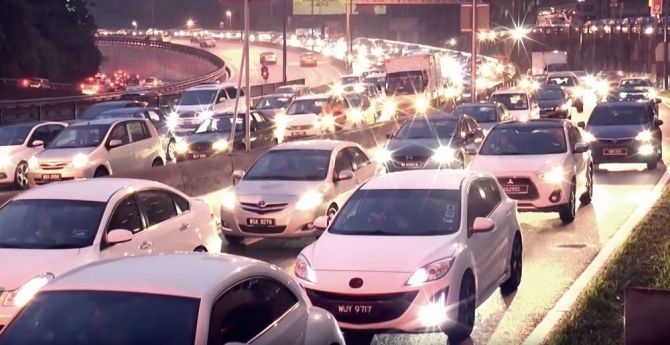 "We have studied all the bids made by the private sector and also by Khazanah and in the end, we decided that the best way is not to sell PLUS to anybody but to retain it with Khazanah and EPF," said Tun Dr Mahathir Mohamad to reporters after opening An-Nur Balai Islam Complex at the Tenaga Nasional Bhd (TNB) headquarters.
---
---
---
---
Comments