Toll Rate Review In 2016 Could Result In 5% Hike
Auto News PLUS Malaysia, the country's largest highway operator, is planning a review of toll rates that will begin next year, marking the first possible increase in 10 years for highways such as the North-South Expressway.
According to a report by The Star, sources indicate that the rate hike that could come about from next year's review could be around 5 percent. The likelihood of the increase arriving this year were dismissed.
Of course, once the review process is completed, it will be ultimately up to the Government's decision on the matter once the newly proposed rates are presented.
"For sure there will be no toll rate hike this year as stated in the concession agreement when PLUS Expressways Bhd (PEB) was privatised at the end of 2011. And the toll for Penang Bridge will remain the same," said the source.
In the intervening 10 years since the previous toll rate increase, highway operators such as PLUS have been given compensation by the Government to keep the rates flat, and an PLUS is entitled to put into place a 10 percent increase every three years.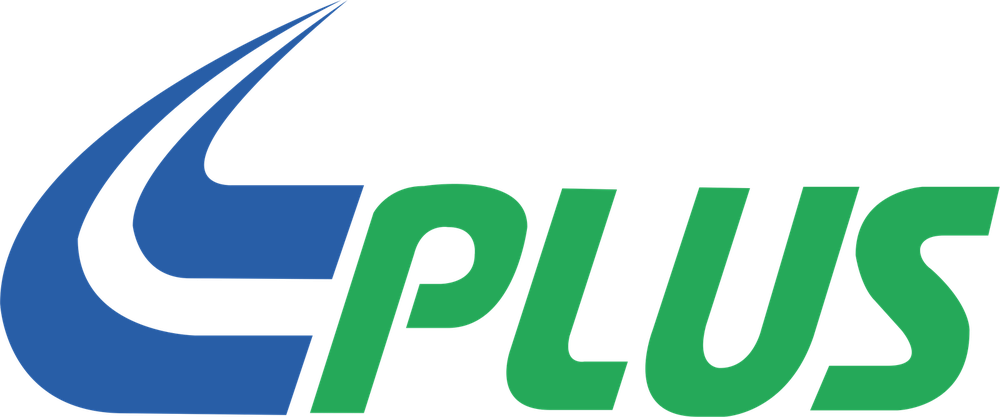 The revised concession agreement that resulted from PEB's privatisation by UEM Group Bhd and the Employee Provident Fund called for a waiver of RM6.2 billion in compensation claims due and allowed for a scheduled hike of five percent every three years (or 1.7 percent per annum) from 2016.
The Association of Highway Concessionaires Malaysia states that there are 20 out of 31 highways that are due for a toll rate hike, each according to their own concession agreements. However, the report shows the Government, particularly the Public Works Department and the Malaysian Highway Authority, has yet to make a decision.
Deputy Works Minister Datuk Seri Rosnah Abdul Rashid Shirlin was quoted in a news report that 17 expressway operators would receive compensation this year.
Meanwhile, the light rail transit and monorail fares are also expected to see a fare increase as the current prices have been maintained for 12 years. Although, the Land Public Transport Commission brushed off these speculations.
---
---
---
---
Comments