Porsche To Co-Develop 'Missing Link' Climate-Neutral Synthetic Fuel
Auto News You've heard of Porsche (hopefully) but probably not so much about the 'Energy' division of Siemens, the German multinational tech and industrial giant. Regardless of your familiarity, the two companies have recently announced a partnership to develop and explore large-scale manufacturing of 'eFuels', and it could have a huge impact on how the world transitions to electric mobility. Basically, it sounds like the 'missing link' to a full on global-scale electric transition.
---
We're not sure how or why the term 'eFuel' came to be, but it's essentially a manmade (synthetic) 1-to-1 replacement for non-renewable petrol that is much kinder to the environment. Crucially, it would be rid of any dependence on crude oil and all the nastiness that entails, allowing legacy cars and current era vehicles to continue their service life in a more environmentally sound way.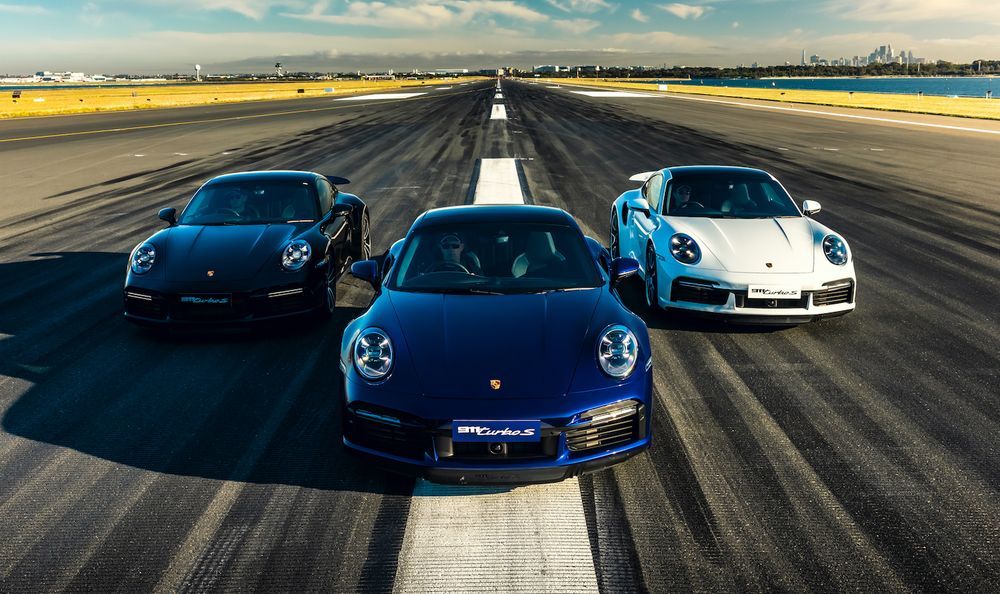 We can all pretty much agree that the road of sustainable motoring, at least in large part, ends with electric motors replacing combustion engines. However, mankind hasn't really struck upon a golden solution to carry that energy around. Batteries, in their current state, which discharges its chemical energy into electricity, have very tangible flaws that are only exacerbated at scale and degrade over time and environmental factors.
Porsche are among the top automakers who have heavily leaned into the electrification of their cars. Back in 2013, the introduction of the 918 Spyder hypercar was essentially a rolling showcase of technological possibility disguised as high performance, paving the way for nearly half their entire line up offering a plug-in hybrid variant and, of course, the introduction of the all-electric Taycan.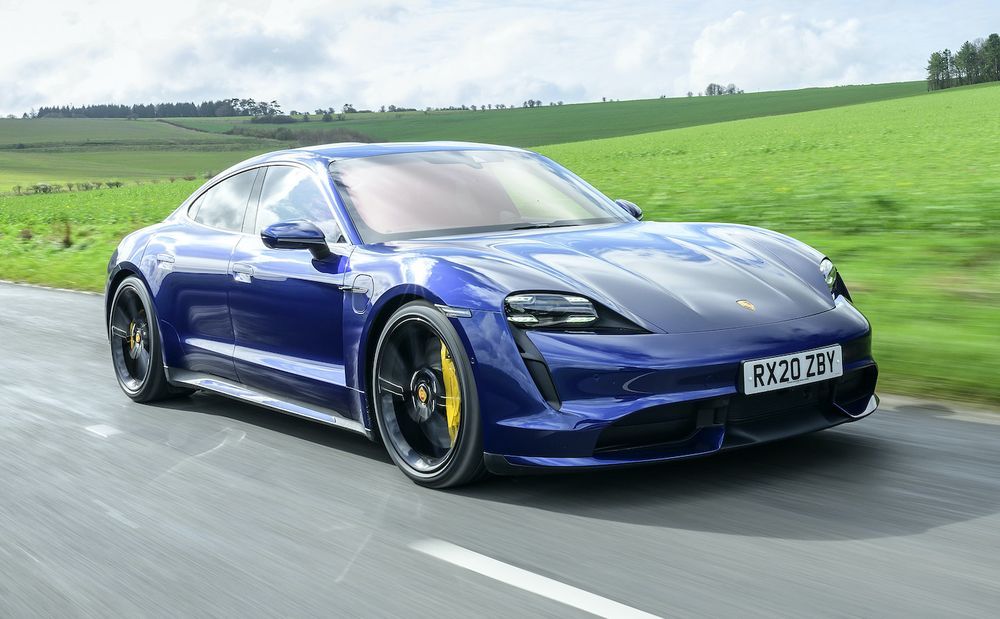 But what about the rest of their cars? After all, the Zuffenhausen automaker is responsible for some of the most intoxicating road cars the world has ever seen which are almost always accompanied by the distinctive wail of a flat-six engine. Is there room for coexistence?
Here's where the eFuel idea comes into play. Together with Siemens Energy and a "lineup of international companies" as partners, Porsche's plan is to produce a synthetic climate neutral substitute to petrol at an industrial scale.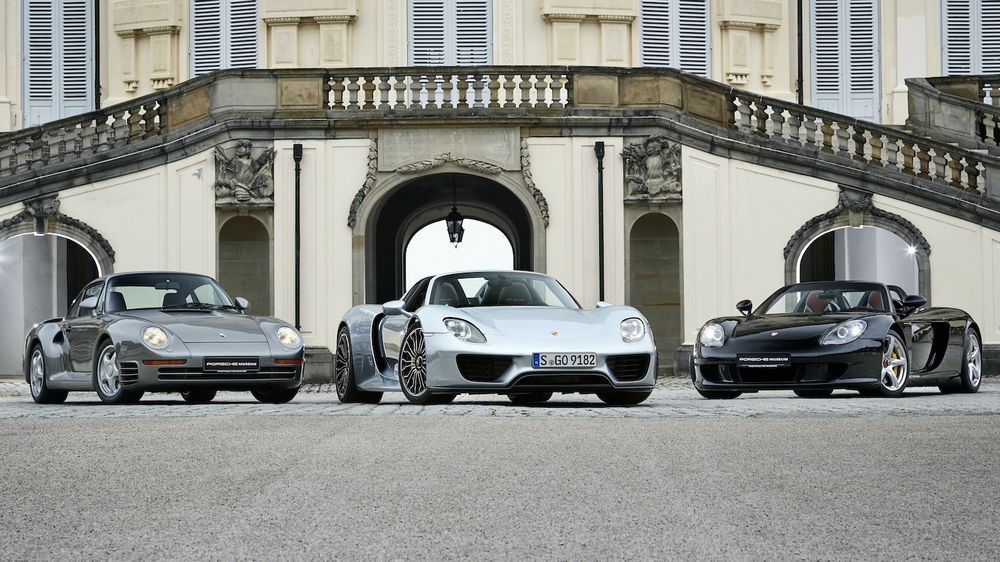 In the pilot phase, they project to produce 130,000 litres of eFuel as early as 2022 with two further phases to gradually increase output to 50 million litres by 2024. By 2026, though, they plan to have produced a staggering 550 million litres of the stuff, with Porsche naturally being the primary customer, at least initially.
This 'stuff' is produced out of hydrogen and CO2 with the automaker and Siemens claiming a similar chemical composition and combustibility characteristic with kerosene and petrol. However, cleanly generating hydrogen has been a major hurdle in the adoption of HCEVs (hydrogen fuel cell vehicles), but this eFuel process doesn't require nearly as much volume of the element to be combined with CO2 in order to create their synthetic methanol.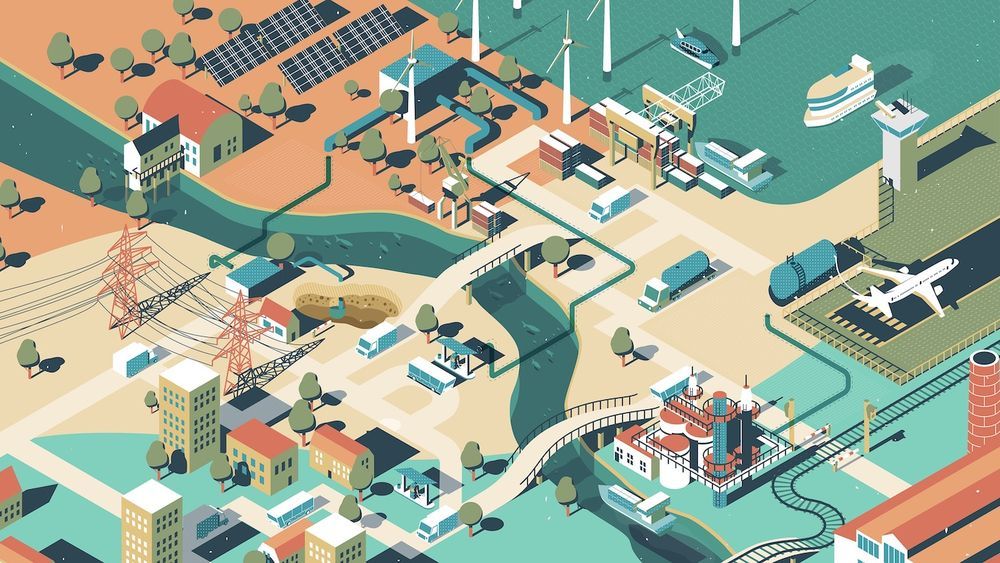 The science behind it is fascinating, if you'll indulge the geek speak. At first, the 'farming' of hydrogen will be carried out in the Magallanes Province of southern Chile in a plant erected by Siemens Energy, utilising the land's abundance of strong winds as a carbon neutral power source via strategically placed turbines, to which the company's flexible PEM (Proton Exchange Membrane) electrolysis process is ideally suited.
These electrolysers would use the power from the wind turbines to break down the covalent bond of water into its two main components: oxygen and hydrogen. The second step involves combining it with CO2 to create this all-important renewable methanol, which can be converted into climate-friendly fuel using the MTG (methanol to gasoline) technology licensed from ExxonMobil and made available at any filling station in use today.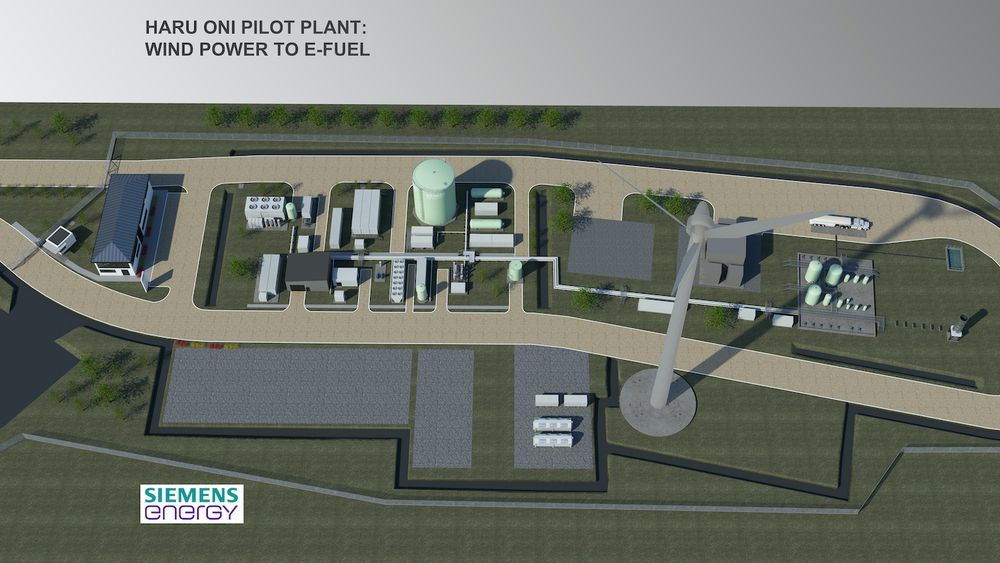 With the dependence on crude oil ostensibly broken and fuelling up at the pump will no longer mean depleting a non-renewable source, the world can move more sure-footedly into the future of electric mobility while not hamfistedly forcing the premature obsolescence of existing combustion-powered cars.
We do wonder how many other automakers and petrochemical companies are already exploring their own version of eFuel given how much potential there is. Though, with the Siemens Energy process potentially guarded under a cocoon of patents and proprietary know-how, it's possible that many more interested parties will soon look to unseat Porsche as the main eFuel customer.
---
---
---
---
Comments