Prices Of Fuel Not Going Down Tomorrow
Auto News The retail prices of fuel in Malaysia will not change tomorrow, as the Government has not formally met and set the price. Last week, the Ministry of Finance (MoF) announced that the consumers will be seeing lower fuel prices on January 2019 thanks to lowering crude oil prices.
Lim Guan Eng, the Finance Minister, said that the fuel prices will maintain at its respective levels.
"The Cabinet will meet on January 2nd, chaired by Prime Minister Tun Dr Mahathir Mohamad, to determine the retail prices of petroleum products at the optimum level," he said.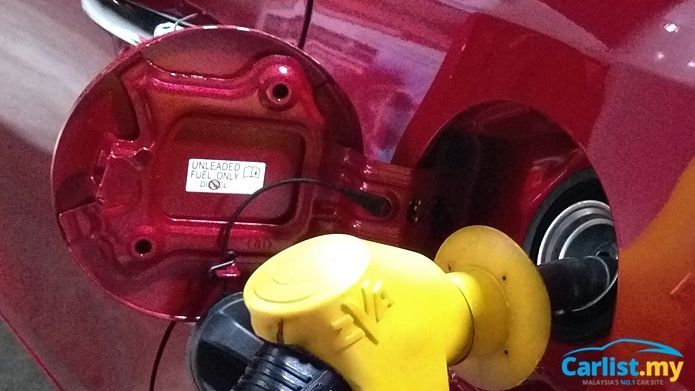 Lim added that the Government is also listening to request by the Petroleum Dealers Association of Malaysia (PDAM) who is against the weekly pricing mechanism, citing unfavourable trading methods.
A following report by The Star added that Tun Dr Mahathir was expected to meet with PDAM today to find ways to resolve their problems.
---
---
---
Comments