Protect Your Vehicle From Floods And Other Natural Disasters With Etiqa's Vehicle Insurance
Insights Living in a country in tropical climate has its ups and downs. While we have access to the Sun all year long, there is also the infamous Malaysian rainfall, which sometimes translates into flash floods which appear out of nowhere, putting our vehicles in the risk of being damaged.
There is no denying the fact that it is very important to make sure that our vehicles are well protected and covered from floods and other natural disasters.
While some of us are well aware of this fact, and have purchased added protection against floods and natural disasters through our our insurance service providers, many motorists out there are still unaware of this risk, and have no protection for their vehicles from floods and other natural disasters.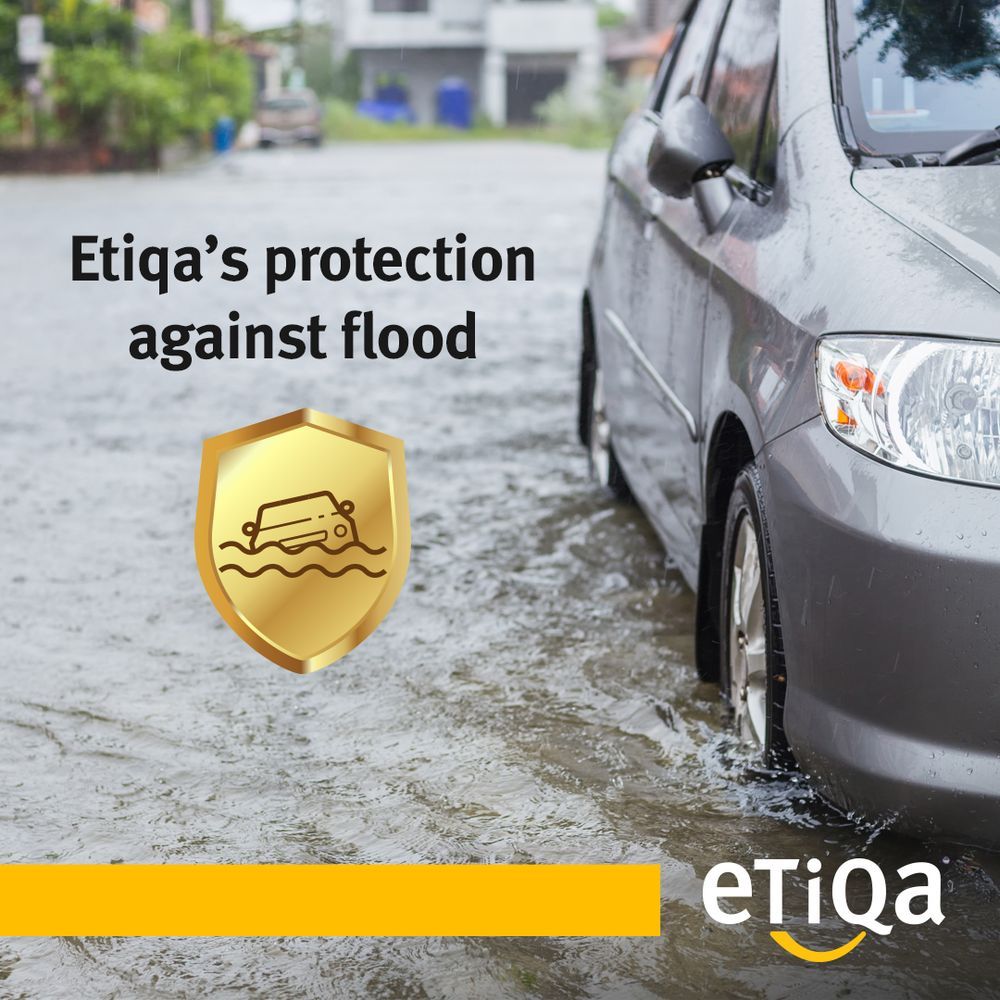 So, if your vehicle is not protected from natural disasters, Etiqa is here to save the day with their Comprehensive Private Car Insurance, which provides coverage for:
Third party bodily injury and death
Third party property loss or damage
Loss or damage to your own vehicle due to accidental fire, theft, or accident
In addition to the coverage, other key benefits of Etiqa's Comprehensive Private Car Insurance includes:
Instant 10% discount upon renewal where you can earn extra 10% on top of your No Claim Discount (NCD) when you renew your car insurance online.
Fast and easy online renewal in just 3 steps.
Agreed Value, where you will be reimbursed according to the agreed value in the event of a claim.
Automatic coverage for all authorised drivers, where there is no need for you to put in any named drivers, as all your authorised drivers are automatically covered.
Nil excess, where there will be no more claims excess when you make a claim.
24-hour Emergency Road Assistance, with a dedicated Claims Careline and Auto Assist App that offers 24/7 emergency assistance.
On top of all of the above, Etiqa's Car Insurance also offers complete Add On Coverages such as the Oto 360 Personal Accident Cover, Windscreen Coverage, Cash Relief, New Spare Parts at no additional charges, Private Hire Cover, and most importantly, Coverage from Damage Caused by Weather and Riots.
Once you've got the add on coverage for your vehicle, Etiqa will have your car covered against loss or damages that is caused by floods, thunderstorms, landslides, or any other natural disaster for that matter.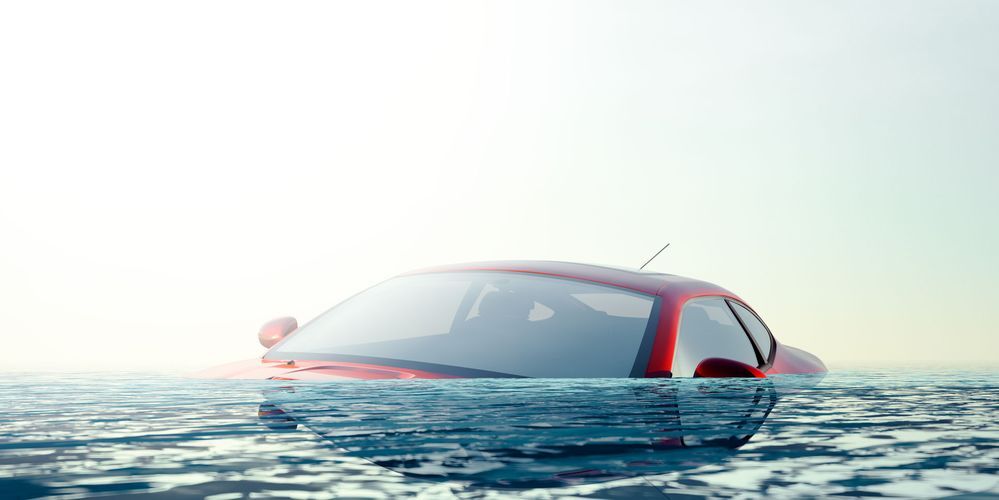 So, with the add on and the comprehensive vehicle insurance coverage, it is safe to say that fixing and getting your vehicle back in action in the event of a flood or a natural disaster, is well taken care of, thanks to Etiqa.
For more information, contact Etiqa Oneline at 1-300-13-8888, or visit Etiqa's official website here.
---
---
---
---
Comments