Proton Announces MSF-R3 Lady Racers Search And Mentor Programme
Auto News Team Proton R3 has recently announced the MSF-R3 Lady Racers Search and mentorship programme for race teams competing in the Malaysia Speed Festival (MSF) series.
According to Proton, both programmes aim to develop motorsports at grassroots level by leveraging on R3's experience built up over years of competition.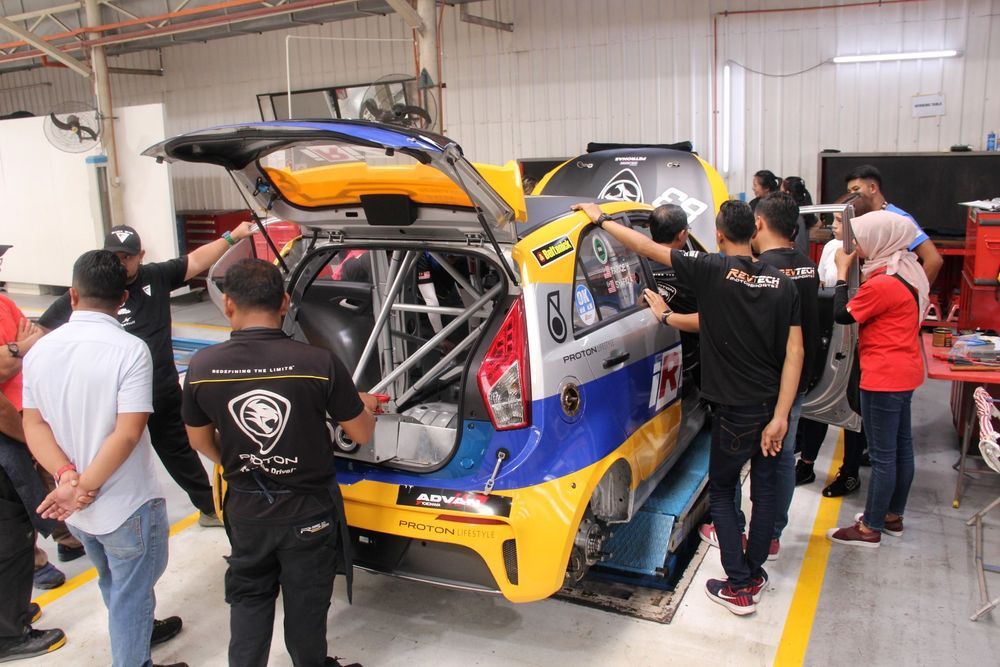 For the MSF-R3 Lady Racers Search, the programme aims to discover talented female drivers, and to give them the right exposure, training, as well as guidance to be able to compete in a male dominated arena.
From an initial pool of participants, only three will be offered an opportunity to develop as racing drivers and participate in the 2019 edition of the S1K race, driving a Team Proton R3 prepared car.
Selections will be based on how contestants perform in a series of on and off-track activities, and will include being judged on criteria such as discipline, team work and commitment aside from their skill behind the wheel.
As for the mentor programme, selected drivers and teams competing in the MSF SuperTurismo races using Proton vehicles will be supported by Team Proton R3 personnel for the remaining three events this year.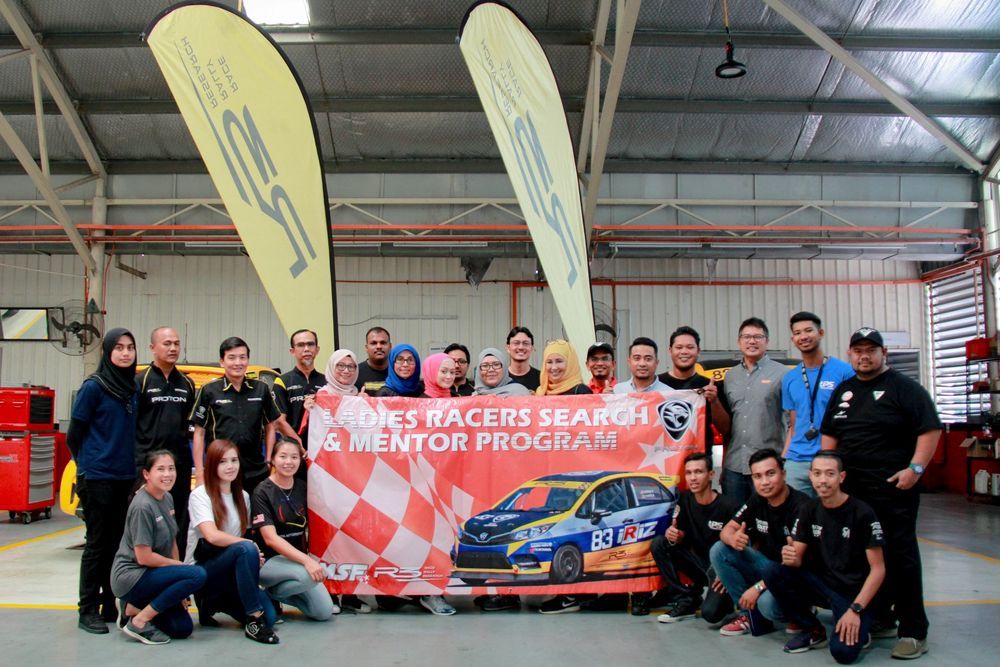 Though each team will be independently managed, R3 will provide technical and set-up know-how before and during the race, with the specific aim to improve their performance and inculcate best industry practices.
Selected drivers and teams for MSF-R3 Racers Mentor Programme:
Mohd Hafiz Saad
Nik Shahrul Fadli Nik Mansor
Alban Raymond De Sauza
Muhammad Faishal Othman
Md. Shah Hashim
Contestants for MSF-R3 Lady Drivers Search:
Ng Aik Sha
Samanda Lee
Nurul Husna Nasharuddin
Nursharina Nor Ramlle
Dayangku Faratiwan Adnil
Rozana Rahmat
Umi Nasirah Sulaiman
Zaidah Mohd Ishak
Nor Azirah Mohd Azhar
---
---
---
---
Comments