Proton R3 All-Ladies Team Creates History At S1K
Auto News The headlines for the recently concluded Sepang 1000km (S1K) race were grabbed by Team Proton R3 (R3) for finishing first and second, but the most surprising result of the race was actually claimed by the third R3 entrant.
The Proton Saga driven by Leona Chin, Faye Kusairi and Nurul Husna, R3's three lady drivers, actually finished seventh, setting the record for the best result achieved by an all-ladies driver line-up.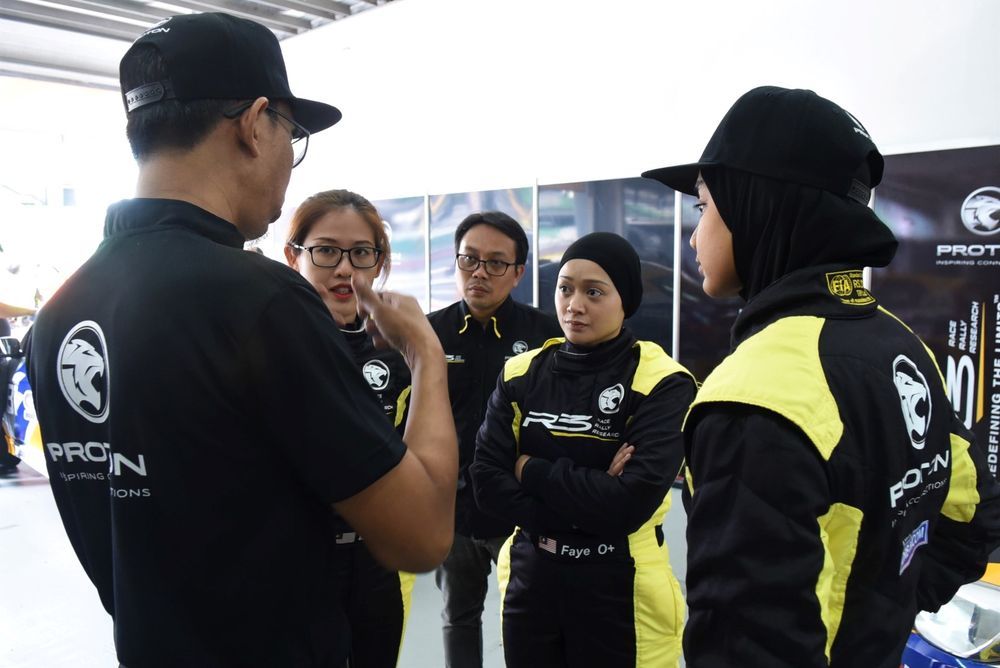 Unlike the other R3 drivers, the team of Leona, Faye and Nurul did not have prior experience of competing together in the Malaysia Championship Series (MCS).
While Faye and Nurul were selected via the team's lady drivers search initiative, Leona is a professional who has been competing in the MCS. The 2019 S1K was in fact the first time all three were sharing the same car.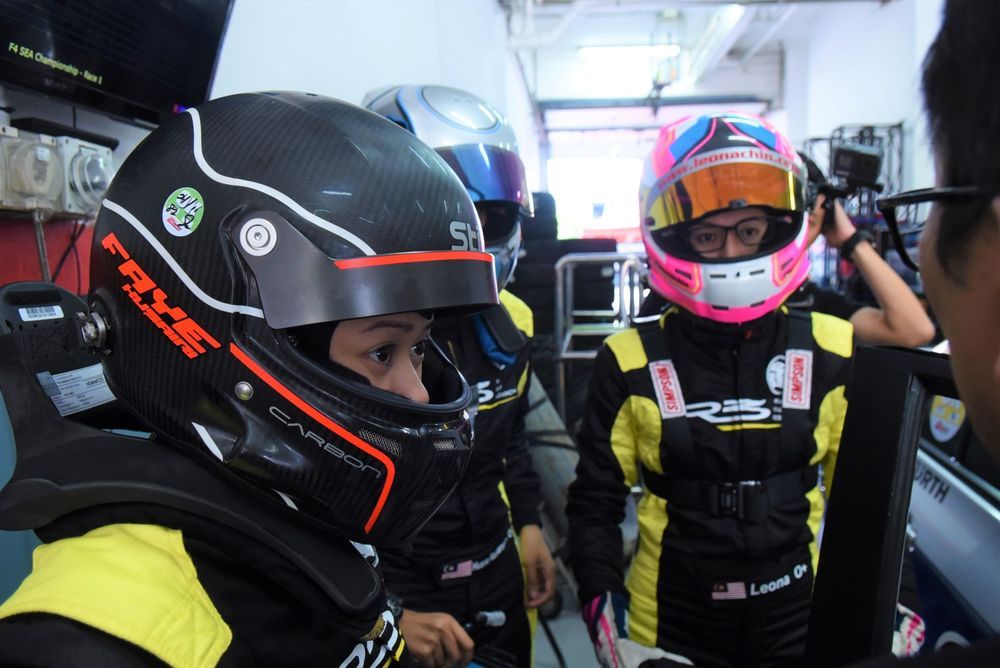 Despite their unfamiliarity with each other and R3, the inherent speed of all three drivers was evident during practice sessions for the race, consistently setting times that put them in the top eight.
Their qualifying session however was compromised by a small technical issue, consigning them to start from the back of the M-Production class grid.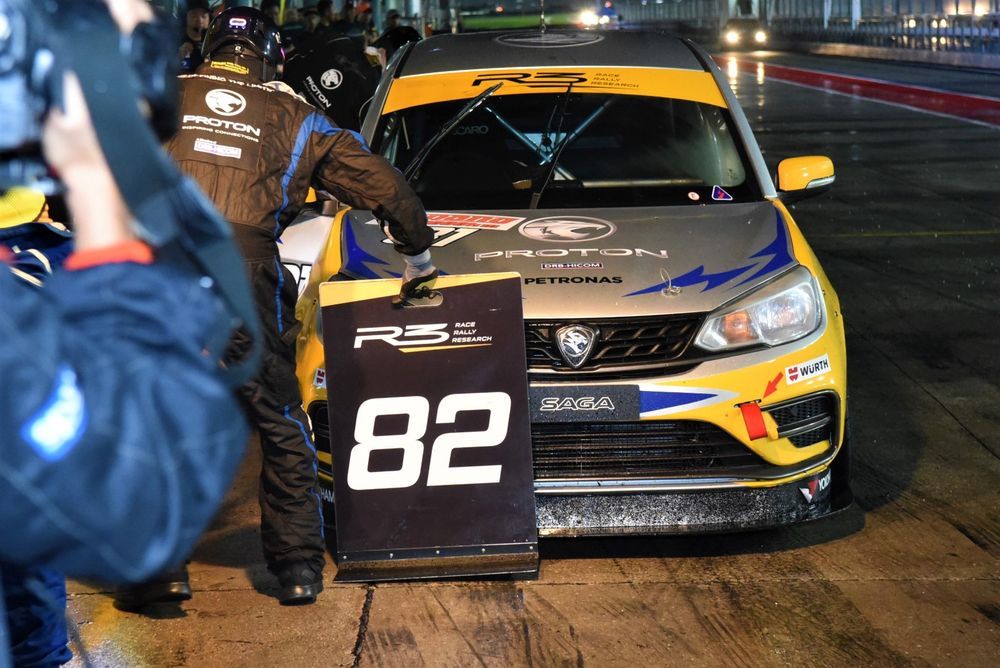 Starting 26th did not dampen their spirit and during the race as all three drove with great skill and patience as they methodically worked their way up through the field.
It was therefore unsurprising that by the time Leona crossed the line after nine gruelling hours, the ladies were celebrating an improbable seventh place finish.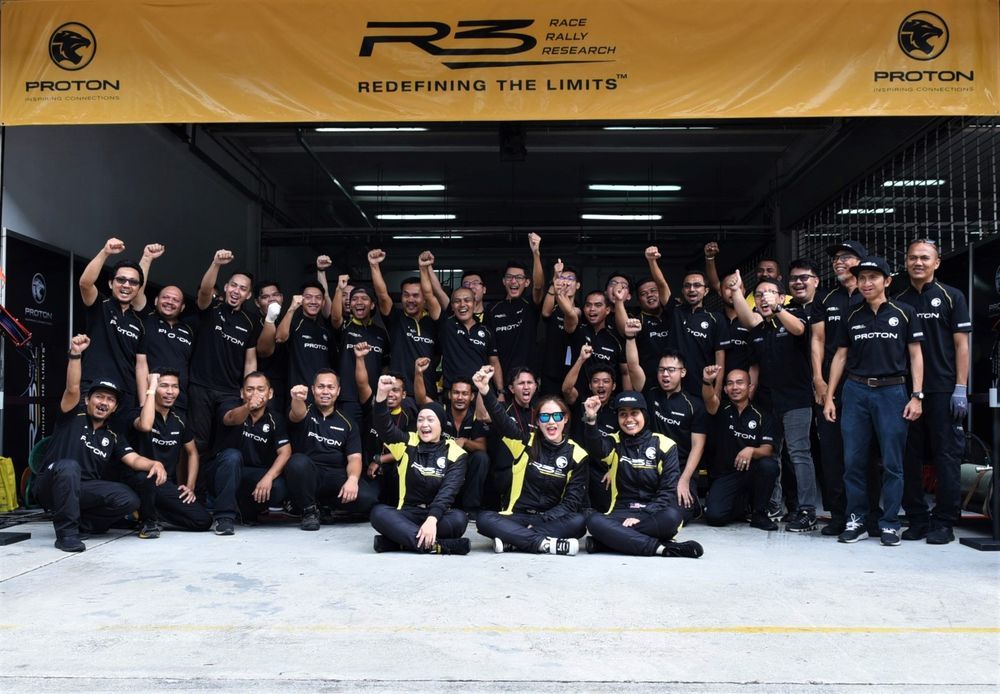 Despite being R3's newest car, the 2019 Proton Saga has already proven its ability to be a quick track car. Since the production car was only launched in August, the team faced the challenge of getting the car ready on time, but the results have proven how suitable the Saga is for motorsports.
"Our lady race drivers performed admirably and drove really well to mount a great comeback from their low grid position. To finish seventh in what is one of the toughest S1K races in recent memory is a great achievement and the best finish ever achieved at the race for an all-ladies driving crew," said Gary Lee, Head of Team Proton R3.
---
---
---
---
Comments