Proton Continues Rewarding Buyers With Tax-Free Prices Plus Rebates
Auto News Shoppers looking for a new Proton vehicle can continue to enjoy tax-free prices, as the company has extended the sales promotion together with attractive rebates on all models.
CEO of Proton Edar, Abdul Rashid Musa said, "We are thankful to the government for the introduction of SST as it has resulted in lower prices for all Proton cars. The Company has decided to extend the offer of SST-free pricing for another month as we would like to offer the benefit to as many customers as possible,"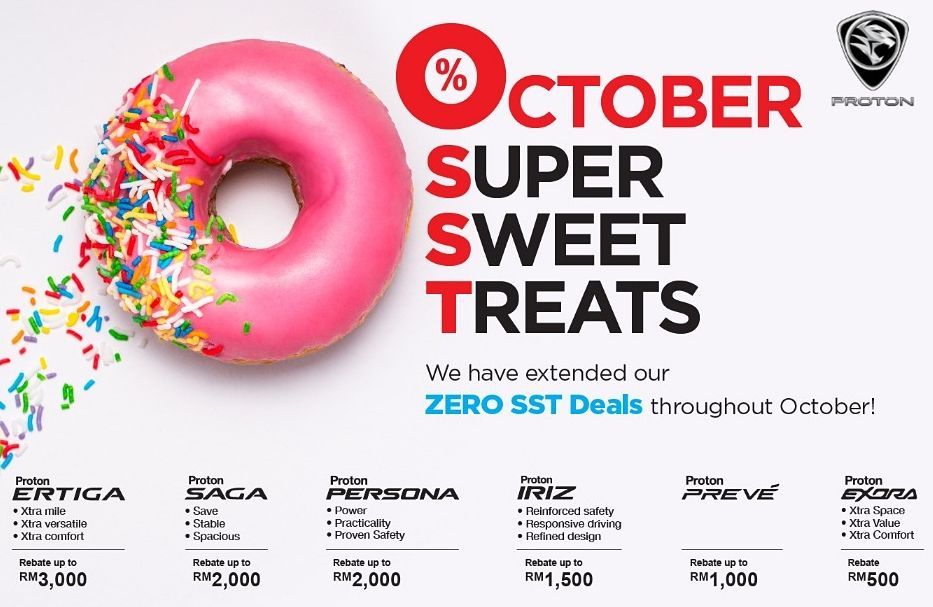 "Additionally, we also want to entice potential buyers by offering rebates worth up to RM3,000 for selected models. Ultimately, the aim is to maintain a consistent level of sales as we head toward adding the Proton X70 to our range at the end of 2018," added Abdul Rashid.
With the strong sales since June 2018, Proton also announced that they have contributed RM282,100 to the Tabung Harapan. The company had planned to contribute RM10 per unit vehicle sold between June to December 2018, but the government have announced the decision to close the fund at the end of September.
Abdul Rashid said that company, as a responsible Malaysian corporate entity is proud to have made the contribution.
For the month of September, Proton managed to register 4,524 units of sales. Based on their internal projection, this figure places the company at a market share of 15% for the month.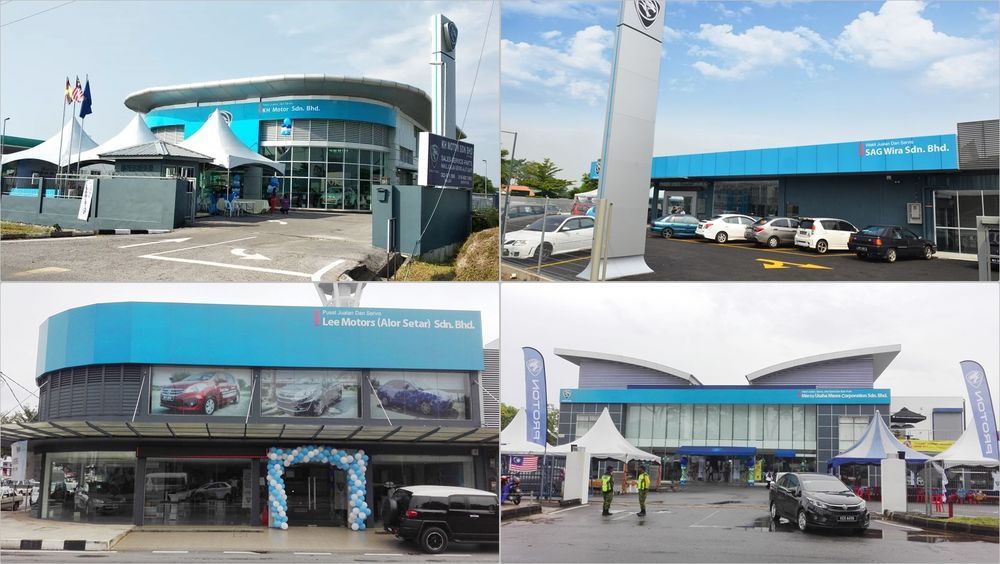 The company also officiated five refreshed 3S and 4S dealerships this month- KH Motor in Sarawak, SAG Wira in Klang, Lee Motors in Alor Setar, Mercu Usaha Mesra Corporation in Sungai Petani, and Top Zone Auto Gallery in Butterworth.
The updated price list for Proton models is listed below: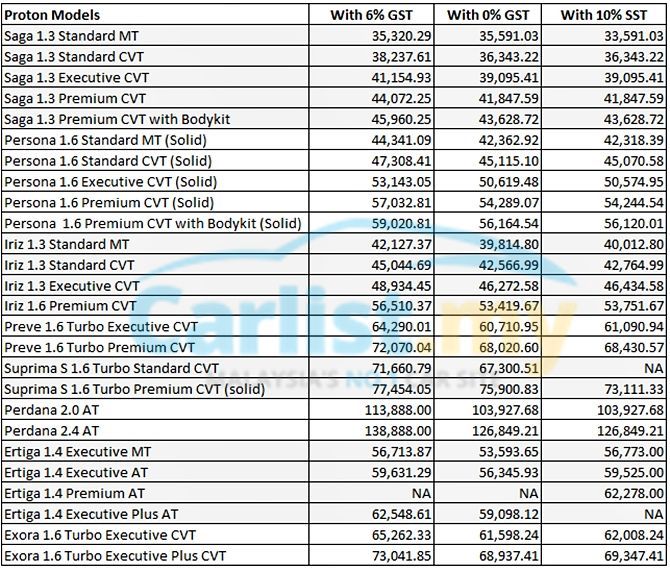 ---
---
---
Comments