Proton Iriz RX Didedahkan – Iriz Paling Berkuasa Di Dunia, 600 Kuasa Kuda
Auto News Proton Iriz paling berkuasa di dunia telah dipertontonkan untuk digunakan dalam perlumbaan rallycross oleh pasukan RX Racing!
---
Pasukan RX Racing bakal mempertaruhkan jentera baharu, Proton Iriz RX untuk digunakan oleh bekas juara British 2007, O'Donovan dalam Kejohanan Rallycross UK British Kejuaraan Trofi 5 Negara Trofi dan Kejohanan Rallycross Eropah FIA pada tahun ini.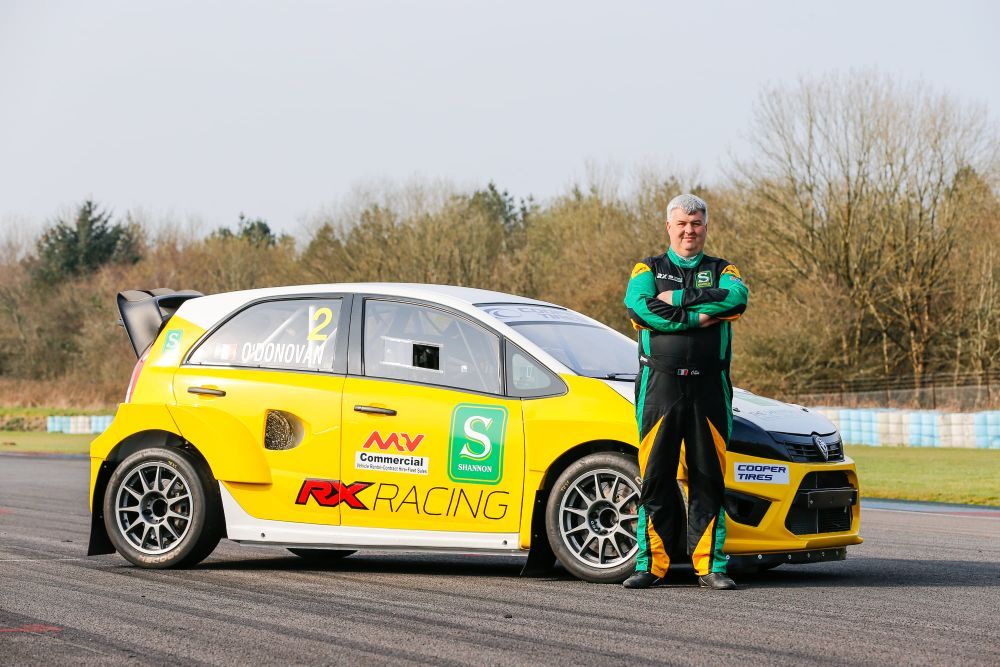 Proton Iriz RX
Jentera ini dibina berasaskan jentera rali Proton Iriz R5 yang telah melakukan debut sulungnya ketika Goodwood Festival of Speed ​​pada tahun 2017 dan telah memenangi pelbagai kejohanan rali kebangsaan.
Projek menghasilkan Proton Iriz RX adalah merupakan kerjasama antara Tony Bardy Motorsport (TBM) dan Mellors Elliot Motorsport (MEM) yang dibina oleh bengkel MEM di Derbyshire.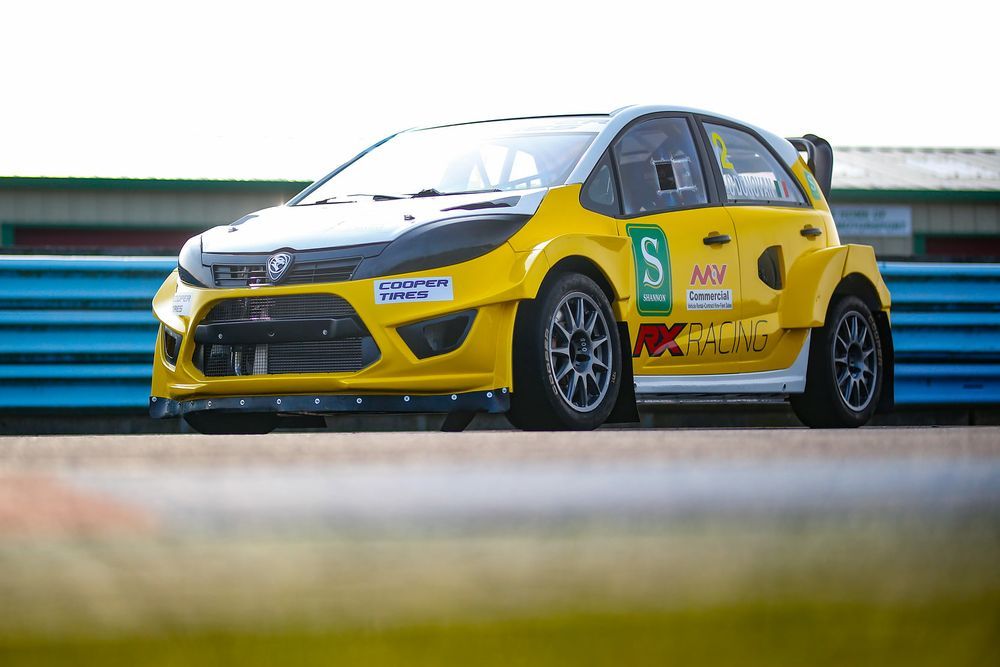 Walaupun kereta ini menggunakan platform berkonsepkan rali, namun Iriz RX telah dibina bermula dengan kerangka kosong sebuah Iriz sehinggalah lengkap menjadi jentera khusus untuk kegunaan rallycross.
Perincian teknikal jentera ini masih belum diumumkan, namun berdasarkan spesifikasi yang ditetapkan oleh FIA, kereta yang bertanding perlu:
Menggunakan enjin 2.0 liter turbo

Mampu menghasilkan sekitar 600 hp

Transmisi sequential enam-kelajuan

AWD

Berat sekitar 1,300 kg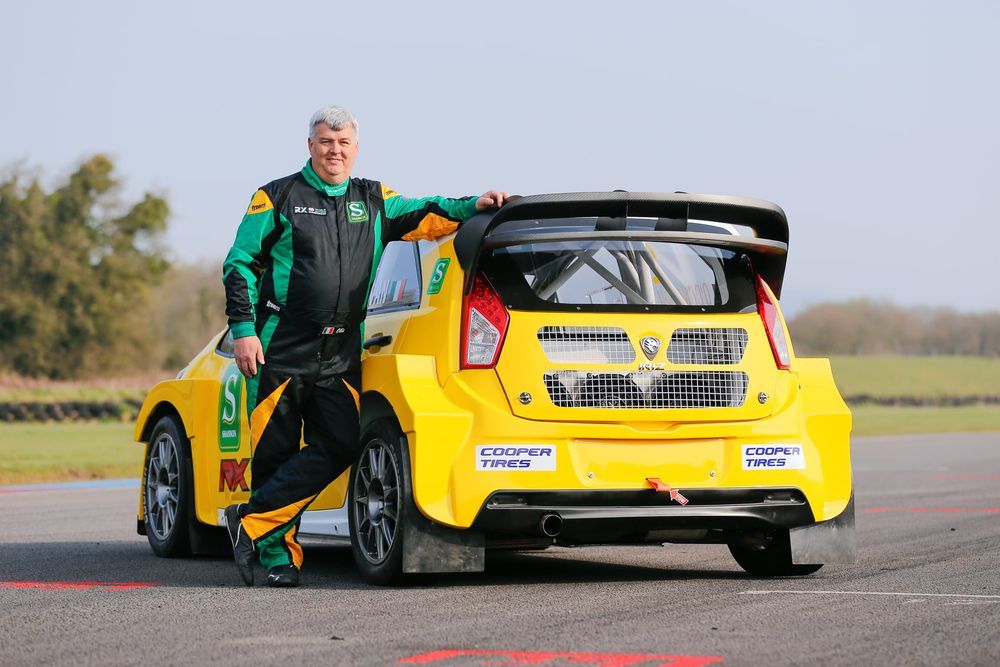 Exterior
Bahagian luarannya mendedahkah bahagian lekuk-lekuk aerodinamik seakan-akan Iriz R5 terutama pada bahagian bampar dan panel wide body pada bahagian tayar.

Ruang udara lebih banyak pada bahagian gril serta perumah lampu kabus

Overfender belakang sedikit lebar

Spoiler dua tingkat karbon

Ruang udara di pintu belakang dan but belakang bagi menyejukkan enjin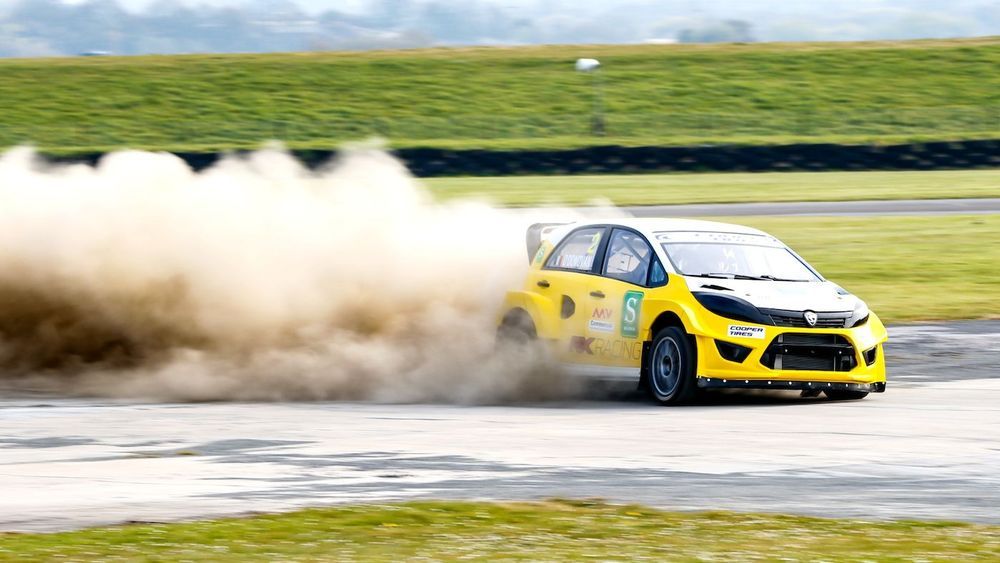 Kereta itu telah menjalankan ujian awal, dan akan membuat penampilan pertamanya secara umum pada sesi media dan hari ujian 5 Nations BRX pada 14 April di Lydden Hill.
---
---
---
Related News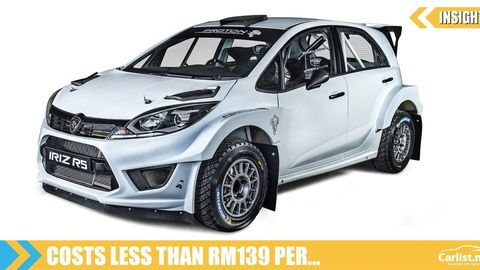 Insights
Short answer: No. Long answer? With enough money, anything is possible.One of the things that kind of sucks about modern motorsports is that many of ...
---
Comments