Proton Iriz To Receive Persona's Enhancements
Auto News As we all know, the all-new 2016 Proton Persona is a further development of the Iriz platform. Whilst stylistically differentiated from its hatchback donor car, the new Persona operates identical running gear as well as sporting pretty much the same interior as seen in the Iriz.
Yet, when we put the new car to the test recently, it was immediately obvious that the Persona is a far more refined vehicle on the move. Notable improvements observed during our drive include improved calibration of the CVT's control software, far lower noise levels, and better tactile feel of key switchgear elements.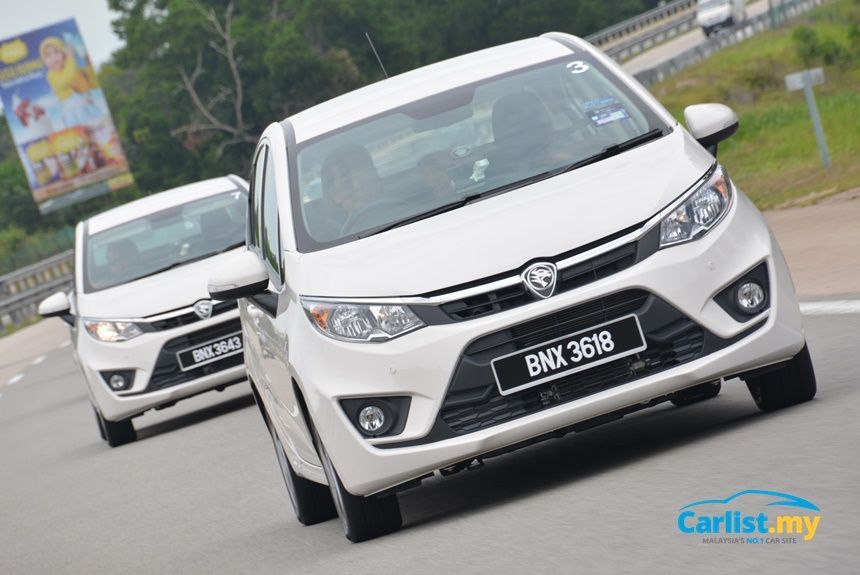 According to Proton officials, the improvements seen in the Persona were the result of the company's engineers working on feedback from customers on weak areas of the Iriz. It was additionally confirmed that these enhancements will eventually be implemented back on the Iriz as well.
Speaking at a dialogue session with journalists at Kuantan during the official media drive organized by Proton, Deputy CEO Dato Md Radzaif Mohamed said, "We got feedback from customers, including current customers, on the things that we needed to improve in the Iriz."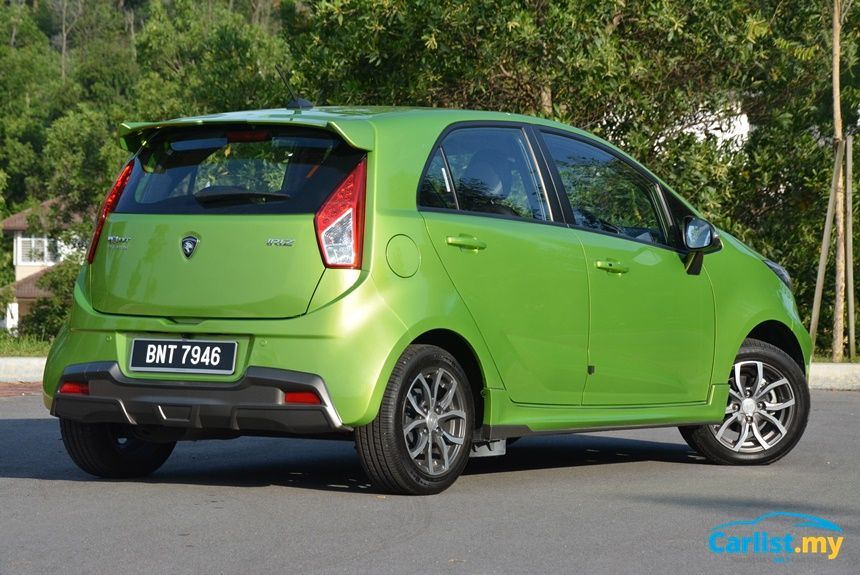 "Some of these improvements, we have incorporated into the Persona, and now we are going to go back to the Iriz. This is our next project that we are going to run concurrently [with other projects] to see how we can bring this much improvement to the Iriz which has been around for the last two years," he continued.
Dato Radzaif further added that these improvements can be implemented within a reasonably short timeframe. "I think this is something we can do almost immediately having learned from the Persona," he said.
---
---
---
---
Comments