Proton Named One Of The Official Vehicles Of The 19th Asian Games Hangzhou 2022
Auto News As part of the brands under the Geely Auto Group - Proton has also been named as one of the official vehicles for the 19th Asian Games Hangzhou 2022.
---
This is another cap for Proton as the most prestigious games on the Asian level are an opportunity to further enhance prominence for our national carmaker. Taking place from 10 - 25 September 2022 in the city of Hangzhou, Zhejiang province - all of Proton's current models, namely the Persona, Iriz, Exora, Saga, X50 and X70, will carry the moniker of Official Vehicle of the 19th Asian Games Hangzhou 2022.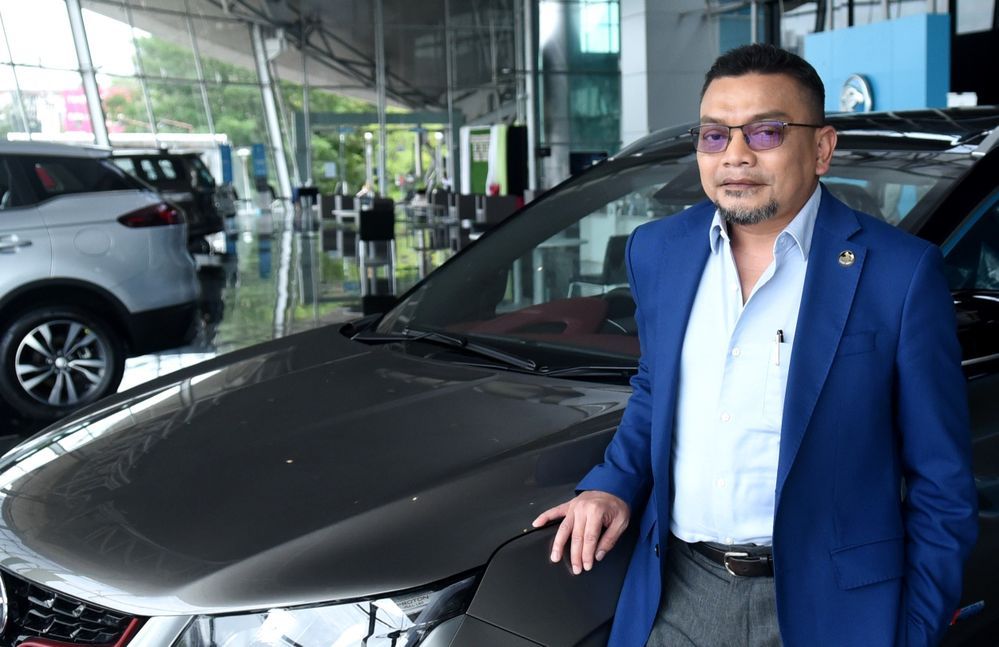 "Reflecting Proton's commitment towards Inspiring Connections and our continuous pursuit of improvement, we want to offer new ways to enjoy a more enriching 19th Asian Games experience through our campaign. Asia's largest multi-sports event will be an important platform for Proton, and our aim is to connect people from all walks of life to the excitement of both sports and our cars. As one of the Official Vehicle brands of the 19th Asian Games Hangzhou 2022, Proton is proud to invite Malaysians to join us in expressing support for the national team to help drive them to victory, besides embracing our identity as part of the Asian Family," said Roslan Abdullah, Deputy Chief Executive Officer, Proton.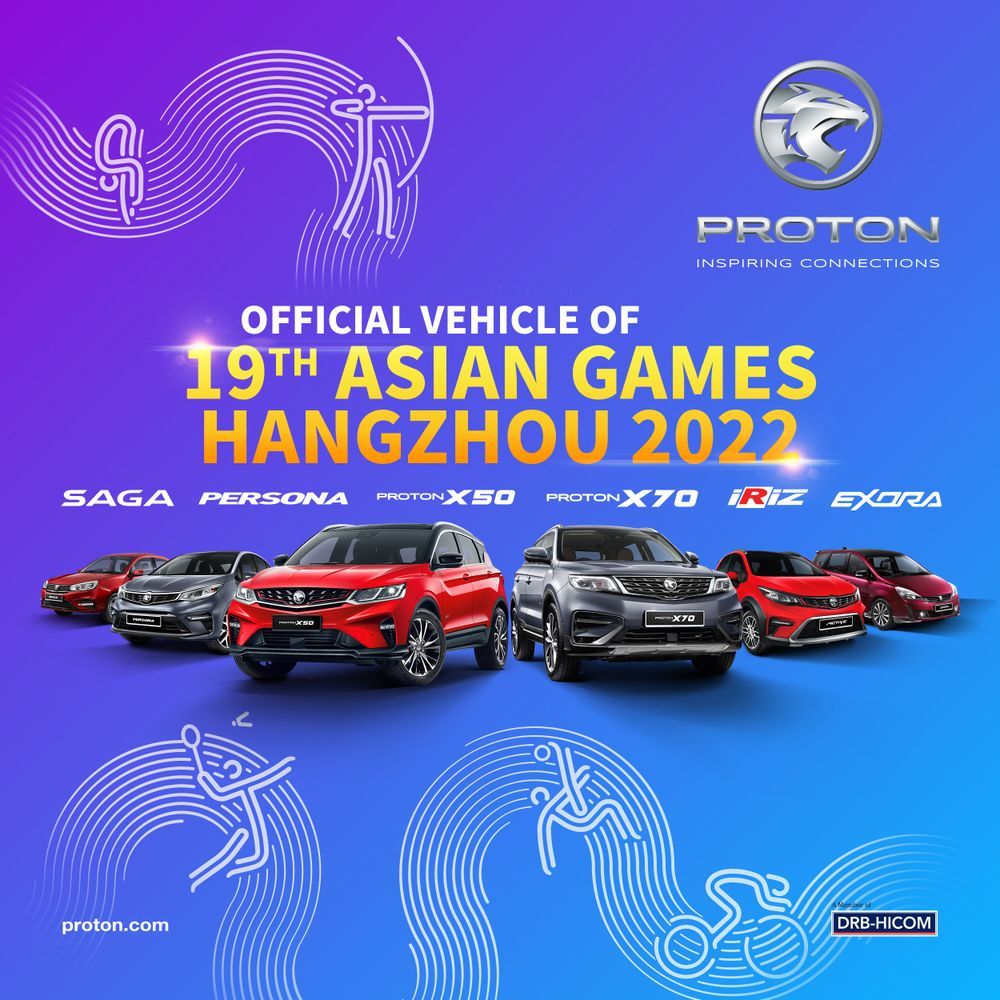 As part of Proton's involvement with the games, there will be a slew of activities throughout the year, kicking off with the "Proton Ignite Your Life contest" - where customers stand a chance to win attractive prizes including a trip to Hangzhou to experience the games when they book and register any Persona, Iriz, Exora, Saga, X50 or X70 from 1 February to 31 July 2022.
---
---
---
Comments