Proton Records Best Sales Performance In 46 Months
Auto News Driven by strong demand for the Proton X70, Persona, Iriz, and Saga, Proton's upward momentum continued through May, with a total of 10,611 units sold.
The highpoint marks an increase in the overall sales for the first five months of the year to over 70% compared to the same period in 2018. Market share for Proton is estimated to be at 17.2%, making another high point for the company.
Below is the breakdown of the 10,611 units sold by Proton for the month of May:
Proton Saga – 3,610 units
Proton Persona – 2,972 units
Proton X70 – 2,439 units
Proton Iriz – 940 units
The remaining 650 units are made out of the Preve, Exora, Perdana, and Ertiga.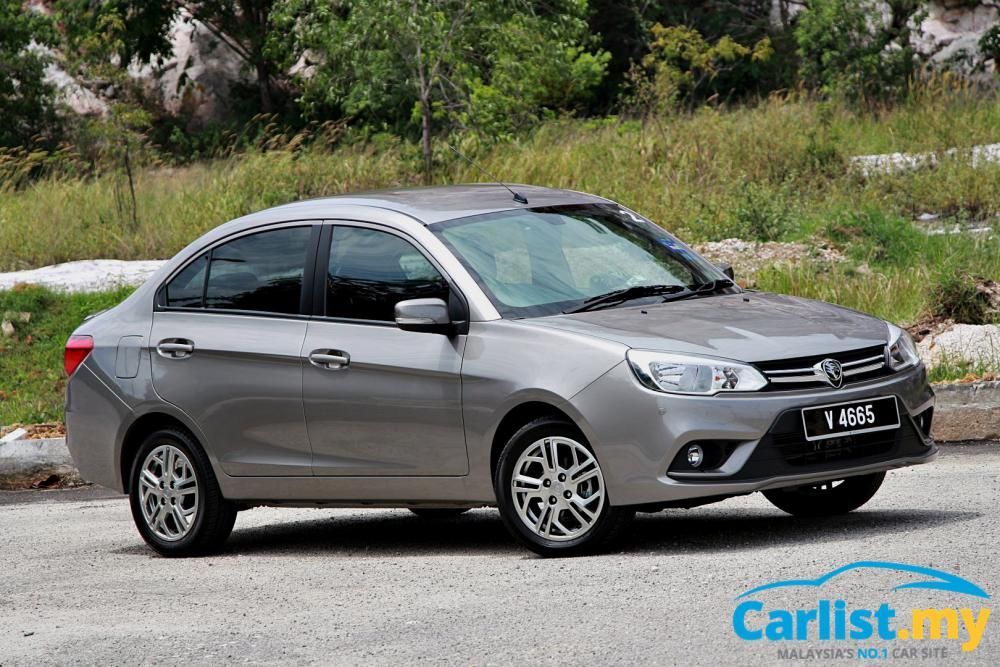 Proton's best-selling model last month was the Saga, with sales surpassing 3,000 units for the second month in a row. With 3,610 units sold, sales of the Proton Saga have increased by 41% in the first five months of the year. In an effort to continue the strong momentum, Proton will be introducing an updated Saga within the second half of the year.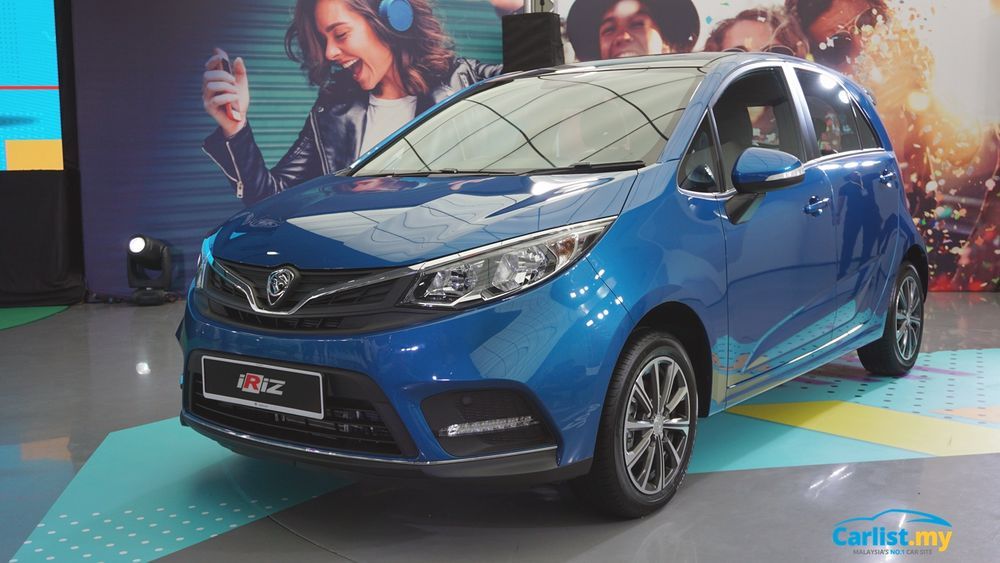 As for the company's recently-updated B-segment duo, the Iriz and Persona, both models also did fairly well in terms of sales. Demand for both models continues to grow, as Proton has received well over 10,000 bookings thus far.
Last but certainly not the least is the X70 which Proton sold 2,439 units of in May, and 13,572 units have been delivered in the first five months of the year.
Dr Li Chunrong, Chief Executive Officer of Proton said, "With a 70% increase in sales volume thus far in 2019, Proton is reaping some early rewards for its investment in products, people, and sales outlets. The Company is hopeful of finishing second overall in total sales for a second consecutive month when overall industry sales figures are revealed by the Malaysian Automotive Association (MAA) and we are confident of being able to maintain our strong sales performance for the rest of the year."
Looking for a new Proton? Find for the best deals here.
---
---
---
Comments