Proton's Seven Seater Option - X90?
Auto News Being part of the Malaysian Motoring Media, of course, gives us all the right to speculate about every single new Geely automobile out there and how that one day that particular model might end up as a Proton this or a Proton that.
The latest vehicle under the microscope in this fantastic privilege is the Geely Haoyue, a seven-seater thing that looks like an SUV cross-pollinated with an MPV. It's neither a Toyota Prado (SUV) nor an Estima (MPV) but more like an Unser. With a starting price of around RM92,000 in its homeland, the pricepoint does seem to be....well, on point for a Proton product.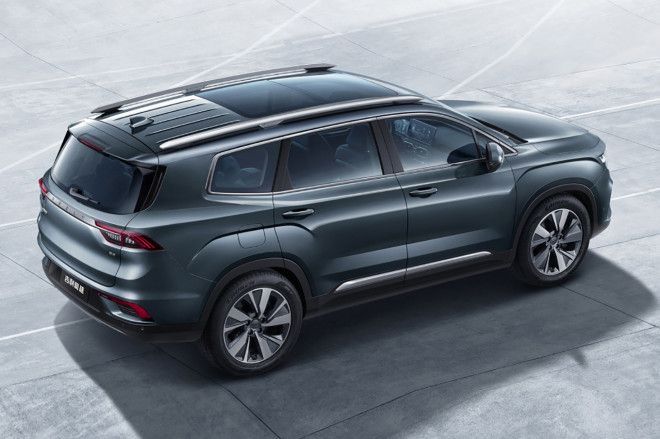 This is Geely's biggest ever SUV yet and its footprint will be similar to those of a Hyundai Santa Fe, Kia Sorento and Mazda CX-8. Looks-wise, the Haoyue definitely is going for this boxy yet round look that all Geelys have. Even their new Icon Mini SUV has that design language going for it, you know, the one where they look like something that could come out from Jaguar Land Rover.
Available in either a 3-cylinder 1.5-litre turbo mill (175hp/255Nm) or a 4-cylinder 1.8-litre turbo mill (181hp/300Nm), the Haoyue will only have one transmission option, which is the 7-speed wet dual-clutch transmission.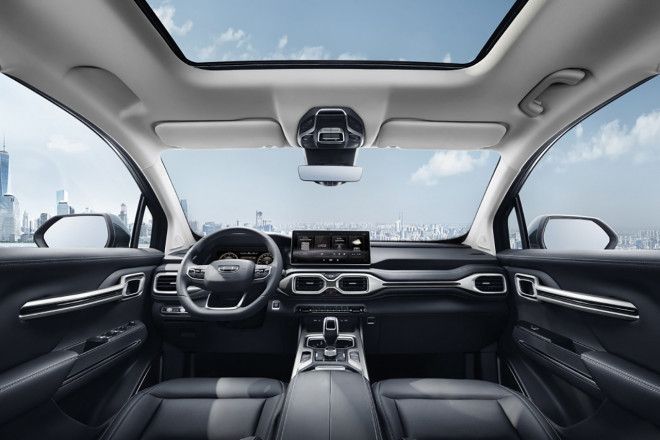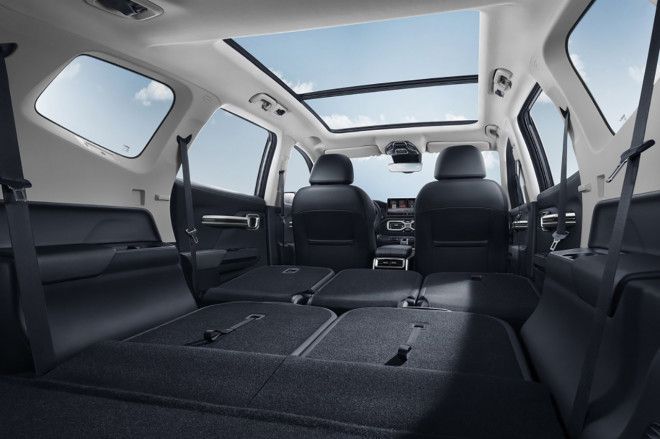 Interior wise, the main headline is of course the big infotainment screen which pretty much dominates the front interior space. Everything else looks pretty much Geely, with square air vents and a Volvo looking gear selector shifter. What makes this vehicle particularly interesting is that all rear seats can be folded down flat, making it one big cargo carrier, perfect for those Ikea runs or perhaps those glamping expeditions where a flat space will come in useful to put a bed on.
If this was ever to be a Proton seven-seater vehicle, the speculation is that it might be the Proton X90, but whatever it may be; we hope Proton can help the styling a little bit and maybe push it to look either more like an SUV or an MPV, because this whole Unser look is not growing on us.
---
---
---
---
Comments