Di Antara Dua Minda: Proton X50 Premium Atau Flagship?
Buying Guides Proton X50 - kereta nasional kita yang boleh dikatakan setakat ini kereta yang paling dinanti-nantikan, yang paling digembar-gemburkan sejak Proton Saga. Sebuah kereta SUV kompak dari B-segmen yang jujurnya telah menaikkan status dan keinginan orang ramai daripada jenama tanah air ini. Sokong?
---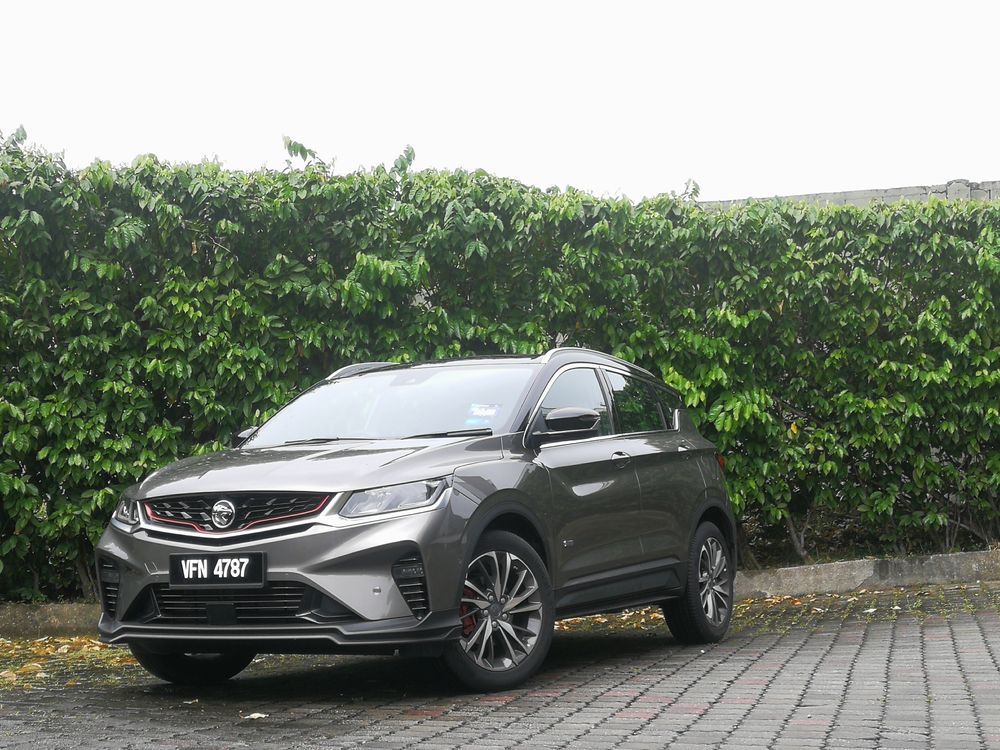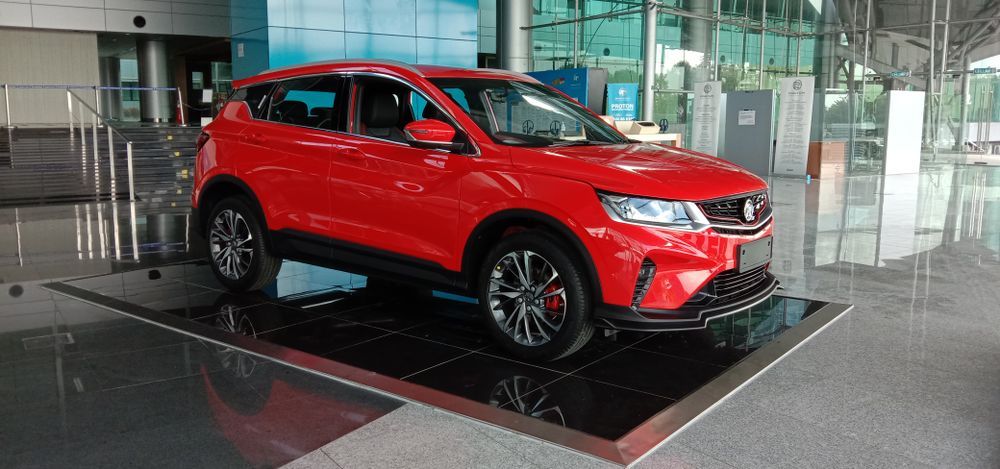 Bagi anda yang sudah menerima Proton X50 anda, tahniah kita ucapkan, setakat nie amacam, syok tak? Bagi anda yang dah test-drive dan mungkin masih tertanya-tanya sama ada nak memilih antara varian Premium atau Flagship, ah artikel ini untuk anda, kita kupas satu-persatu perbezaan di antara Proton X50 Premium dan Flagship.
Harga:
Proton X50 Premium: RM93,200 di atas jalan tanpa insurans, dengan diskaun SST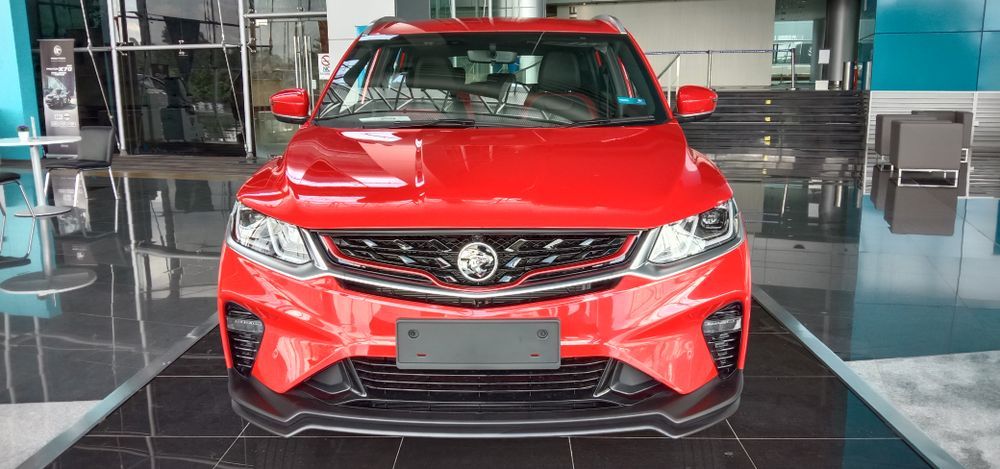 Proton X50 Flagship: RM103,300 di atas jalan tanpa insurans, dengan diskaun SST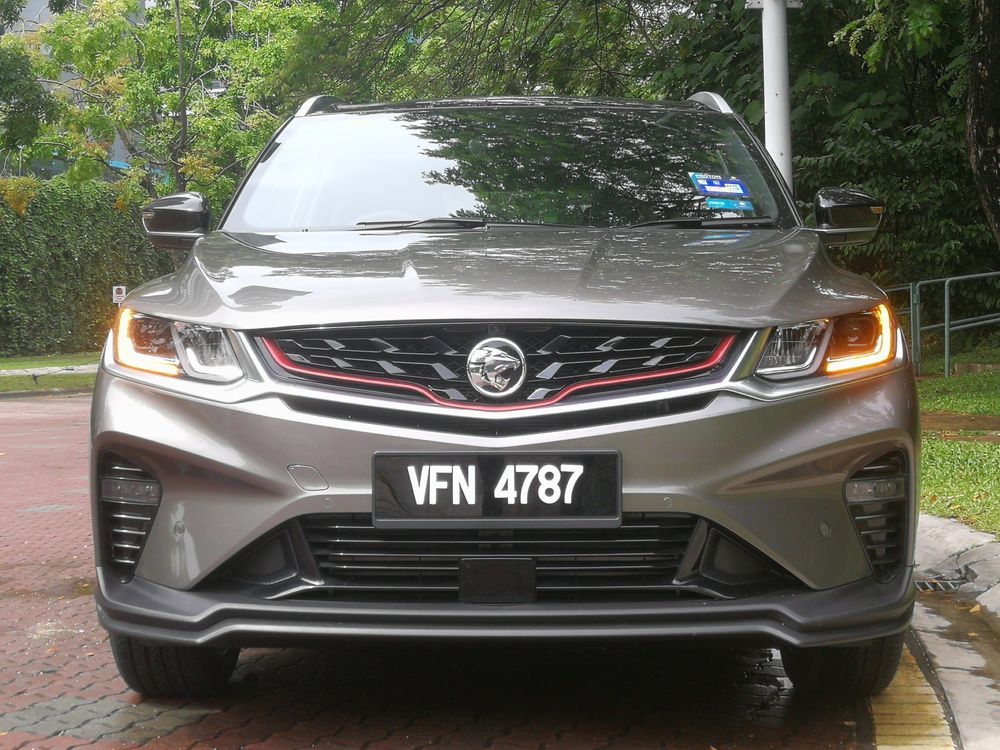 Enjin:
Proton X50 Premium: 1.5 liter turbocharged, 3 silinder, multi-point injection yang menghasilkan 147 hp pada 5,500 rpm dan 226 Nm tork dari 1,500 ke 4,000 rpm
Proton X50 Flagship: 1.5 liter turbocharged, 3 silinder, direct injection yang menghasilkan 174 hp pada 5,000 rpm dan 255 Nm tork dari 1,500 ke 4,000 rpm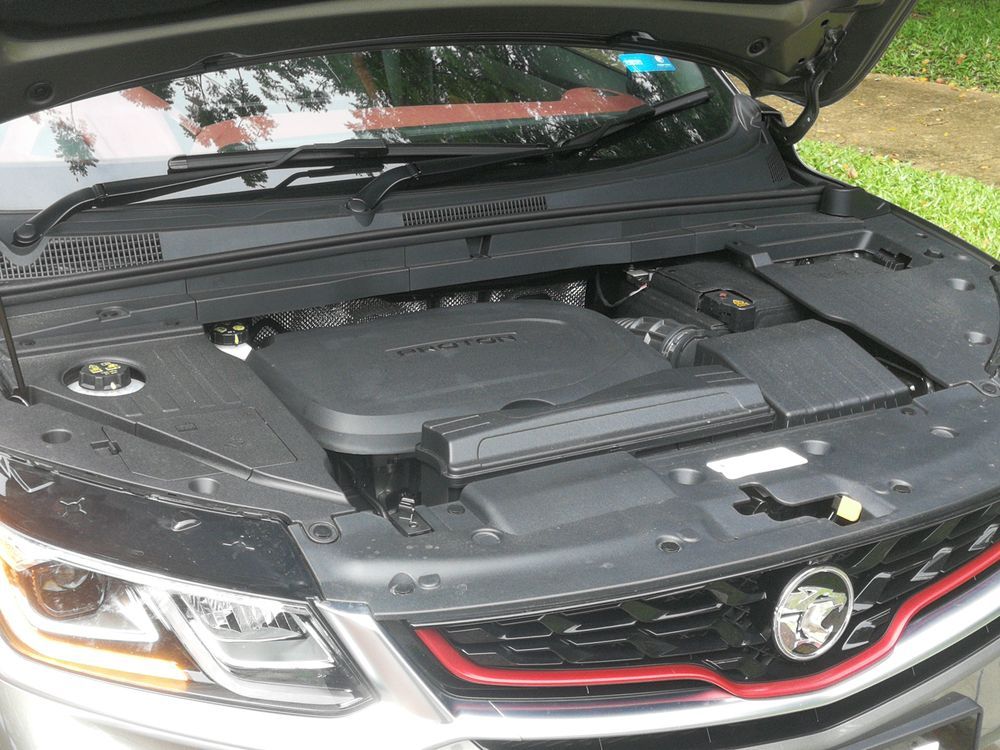 Perbezaan 27 hp dan 29 Nm tork dari X50 Premium ke Flagship. Sikit ke banyak? Itu, tepuk dada tanya selera. Bagi kami, perbezaan di atas jalan raya tidak besar mahupun ketara, yang pasti tork cukup tidak kira varian mana yang korang pilih. Ini SUV ye, bukan kereta perang!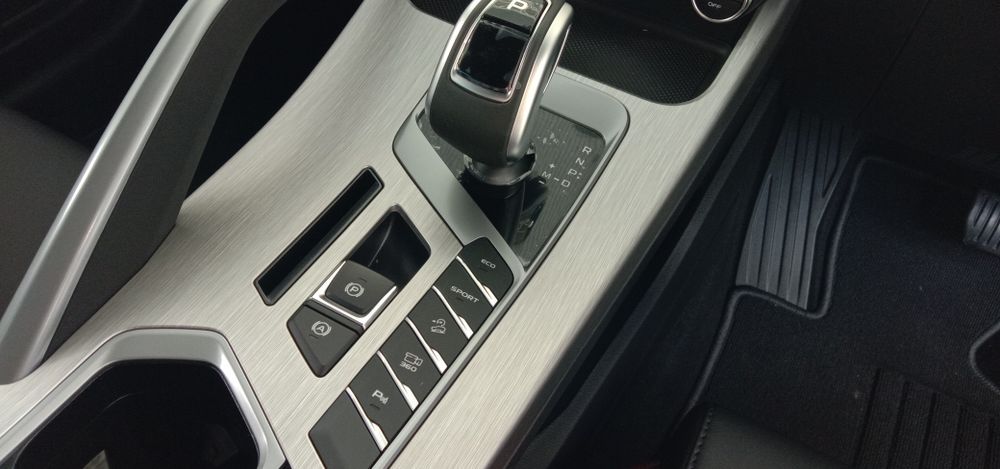 Kedua-dua varian X50 di atas dilengkapi dengan transmisi dual-klac (DCT) 7-kelajuan dengan mod manual. Konfigurasi pacuan roda depan (FWD) yang boleh dihidupkan secara jarak jauh. Omputih kata engine remote start.
Luaran:
Perbezaan paling ketara di sini di antara varian Premium dan Flagship ialah kombinasi dwi-tona pada bumbung dan juga cermin sisi bagi varian Flagship. Tidak lupa juga lencana TGDi yang tersergam gah pada Proton X50 Flagship anda. Varian Flagship juga dilengkapi dengan bilah pengelap cermin automatik.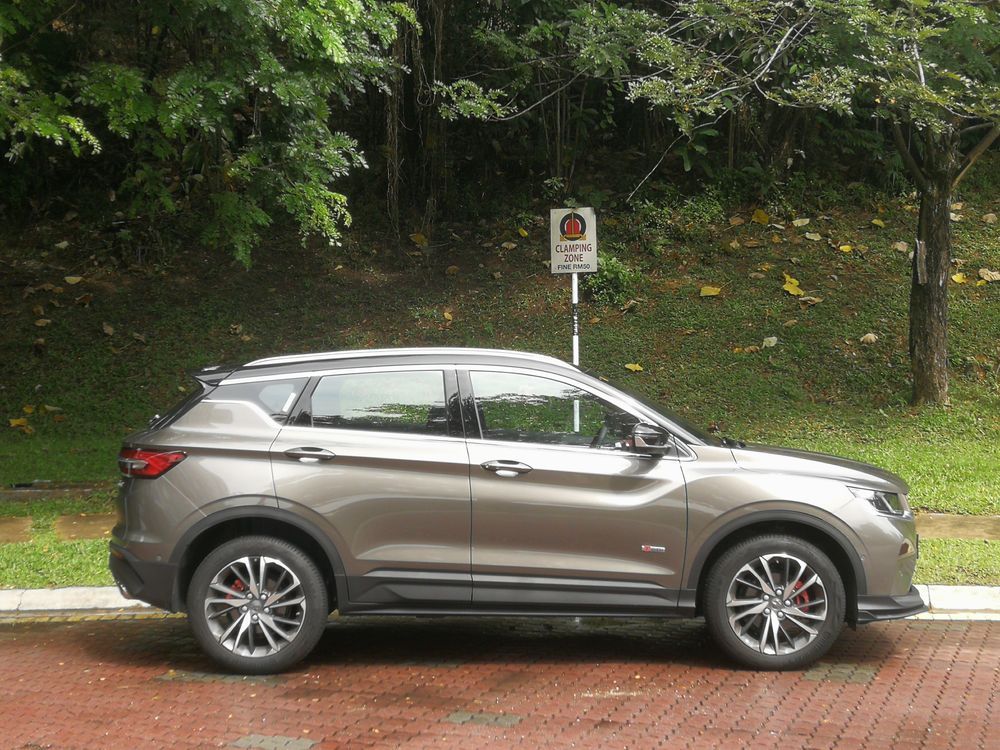 Dalaman:
Pada bahagian dalaman pula, perbezaan pertama yang akan menarik mata anda semestinya bumbung matahari panoramik yang hanya didapati pada varian Flagship. Bumbung matahari panoramik ini juga dilengkapi penutup automatik yang cukup tebal untuk menghalang sinar terik cahaya matahari Kalau ada anak kecil, takyah bimbang, dia takkan cair. Satu lagi ciri menarik pada varian Flagship X50 ialah cermin pandang belakang yang auto-kelam.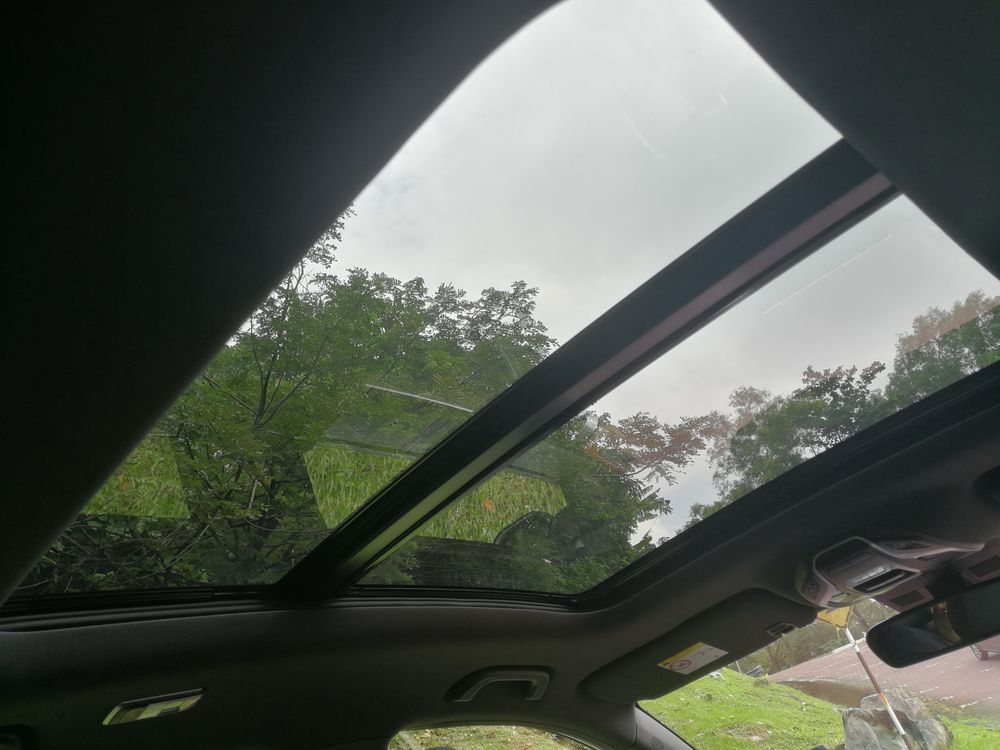 Keselamatan:
Kuat didebatkan namun ramai yang masih tertanya-tanya sama ada perlu ke sebenarnya sistem ADAS nie?
Pertama sekali, jom kita senaraikan dulu sistem apakah yang dirangkumi ADAS:
Amaran Pelanggaran Hadapan dengan Brek Kecemasan Sendiri (AEB)
Kawalan Kelajuan Adaptif dengan fungsi Stop and Go (ACC)
Kawalan Pelayaran Pintar (ICC)
Bantuan Kekal Lorong Aktif (LKA)
Amaran Titik Buta (BSD)
Amaran Keluar Laluan (LDW)
Amaran Pelanggaran Depan (FCW)
Bantuan Parkir Auto (APA)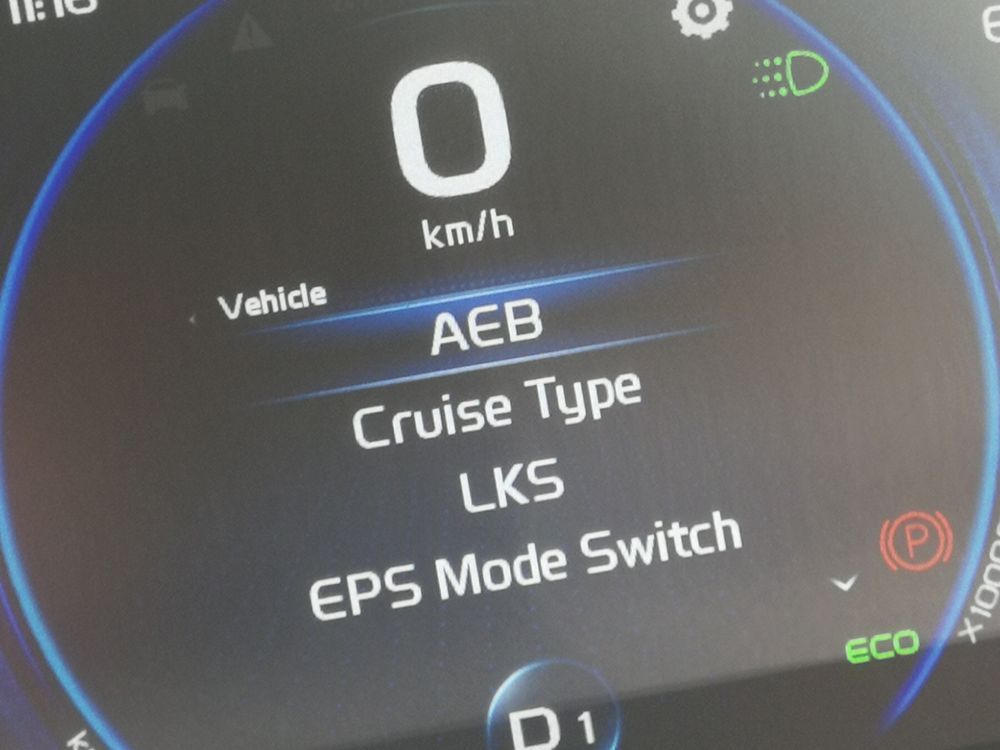 Saya tak pasti mengenai awak tetapi bagi saya fungsi Kawalan Pelayaran Pintar ialah sebuah sistem yang akan memainkan peranan penting kepada pemanduan saya terutama sekali di kawasan bandar. Bayangkan ketika kesesakan lalu lintas anda hanya perlu mengaktifkannya dan ia akan mengikuti kereta di depan ada pada jarak yang selamat, berhenti ketika kereta di depan berhenti dan kemudian berjalan kembali ketika kereta di depan menyambung perjalanannya. Mana tak relak kak?!
Sistem AEB ibaratkan menyediakan payung sebelum hujan. Sebaik mungkin, kita tidak ingin menggunakannya kerana fokus kita sepatutnya sentiasa pada kereta dan jalan di hadapan namun kadang-kadang kecuaian boleh berlaku.
Amaran Titik Buta sudahpun menjadi sistem yang 'mainstream' sekarang ini, jadi baguslah X50 pun dilengkapi dengannya.
Tiba kita ke soalan paling genting? Varian Flagship atau Premium? Berbaloikah penambahan RM10,100 dari Premium ke Flagship? Jawapan kepada soalan itu hanya korang yang tahu, hanya anda yang boleh jawab.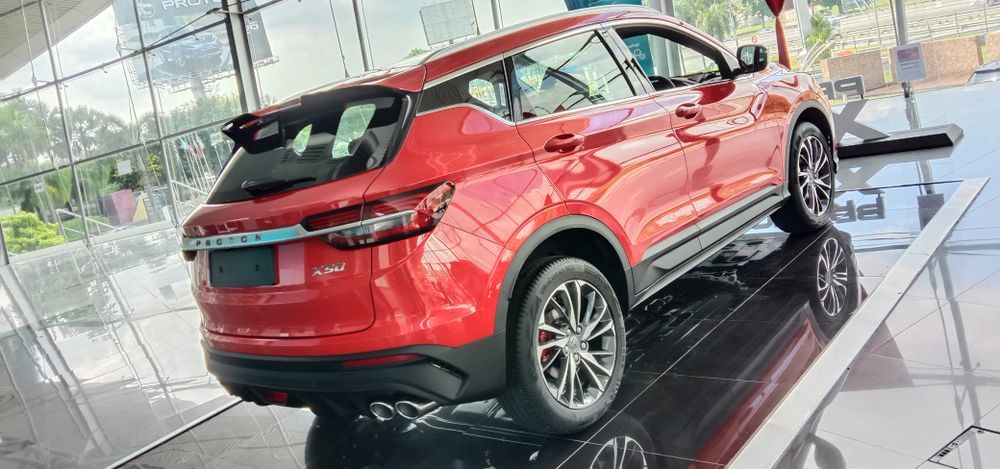 Walaubagaimanapun jika soalan ini ditujukan kepada si penulis, jawapan dia Flagship kerana sistem ADAS. Ianya sebuah sistem yang boleh membantu kita menikmati pemanduan X50 ini secara lebih, ia akan menyenangkan kita ketika memandu di bandar mahupun lebuhraya, parking pun lebih senang.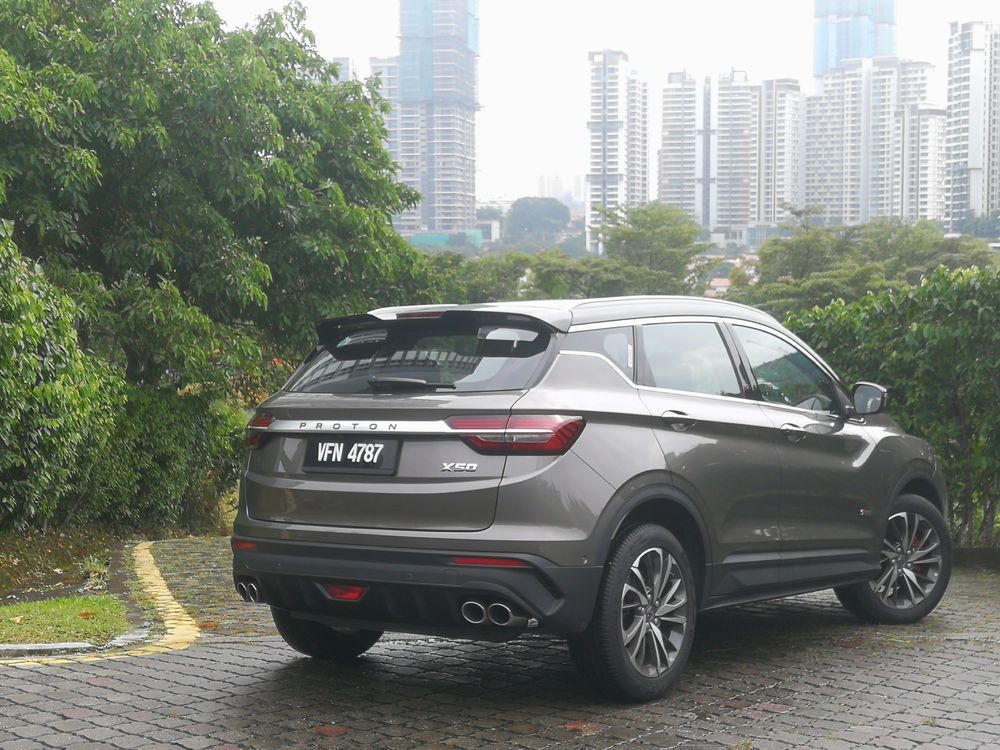 Apapun pilihan anda sekalian, ternyata Proton X50 ini telah menaik taraf kualiti pemotoran tanah air dengan harga mampu milik beserta kelengkapan dan sistem yang belum pernah kita jumpa di dalam sebuah kereta lain di dalam segmen ini tidak kiralah jenama.
For more latest car news, reviews, car buying guides and videos visit us at Carlist.my Auto News.
Check out all the best new & used car deals in Malaysia at Carlist.my.
Sell your car fast with the best offer? Visit us at CarlistBid.my.
Get the latest new car promotions at New Car website now.
---
---
---
---
Comments