Rare (E31) BMW 850 CSi Sells For USD 185k At Auction
Auto News Yes, you read that right, USD 185,000. Or roughly USD 70k more than a brand new 8 Series Coupe costs in the US for a rare, low mileage (E31) BMW 850 CSi recently auctioned off at RM Sotheby's Auction in conjunction with the 2019 Amelia Island Concours d'Elegance.
This particular 850 CSi, was one of 144 vehicles, presented as part of RM Sotheby's Youngtimer Collection. The 850 CSi, not to be confused with the 850 Ci, featured additional upgrades, chief of which, was substantially modified V12 engine– which gained and extra 200 CCs (to 5.6 litres) and an additional 50 bhp over the 850 Ci for a total of 375 bhp. Internally, the engine was called the S70B56 – in other words – the 850 CSi was the closest thing to an "M8" that BMW ever made.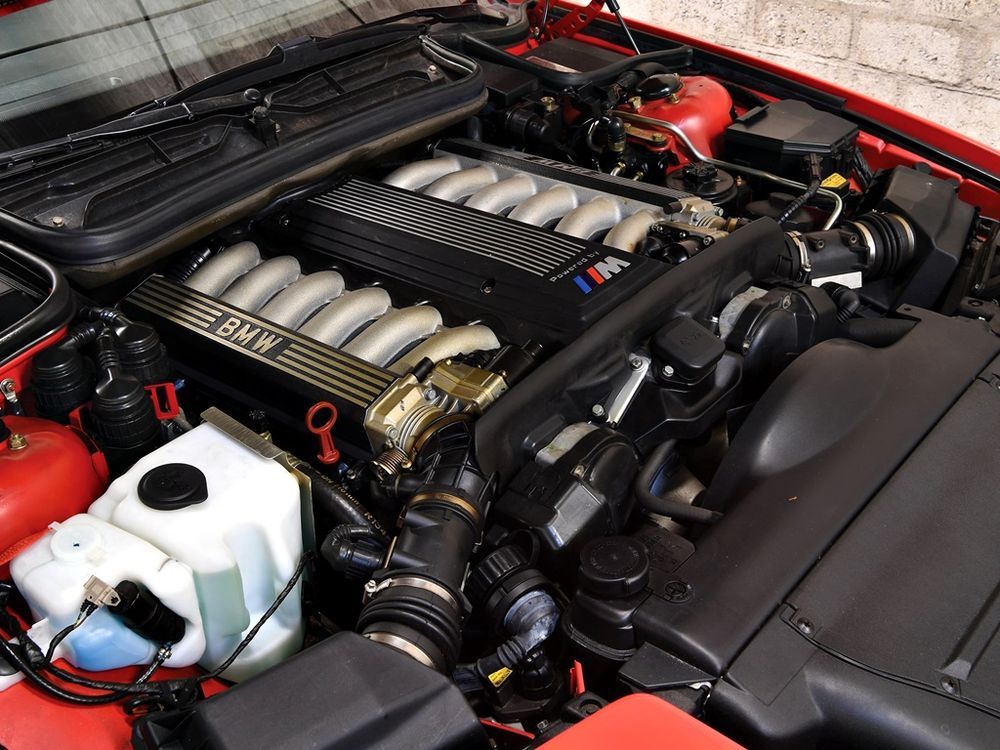 850 CSis were only offered with a six-speed manual transmission, and only 1,150 models were built, making them among the rarest BMWs ever produced. The E31 850 CSi also featured stiffer springs with reduced ride height, upgraded brakes, revised front and rear spoiler, and distinctive star-shaped alloy wheels.
Add to that; the car that sold at auction was a late-1993 model which spent most of its life (until 2016) in sunny Florida before being shipped to Switzerland. The car – finished bright red with a black Nappa leather interior – has covered just under 11,000 miles from new.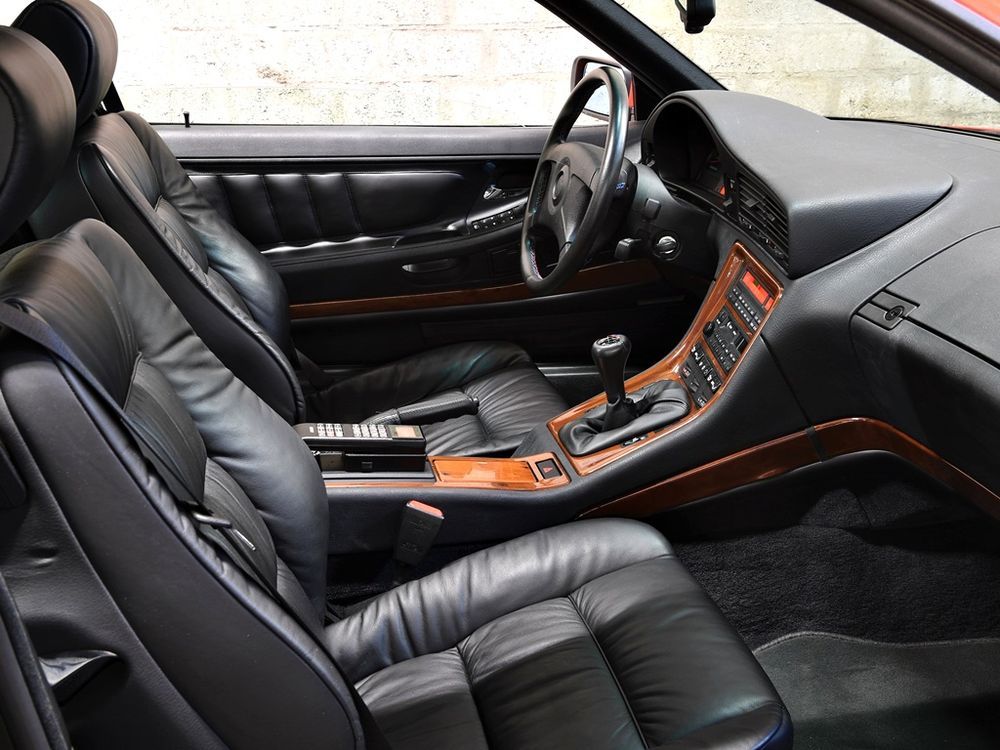 Journalist, Chris Harris was one of the few people that were granted access to see the Youngtimer Collection in all its glory prior to the auction day, check out the video below, we won't blame you if you start drooling.
Other notable highlights of the Youngtimer Collection auctions included a 1989 Mercedes-Benz 560 SEC AMG 6.0 "Wide-Body" which sold for USD 179,200. Quite possibly the biggest surprise on the day was the bidding war for an immaculate 1994 Toyota Supra Twin Turbo Targa which eventually switched hands for USD 173,600.
Images courtesy of RM Sotheby's
---
---
---
Comments