Renault Celebrates 40 Years in Formula 1
Auto News Last week's Monaco Formula 1 Grand Prix was indeed a very special one for Renault as it celebrated the 40th anniversary of its Formula 1 debut.
The French carmaker's debut came at the 1977 British Grand Prix where Jean-Pierre Jabouille unleashed the first-ever turbo-charged Formula 1 car, the RS01.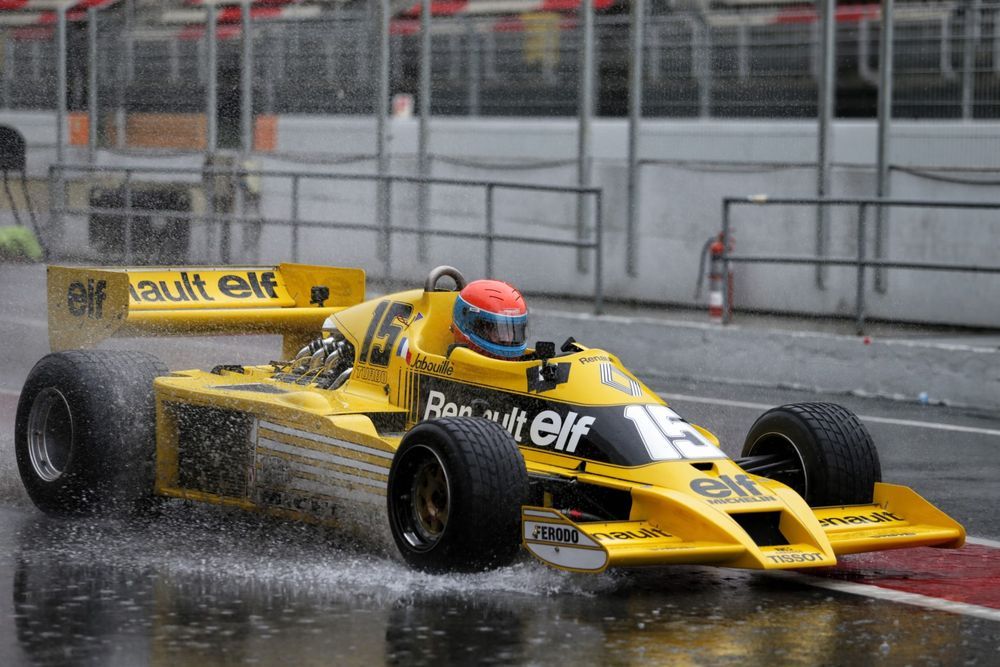 As part of the celebration, Jabouille was once again reunited with the RS01 last Friday, and got to drive along the Monaco track.
Joining Jabouille was four-time Formula 1 champion, Renault Ambassador and Renault Sport Racing Special Advisor Alain Prost who was also reunited with his RE 40 - Renault's first carbon fibre chassis in which he won four races (Paul Ricard, Spa, Silverstone, Österreichring), en route to narrowly missing out on winning the 1983 Drivers' Championship by two points.
Highlighting the unique expertise Renault has gained in the course of the 40 years since its Formula 1 debut, Renault Sport Formula One Team driver Nico Hülkenberg drove the eagerly anticipated new Mégane R.S in its first official public appearance.
Due to be released at the 2017 Frankfurt Motor Show, the New Mégane R.S. was presented in a special yellow and black livery.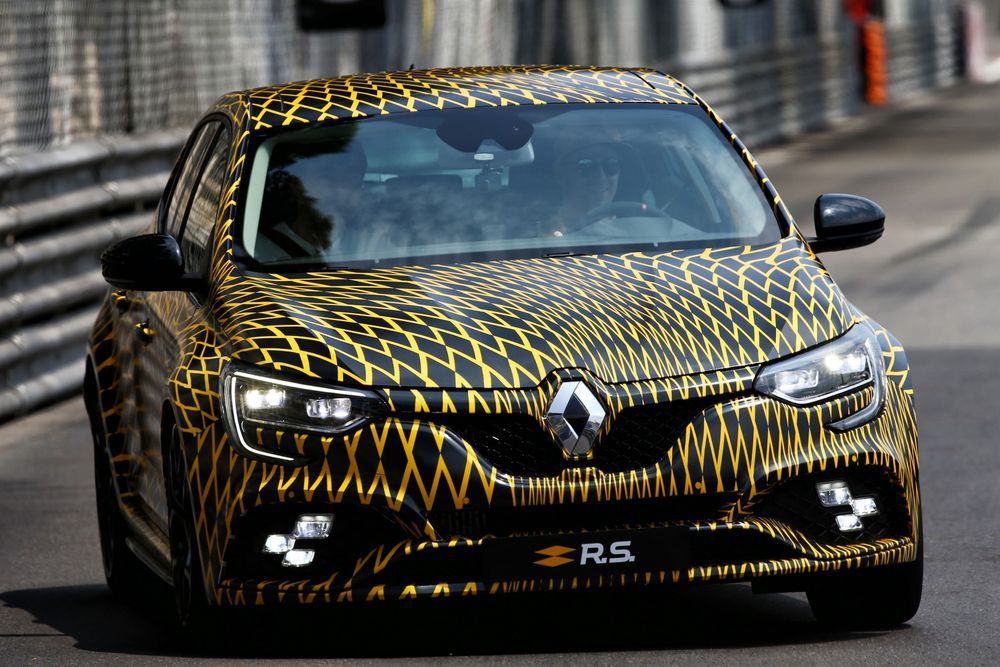 Renault Sport Formula One Team announced that it plans a number of events to highlight Renault's 40-year Formula 1 provenance, with 40-year celebration partner initiatives and the presence of guests who have played an active role in Renault's Formula 1 success.
---
---
---
---
Comments