Renault Showcases Their New Megane R.S. At Rallye Du Var
Auto News What better place to showcase the all-new Megane R.S. than on a rally stage? During this year's Rallye Du Var in the south of France, which happens to be the finale for both the French Rally Championship and the Clio R3T Trophy France one-make rally series, Renault will be running their new Megane R.S. ahead of the pack as a pace car of sorts.
The Var region has twisty ribbons of tarmac running through the mountainside, which is the perfect kind of place for a hot hatchback- the more agile, the better. With the new 4Control system that provides rear-wheel steering, the new Megane R.S. should make short work of the tarmac rally stages.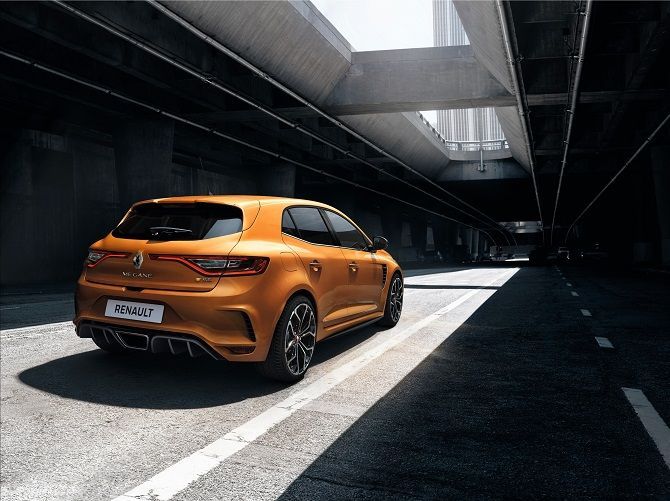 Of course, there are the other qualities of the Megane R.S. that make it well suited to mountain passes- things like a robust turbocharged engine with a wide torque band, excellent suspension setup and handling characteristics, as well as a choice of either a slick shifting manual or the new EDC dual-clutch.
---
---
---
Comments