Renault Just Leased Out Its 100,000th EV Battery
Auto News Renault just announced that it has signed its 100,000th electric vehicle battery leasing contract in Europe.
Having offered battery leasing since the launch of its first electric vehicle, 93 per cent of the brand's European customers lease their E.V. battery.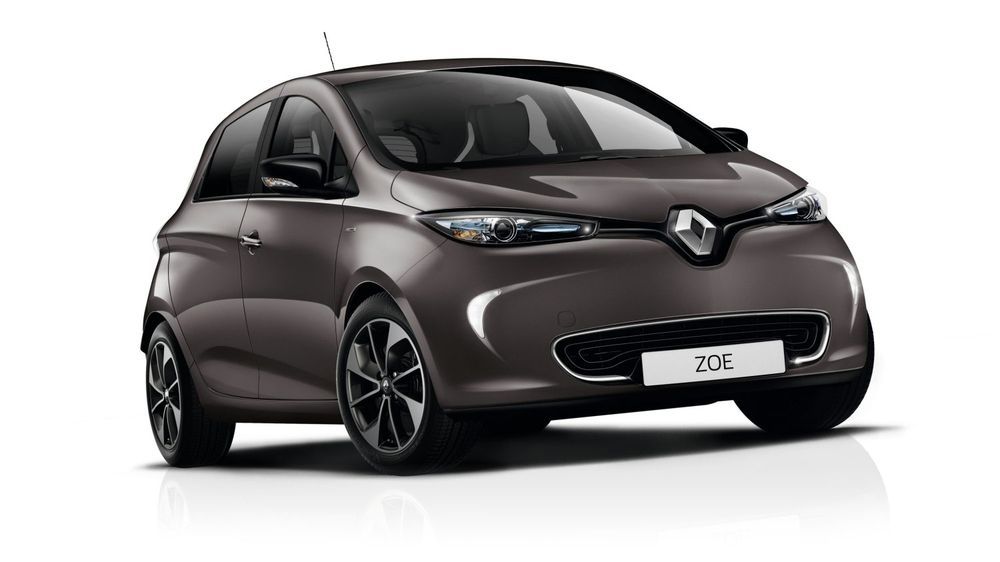 The list of electric vehicles offered by Renault at the moment includes the Zoe, Twizy, Kangoo Z.E, Fluence Z.E, as well as the SM3 Z.E
Because of Renault's lifetime warranty on leased batteries, this option brings considerable peace of mind to users. If the battery fails, or if its energy capacity drops significantly, Renault will change or repair it for free, for the duration of the vehicle's lifecycle.
Used car buyers thus benefit from a guaranteed level of battery performance, which is a significant advantage for owners who wish to re-sell their E.V.
Thanks to battery leasing, as of spring 2017 owners of a ZOE equipped with a 22kWh pack can upgrade to the Z.E. 40 battery without changing their vehicle, and benefit from increased range (NEDC range of 400km, real-world range of 300km).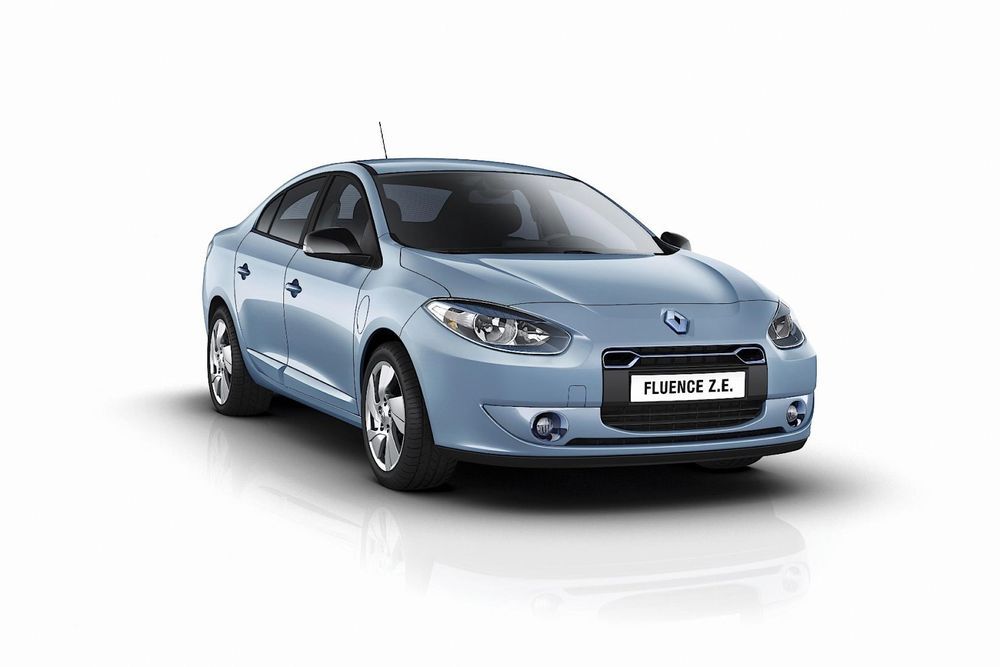 With the arrival of the new Z.E. 40 battery pack, Renault has introduced a more streamlined pricing scheme with no minimum length of commitment, consisting in two options.
The first, Z.E. Flex, is a pay-as-you-drive system whereby the rate is calculated as a function of the distance actually covered. The second option, Z.E. Relax, is reserved for retail customers and offers unlimited mileage.
These options facilitate the control of running costs for ZOE owners. What's more, customers get optimal flexibility and the ability to adapt to changing personal needs, since they can switch options at any time.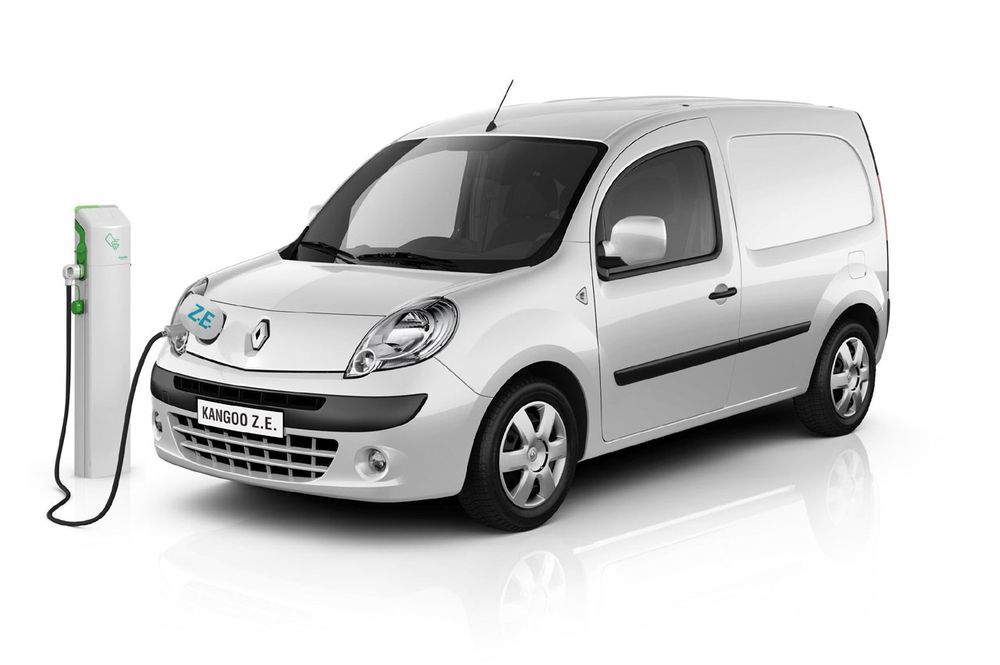 An increasingly popular trend in France is the all-inclusive leasing package, which covers the battery and the vehicle itself. This option is chosen by more than 60 per cent of ZOE customers, who enjoy the advantages of battery leasing and the ability to control their overall vehicle budget.
---
---
---
---
Comments