Renault Reveals Alpine Vision, Announces the Return of Alpine in 2017
Auto News One of the industry's longest running rumours has to be the return of Alpine, rumours to which Renault has put to rest with the unveiling of the Alpine Vision show car in Monte Carlo. Inspired by the Alpine A110 Berlinette, the Alpine Vision is a closer-to-production version of the Alpine Celebration concept they unveiled at last year's Le Mans 24 Hours endurance race as a tribute to the brand's 60th anniversary.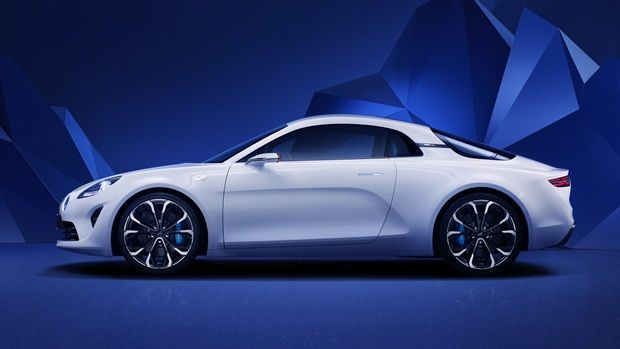 Renault says that the first production model from Alpine will be reavealed later this year and will go on sale in 2017 in Europe. They also confirmed that the production model will be stepping into the sport premium cars segment, and it will be based heavily on the Alpine Vision.
Aside from that, nothing further has been revealed about the Alpine Vision internals aside from the fact that it is powered by a Renault Sport built 4-cylinder turbocharged engine, and is able to go from 0 to 100km/h in 4.5 seconds. That being said, Renault didn't divulge if the car will adopt the A110 Berlinette's rear engine placement, though based on the Alpine Celebration concept, it would most likely sport a mid-engine layout.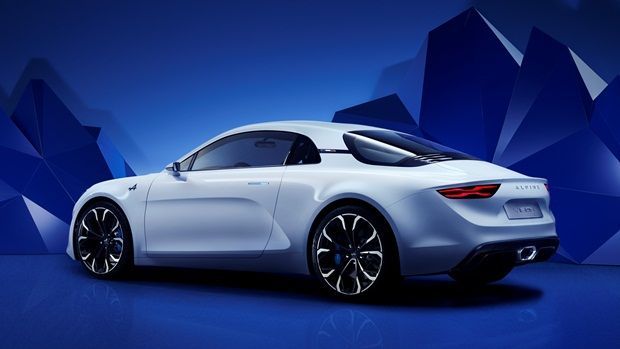 According to Renault, Alpine will be managed by a small team of 'passionate experts' from within Renault, with Michael van der Sande as its managing director, Antony Villain as its design head, and will draw on the resources from its parent brand and Renault Sport.
For years Renault had been mulling the return of the Alpine brand which it had acquired in 1973. While Renault did produce a concept car and operated an LMP2 racing team under the Alpine banner, there has been few major developments with the brand since. With the Alpine Vision however, the return of the famous French brand looks tantalisingly close.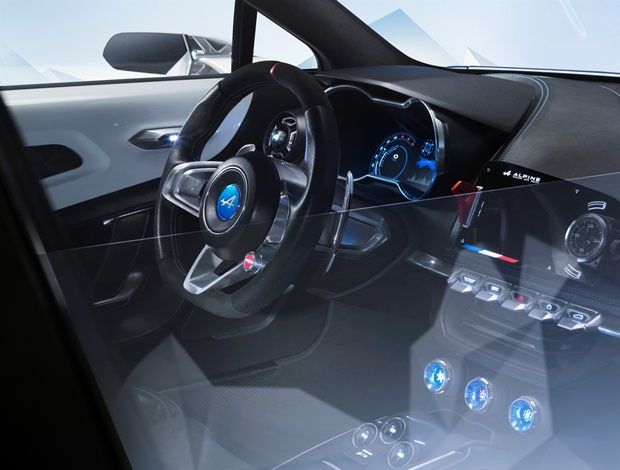 ---
---
---
---
Comments