RM6.3 Million Ferrari LaFerrari Wrecked In Shanghai
Auto News 499. That is how many examples of the LaFerrari hypercar that Ferrari will ever produce. Therefore it is very painful to see this one wrecked in Shanghai recently.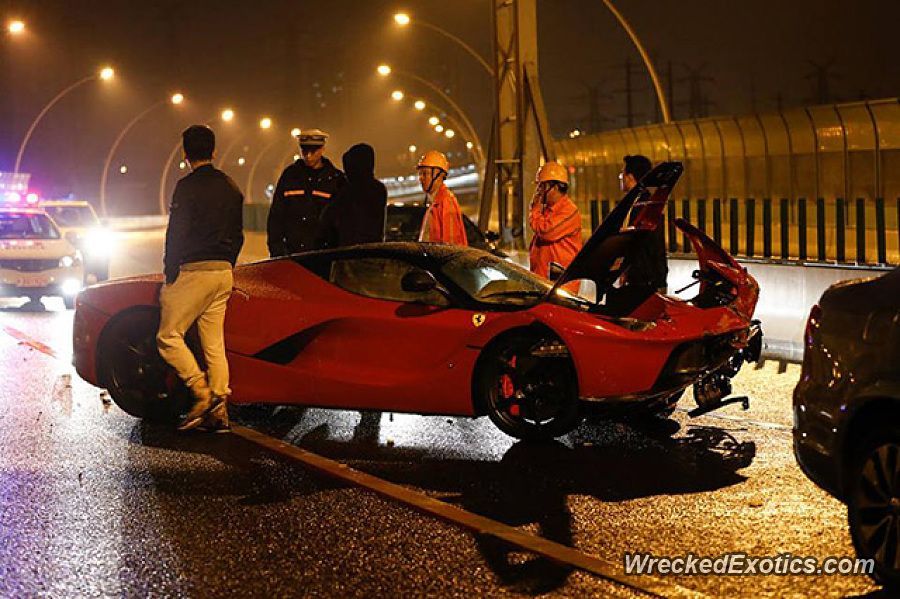 As reported by CarNewsChina, the accident occurred on a highway overpass during a heavy downpour. Now, we're no scientists but ludicrous amounts of power applied onto wet roads is certainly a recipe for disaster.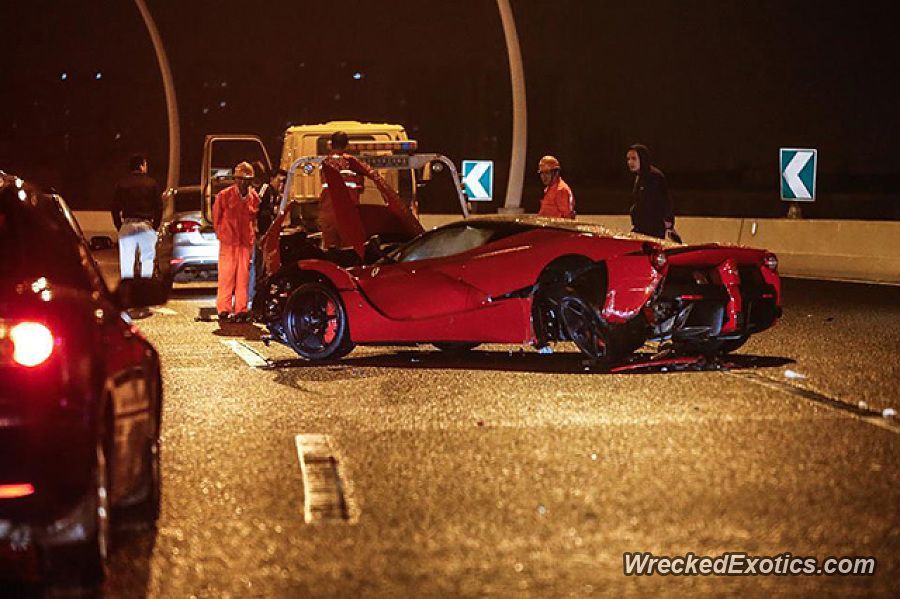 And it was a disaster as the driver lost control of the hypercar and slammed it into a barrier causing extensive damage which you can see here courtesy of images from Wrecked Exotics. When brand new, the LaFerrari costs roughly RM6,229,418. Let's just assume the repairs (if possible) will certainly not be cheap what with all the carbon fibre components and all.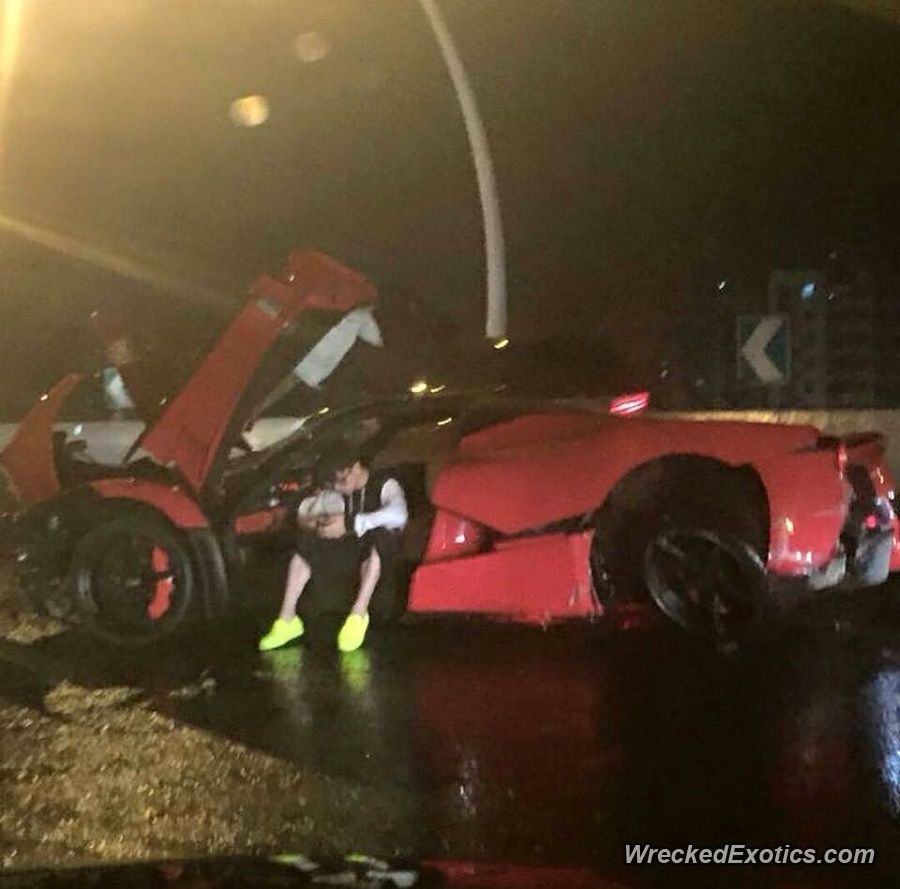 The driver behind the wheel of the hypercar is revealed by autoevolution to be a 27-year old Qin "King" Fen, who was unharmed from the accident. Why the nickname King? Well, besides being the chairman of an investment company in China, his Weibo page also pegs him as the owner of Team King, a professional League of Legends eSports team.
Qin himself is extremely wealthy and should he need a new ride while his ultra-rare Ferrari is getting repaired, his garage also includes a white McLaren P1, a Koenigsegg Agera R, and a white Lamborghini Gallardo Superleggera. Oh, he also owns his own private jet and even a submarine.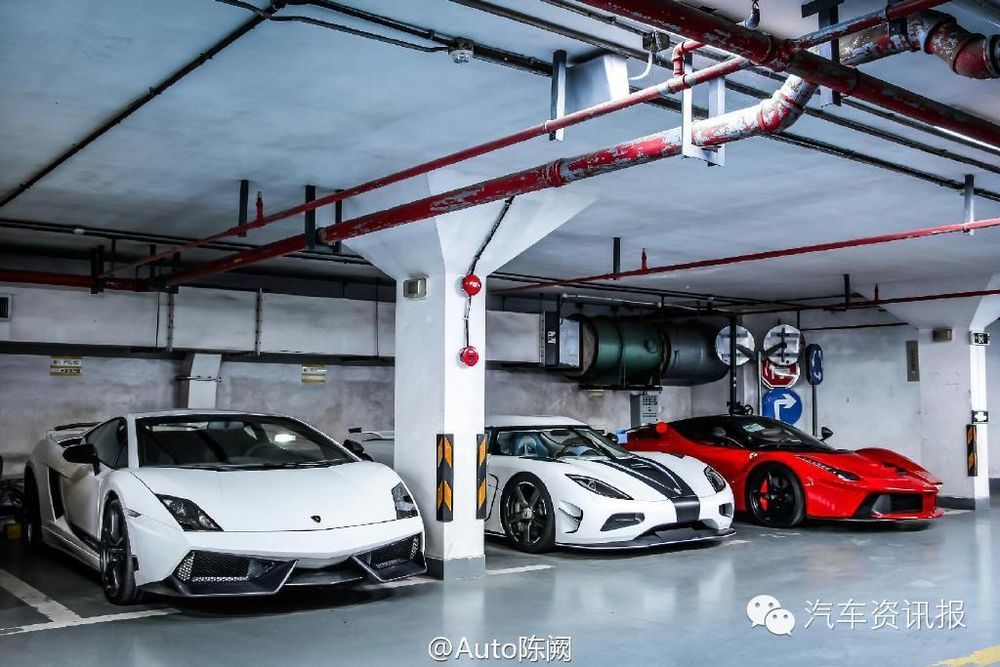 With a 6.3-litre V12 engine with added support from an electric motor, the LaFerrari has a power output of 950hp, all sent to the rear wheels. Capable of a top speed exceeding 350km/h, the car will hit 100km/h in under three seconds and it's the fastest road-legal car Ferrari has ever produced.
---
---
---
Comments