Rumour Has It Nissan Will Launch The 2021 Nissan Grand Livina Soon!
Insights We might just see the 2021 Nissan Grand Livina in Malaysia this year!
---
If rumours from the grapevine are true, it seems that we Malaysians will be spoilt for choice for a compact seven-seater MPV, as Edaran Tan Chong Motor (ETCM) could be introducing the new 2021 Nissan Grand Livina this year.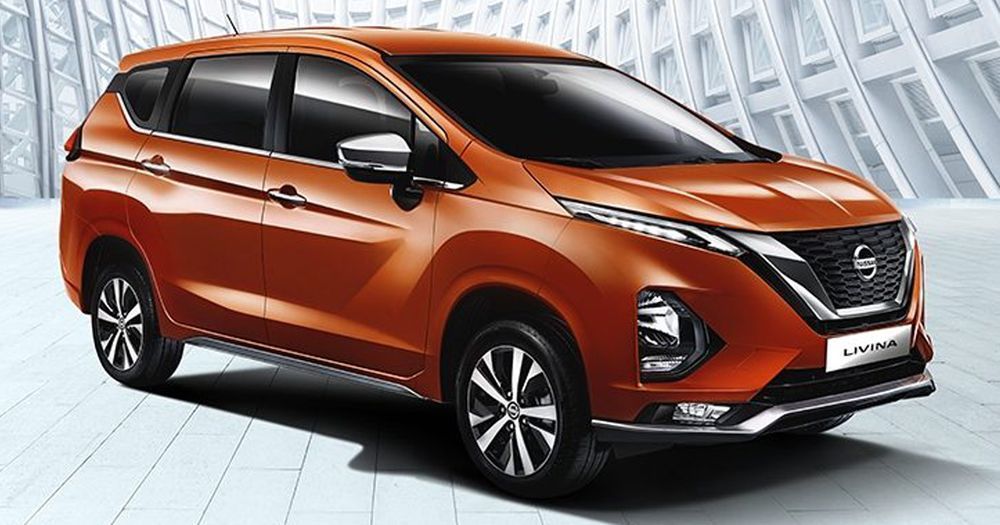 If the Grand Livina name sounds unfamiliar, we don't blame you for scratching your head because the last time ETCM introduced a car with the same name (Grand Livina L10) was way back in 2007 (updated versions were introduced in 2011 and 2013). The model was taken off its showroom floors and axed in 2017 without a replacement.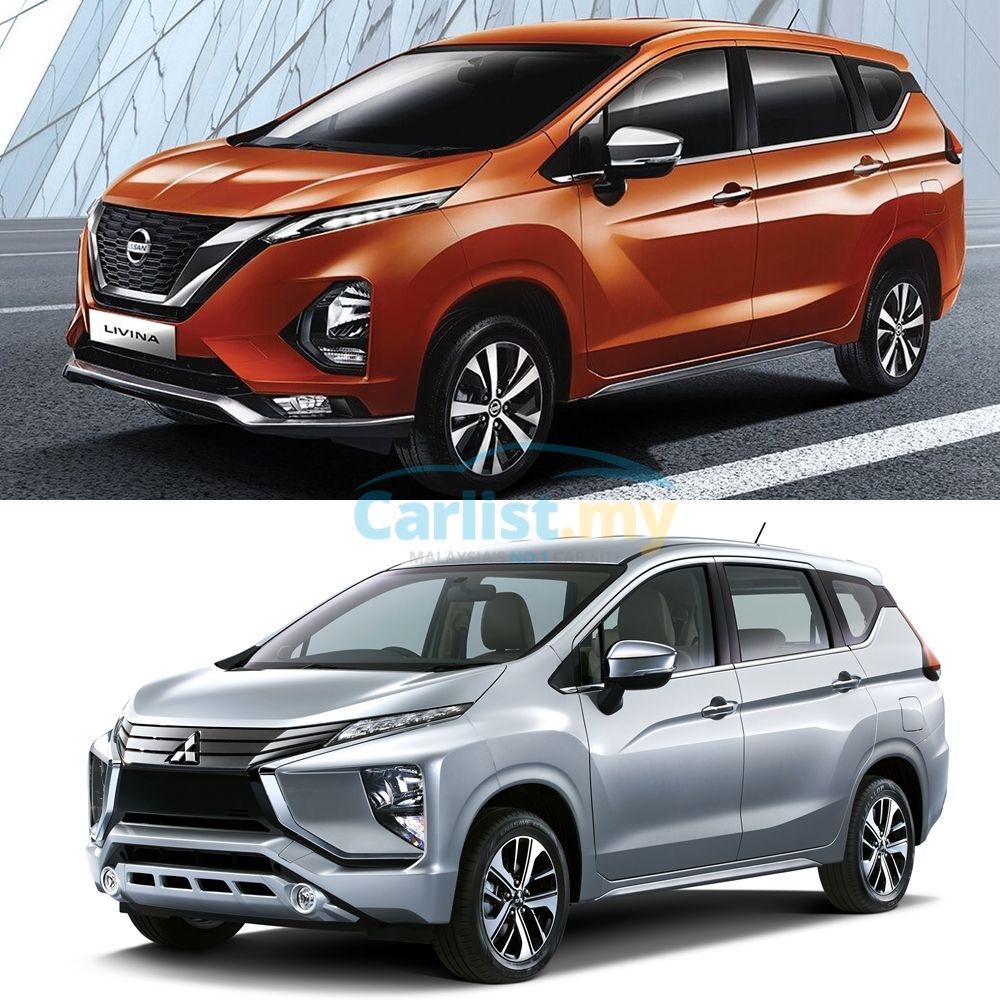 The intriguing part of the 2021 Nissan Grand Livina is that it's practically a 2020 Mitsubishi XPANDER. This is after all what alliances are about. The only significant difference between the Nissan and the Mitsubishi is the makeover of Nissan's V-Motion family face instead of Mitsubishi's Dynamic Shield fascia. A redesigned rear bumper and different wheel design complete the Nissan makeover.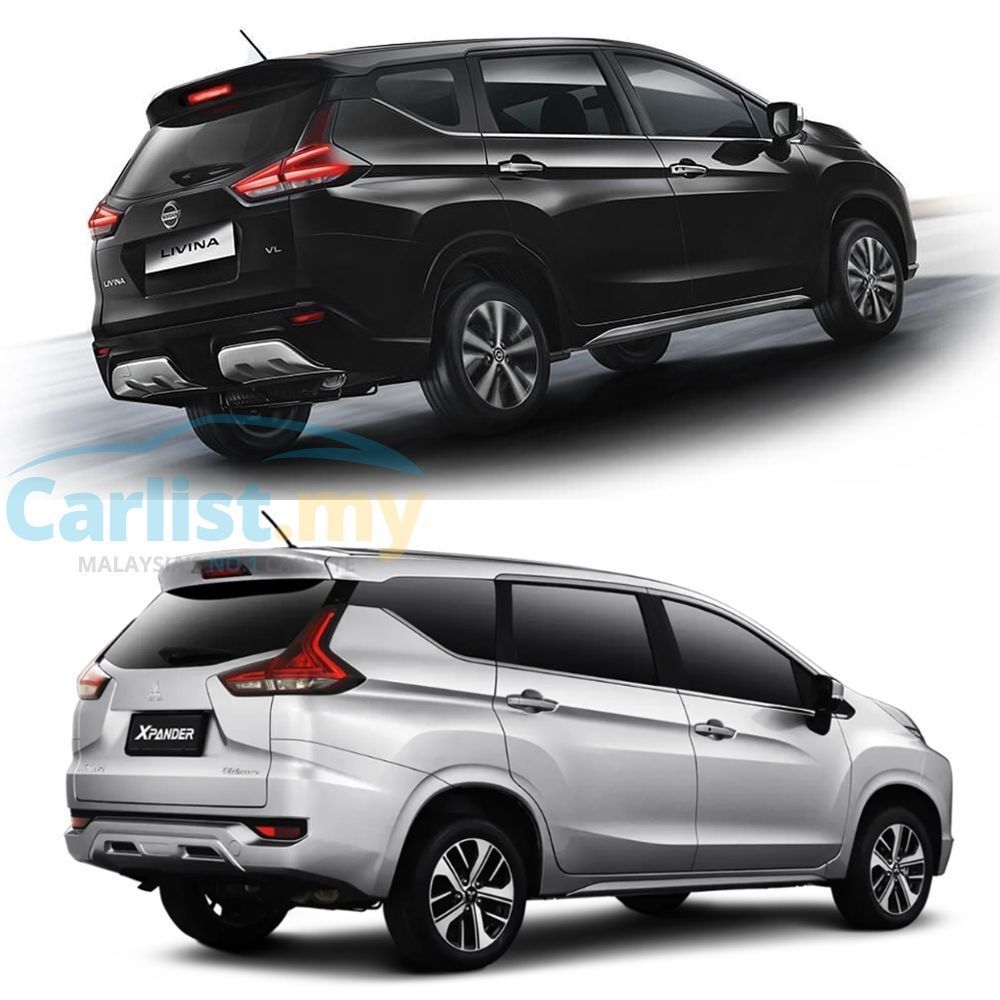 Everything else is pretty much identical, including the naturally-aspirated 1.5-litre engine with 104 hp and 141 Nm. Since the engine is the same, you can also expect the 4-speed automatic transmission to be similar as well. In Indonesia, the Mitsubishi XPANDER and Nissan Grand Livina are assembled in the same plant, strengthening the case that both cars are actually non-identical twins.
Since we have come to the conclusion that they are practically identical, we can safely assume that the 2021 Nissan Grand Livina will be as practical as the XPANDER, which features a proper seven-seater arrangement instead of a makeshift one.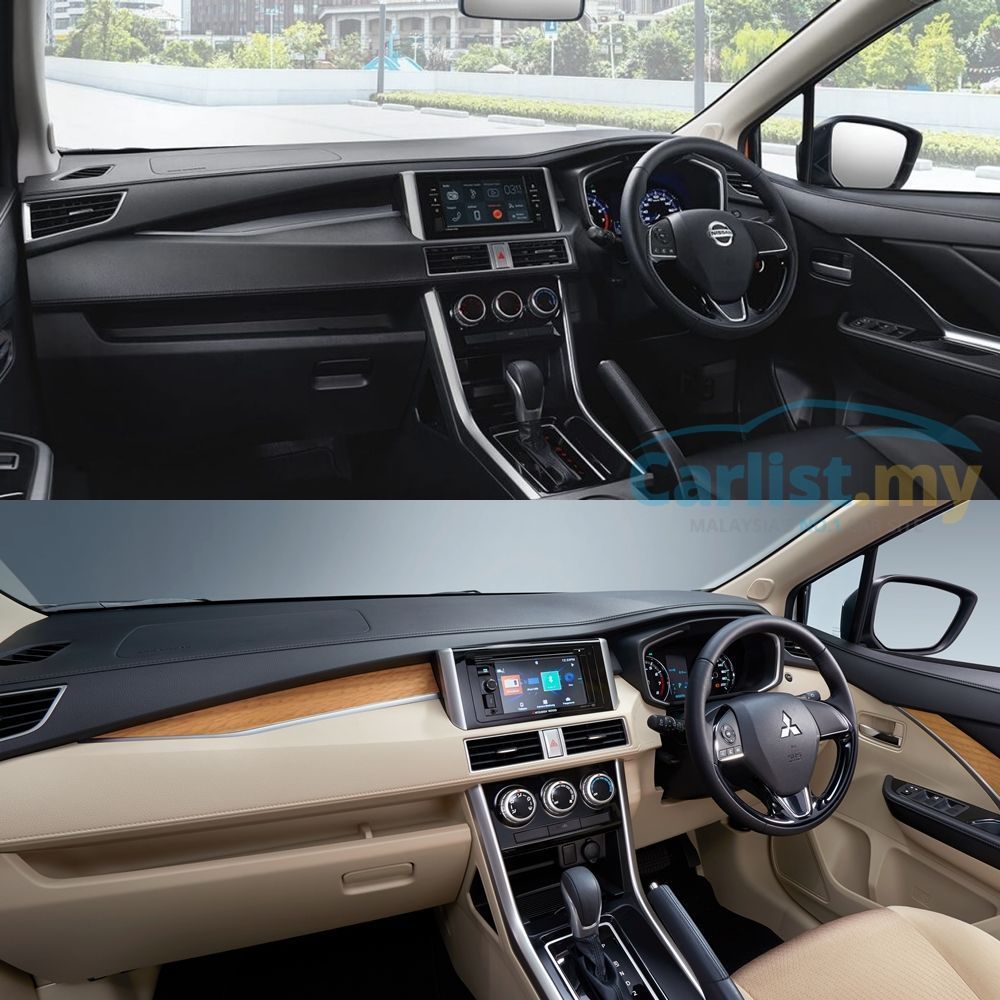 The good use of space in the Nissan Grand Livina would mimic the XPANDER's, with cubby holes and cup holders substantially located everywhere in the cabin.
Watch this video to find out how many bottles of water we could fit in the XPANDER.
As far as pricing goes in Indonesia, the Nissan Grand Livina is slightly cheaper than the Mitsubishi XPANDER (around RM60k vs RM65k) and we expect the prices to be not that far apart in Malaysia. Which one should you choose if the Nissan comes to Malaysia is a matter of preference and trust in after-sales support from each individual distributor.
---
---
---
---
Comments