Shanghai 2019: Audi Unveils AI:ME Concept City Car
Auto News Audi has unveiled the AI:ME concept vehicle at the ongoing Auto Shanghai motor Show – a city car of the future which offers compact dimensions, a spacious interior, and the ability to drive autonomously at level 4.
The AI:ME measures 4.30 meters in height, 1.90 meters in width, 1.52 meters in height, with a wheelbase of 2.77 meters – roughly the size of an Audi A3, but is claimed to offer interior space of a larger segment vehicle, given the compact packaging of its electric powertrain.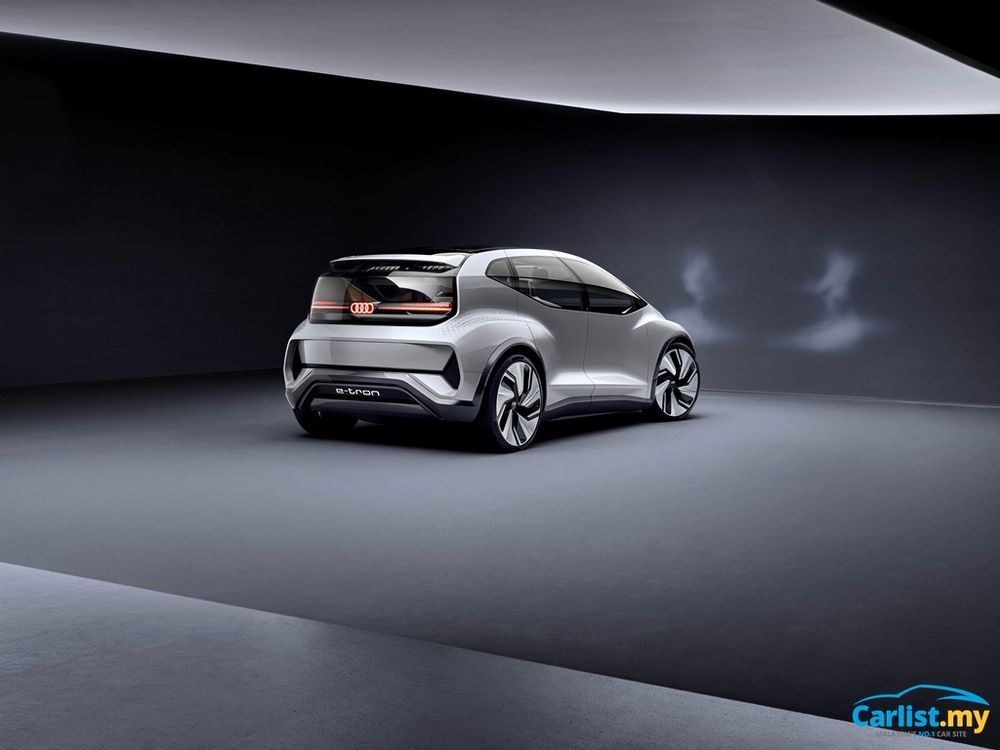 The Audi AI:ME is designed as a 2 plus-X seater. Its layout relies on a variety of configurations for seat positions and stowage space. While only the individual seats at the front will be used during most journeys, the car offers space for up to four people in the front and on the rear bench if necessary.
The electric powertrain allows for short overhangs and a large-volume interior without a propeller shaft tunnel. A permanently excited synchronous electric motor positioned on the rear axle is claimed to produce 170 hp. The AI:ME is equipped with a 65 kWh battery and is claimed to be able to travel long hours (at speeds of between 20 and 70km/h) between charging, but Audi has not released any specific range estimates.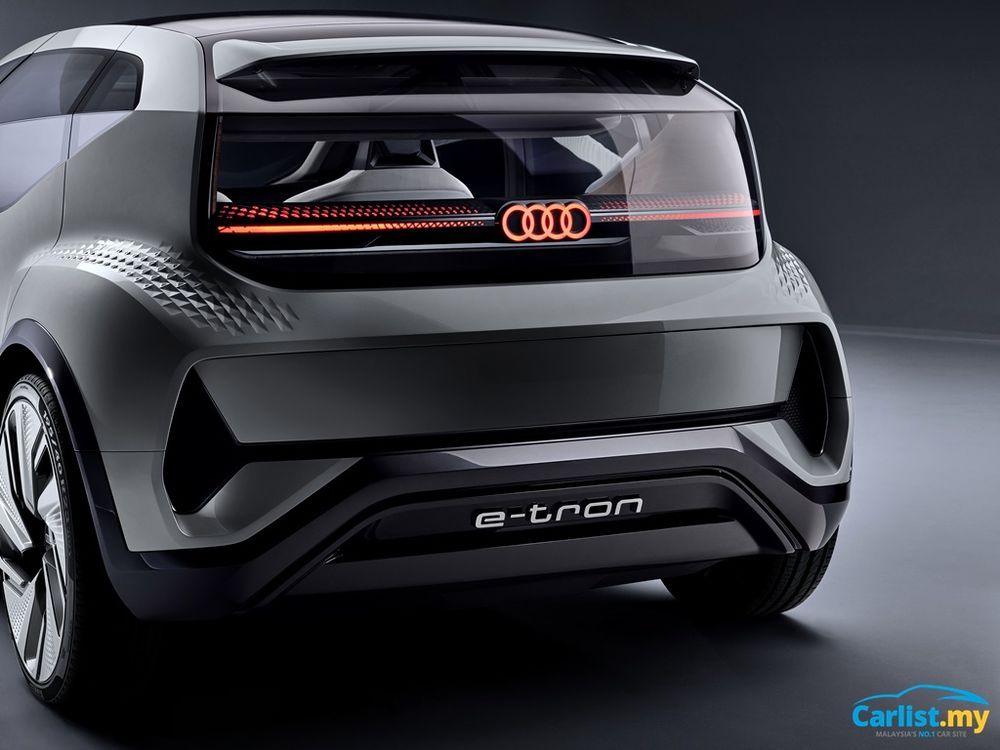 The body is made of a light-weight multi-material compound consisting of steel, aluminum, and plastic components, particularly in the attachments. The AI:ME's adaptive dampers and other chassis components are borrowed from current models within the Audi range.
The AI:ME is designed to offer SAE Level 4 automated driving. In defined areas such as on highways or a specially equipped inner city streets, the AI:ME will not require driver intervention, but is still fitted with a conventional steering wheel and pedals in case it operates outside defined jurisdictions.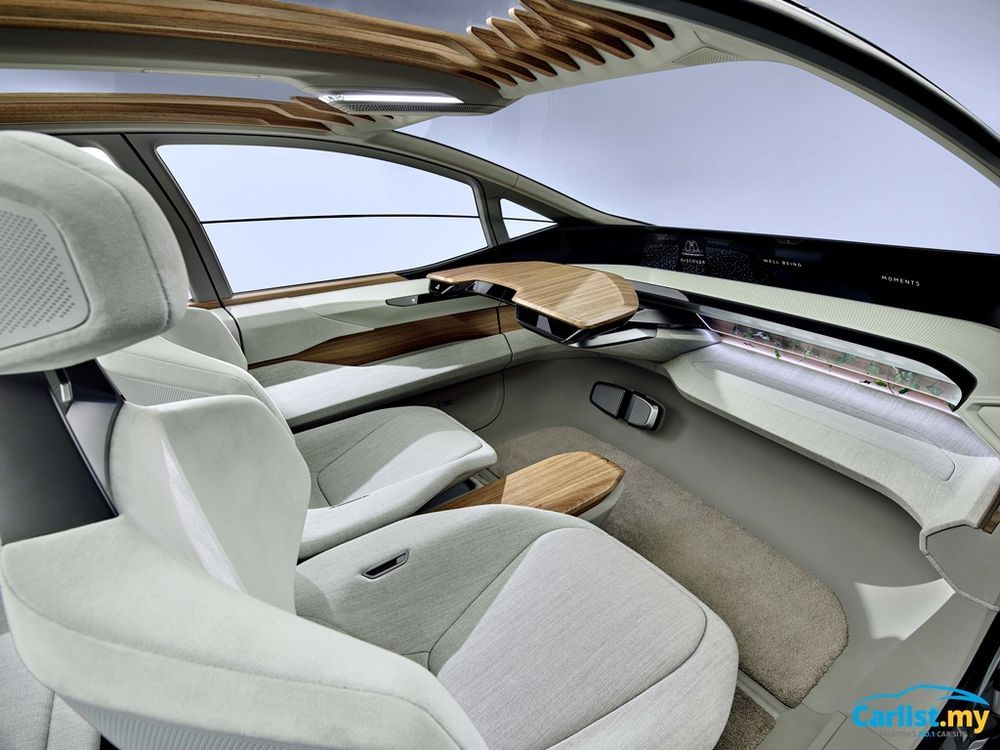 Given future autonomous cars will double up as "living spaces", less emphasis is placed on conventional interior design, and more on creating functional spaces for occupants, thus the pedals and steering wheel are stowed away when not required. Elsewhere, wood and textiles materials - some of which are made of recycled products - help create a stylish environment.
Like 2017 Audi AIcon Concept which used digital matrix luminous surfaces to display moving graphics, the AI:ME uses LED light elements high up in the wheel wells for better all-round visibility. The LED units at the front and the micro matrix projectors can display symbols to signal pedestrians or project these symbols onto the road or a wall. The AI:ME can also interpret signals from other vehicles and use its own lighting technology to amplify the signals.
---
---
---
---
Comments