Shanghai 2019: Geely To Debut Full EV Concept Sedan
Auto News During our recent trip to Geely's headquarters in Hangzhou, Vice President of Public Relations of Geely Group, Victor Young revealed that the company will be unveiling a pure EV concept sedan at the 2019 Shanghai Auto Show.
This came after questions about the sustainability of sedans, as most global markets have seen a decline in sales for sedans while the demand for SUVs continue to climb.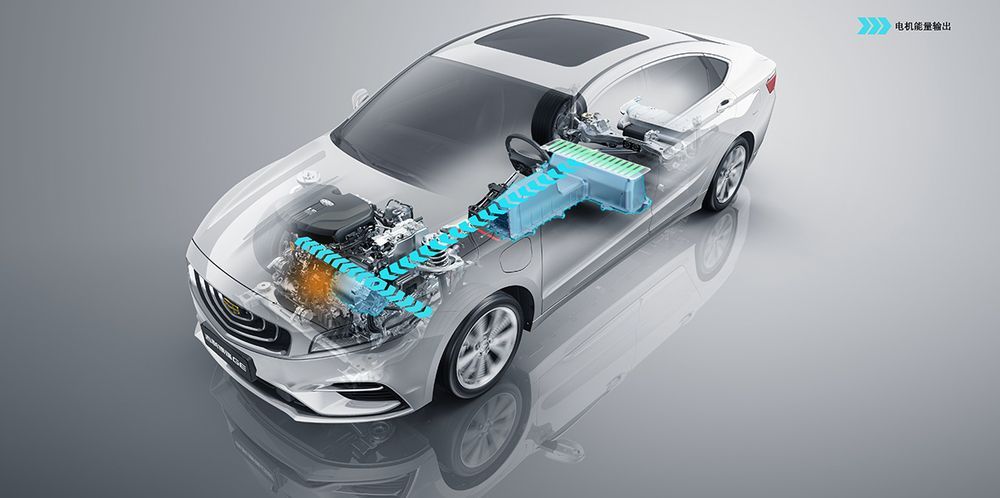 According to Young, over the past five or six years, car buyers in China have been buying a lot of SUVs, increasing the market share for SUVs from roughly 30% to about 60%. However, the market has experienced a change in 2018, as the sedan segment has started to pick up again, while demand for SUVs have slowed down a bit.
He added that this was likely due to the introduction of tax-incentivised hybrid and full electric vehicles, as majority of electrified vehicles in China are sedans.

Young went on and explained that in order to remain relevant with the market, traditional sedans will eventually evolve into crossover-style, sporty sedans. For reference, Geely's subsidiary Volvo recently introduced the Polestar 2, a full-electric crossover-esque sedan.
The new pure EV concept sedan, according to Young, will feature Geely's latest design language, in addition to new autonomous and connectivity technologies.
Underpinning the new concept is the tried-and-tested Compact Modular Architecture (CMA) platform. The CMA platform already underpins several Geely, Lynk&Co, and Volvo models.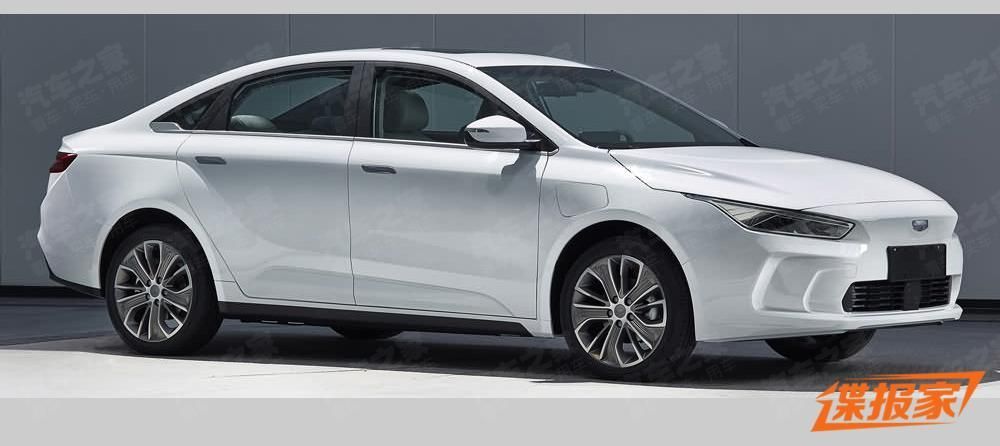 Geely GE11 pictured
The upcoming pure EV concept sedan should not be confused with the soon-to-be introduced GE11, itself set to be introduced soon. The GE11 will be launched in Singapore next week, most likely as part of a fleet purchase by a ride-hailing company.
---
---
---
Comments