SOP On Removal Of Abandoned Vehicles To Be Deliberated In Cabinet Next Month, Targets July Implementation
Auto News Minister of Transport Anthony Loke said the Cabinet will be deliberating on the matter of removal of abandoned vehicles as soon as April.
According to the schedule that includes one more discussion with the National Council for Local Government, local councils will be empowered to clear abandoned vehicles starting from July this year.
In a news report by Astro Awani, Loke said the new procedures for removal of abandoned vehicles covers all aspect, including looking for the owner.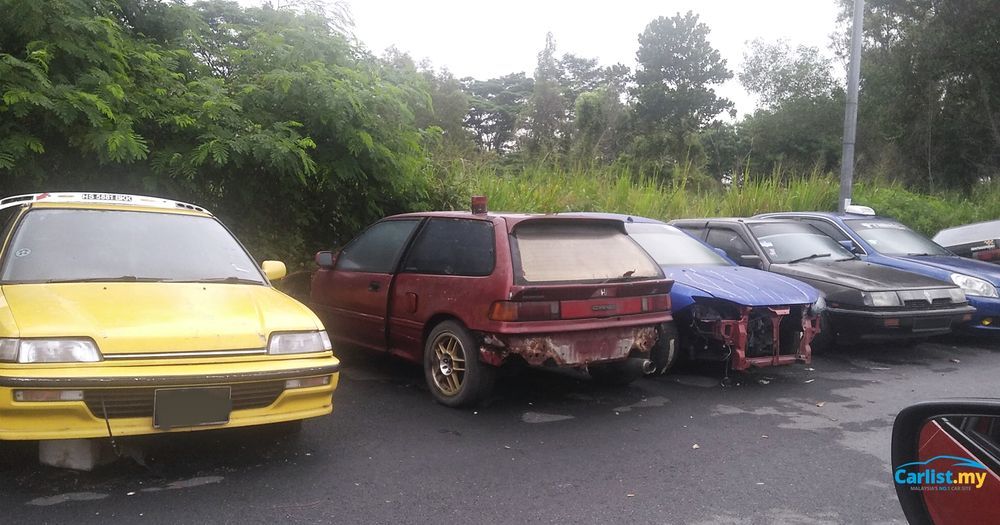 "There will be no charges or fees that will be imposed to vehicle owners. If there is an abandoned vehicle, it will be towed and we will do a background check on the history of the vehicle before being sent to the disposing committee," elaborated Loke.
"The revenue generated from disposing of the vehicle after deducting all fixed cost by the local councils will be kept for two years to allow for claim by the owners." Loke continued.
For the record, Loke said that local councils had purchased tow trucks there were priced up to RM 100,000, on top of a RM 564,000 expenditure by Petaling Jaya City Council (MBPJ) for the leasing of a storage depot and the Subang Jaya Municipal Council (MPSJ) incurring a bill of RM 40,000 for notices.
---
---
---
Comments