Sorry To Disappoint, This Is NOT The New Nissan Teana
Auto News Earlier last week, we've reported that a new Nissan Altima has just been previewed in the US. The US-market Altima is the same model with our local-market Nissan Teana, save for some minor differences in safety features, trimmings and infotainment system.
So when Nissan North America released pictures of the new Altima, which they said will go on sale in the US later this year, we automatically thought that this is a preview of the upcoming Nissan Teana facelift.
As the Teana was only launched in Malaysia in 2014, we said that the Teana is not due for a facelift anytime soon, but a circa 2017 timeframe is possible.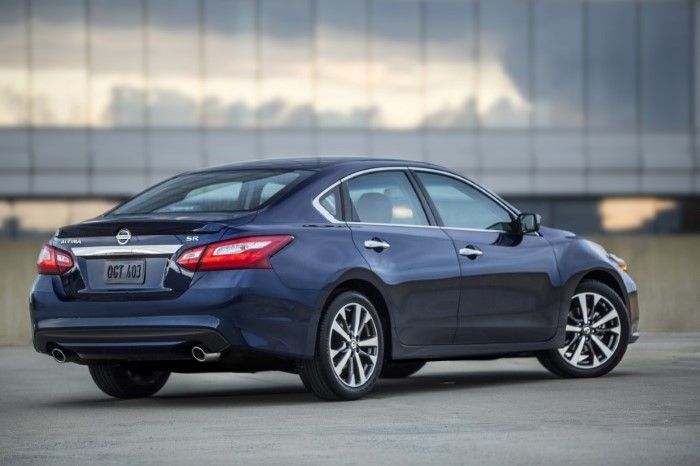 Unfortunately, we have just received confirmation from reliable sources at Nissan that the new design seen in the US-market Altima is limited only to the North American region.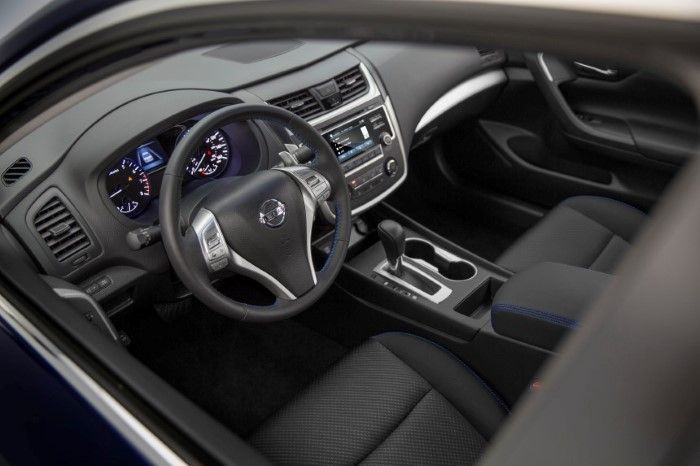 In other words, this sportier looking styling is only for the US and Canada market. Teana and Altima (Australia uses that name) models sold elsewhere will have a different styling.
It is still too early to talk about a Nissan Teana facelift, and when it happens, it will not look like the US-market Altima.
Related link:
---
---
---
---
Comments