Detroit 2017: This Vmotion 2.0 Concept Is Hiding The Next Nissan Teana Underneath
Auto News This is the Vmotion 2.0 concept that was just unveiled at the 2017 North American International Auto Show in Detroit. At a glance, it might appear to be yet another concept car that will never make it into production, but Nissan says the concept signals the new direction for an upcoming Nissan sedan, which we believe is referring to the next generation Teana.
Peel away the sci-fi movie style user interface and backward opening 'suicide' doors, and dial the radical exterior a couple of notches down, and you will get a rough idea of what the next generation Nissan Teana will look like.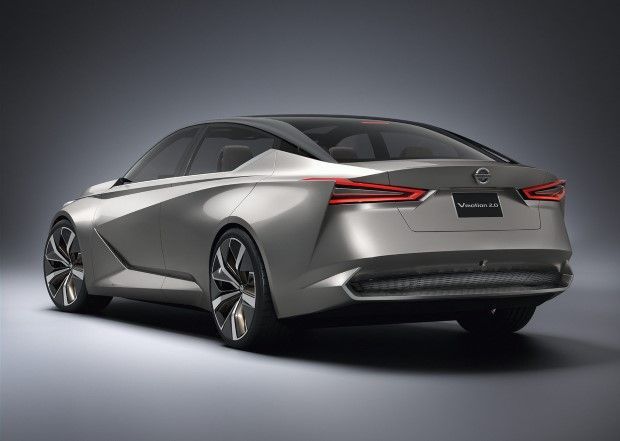 First launched in 2013 as the Nissan Altima in the US, the Teana is due for a replacement sometime around 2018, although markets like Malaysia might only see the car a year later. The current generation Teana was launched in Malaysia in 2014, so we don't expect an all-new Teana to appear in local showrooms until 2019.
Measuring 4,860 mm long, it's slightly shorter than the current generation Teana but its 2,850 mm long wheelbase (75 mm longer than the current Teana) hints to significantly larger interior. It is 105 mm lower (1,380 mm tall) and 60 mm wider (1,890 mm wide).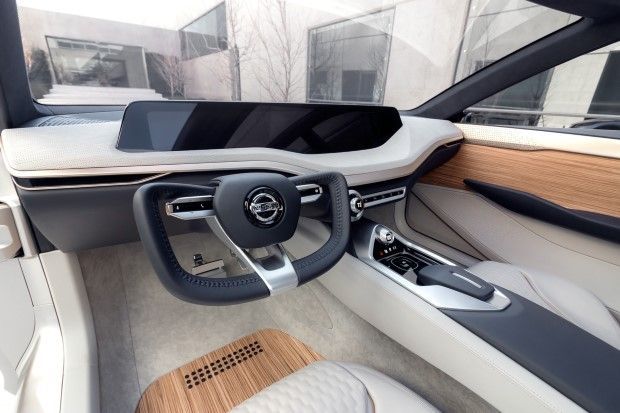 A highlight feature of the Vmotion 2.0 is its Nissan Intelligent Driving function, an umbrella that covers various advanced driving assistance technologies including the semi-autonomous ProPILOT, which has already been introduced in the all-new Japanese market Nissan Serena. When equipped, ProPilot allows the vehicle to drive in autonomous mode, limited to between 30 km/h to 100 km/h.
There are many other advanced user interface features previewed in the Vmotion 2.0 concept and you view them in the video below but none of these are likely to be included in the production car.
---
---
---
Comments