SPAD Says It Has New Innovations In Store To Get Taxis Back On Track
Auto News Various taxi innovations will be implemented in due course by the Land Public Transport Commission with the intent to improve the overall taxi experience in Malaysia. Innovation that stem from putting consumer interests first, reportedly, writes The Star.
It also stated that it would propose to make a number of amendments to the Land Public Transport Act 2010 to enable these new "innovations" to be swiftly visible to the average taxi passenger as well as to protect the welfare of taxi drivers themselves.
It did not, however, specify a timeline for these new implementations or exactly what they pertain to. Although, SPAD did say that it would involve a rigorous review of the current aspects of the service and the framework in which they operate to reach the best business model for the local taxi industry.
Following an assortment of recommendations by the taxi and drivers associations gained through several rounds of meetings held with SPAD, these proposals would strive to include a majority of these course-correction measures. Again, specifics were not mentioned.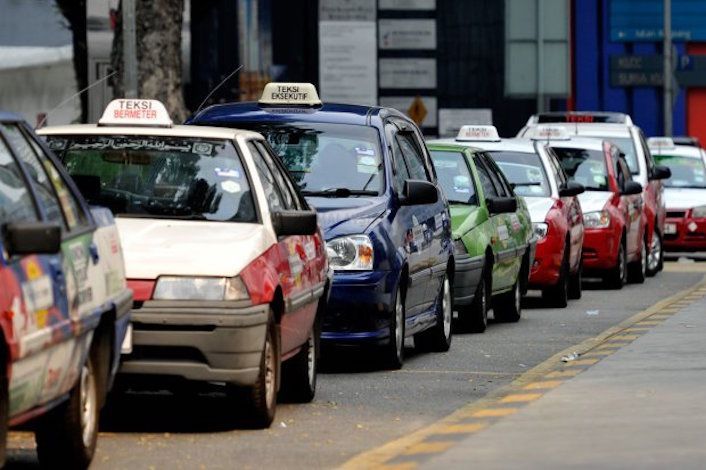 "SPAD hereby gives the assurance to the taxi industry that we will find solutions at the earliest possible time to address the issues highlighted towards uplifting the public transport industry in Malaysia," the statement said.
In the past several years, the government had previously established programmes to breathe new life into the taxi industry in Malaysia as well to address the problems it was facing at the time such. Programmes such as as the 1Malaysia People's Taxi (TR1Ma) in 2012 and the 1Malaysia Taxi (TEKS1M) in 2013.
Since then, new issues have emerged due to the rapid changes in the transportation landscape. Most notably are the rise of ride sharing services such as Uber and GrabCar that are encroaching on territory once held by the taxi cabs alone. Nowadays, consumers have more choice than ever, and are selecting based on merit, convenience, comfort, and ease of use.
Hopefully, these amendments and innovations will aid the progress of more consumer-centric solutions and put an end to the hostility and grassroots turf war that's been gaining more and more attention lately, usually at the expense of public perception and satisfaction.
---
---
---
---
Comments