SPAD Still On The Fence On Banning Or Regulating Ride-Sharing Services
Auto News The Land Public Transport Commission has been juggling decisions on whether or not to outright ban or to take steps to begin regulating ride-sharing services such as Uber and GrabCar.
As of now, SPAD's enforcement has been methodically seizing vehicles they have encountered during various operations as recently as last week.
According to The Star, the commission's chief executive officer Mohd Azharuddin Mat Sah said "We understand the solutions provided by Uber and GrabCar, and the sentiments of the people towards it,"
Azharuddin was asked on the commission's stance on the matter, including supposed plans to further clamp down on drivers associated with these services.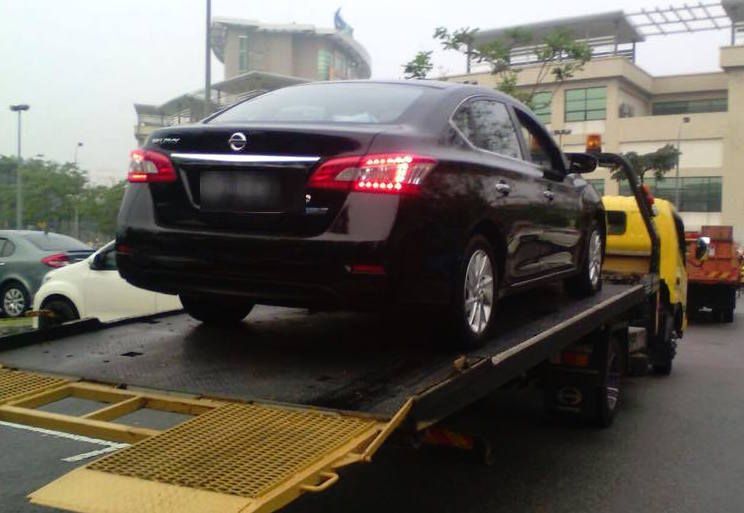 With some claiming a more than 20 percent dip in income over recent months, taxi drivers are near-unanimously calling for the authorities to outlaw these services once and for all.
Azharuddin added that while these ride-sharing services did not fit into SPAD's existing legal framework, solutions would have to be found "toward this new technology".
An online petition in support of Uber against the local taxi industry has been making the rounds on social media, with a reported 2,000 signatures gathered by 6pm yesterday.
Meanwhile, in his comments to The Star, Federal Territories and Selangor Taxi Association president Datuk Aslah Abdullah remained firmly against any quarter given to ride-sharing cars on the road:
"That is something wrong. If you allow illegal taxis ... it's like the law of the jungle," adding that Uber and GrabCar vehicles had to be subject to the same rules and procedures that governed taxis here.
---
---
---
---
Comments