Strong Mitsubishi Sales Help Alliance To The Top Spot
Auto News The automotive alliance of Renault, Nissan, and Mitsubishi have accumulated a record sales of 5,538,530 vehicles in the first six months to June 30, making them the world's largest at this halfway point into 2018.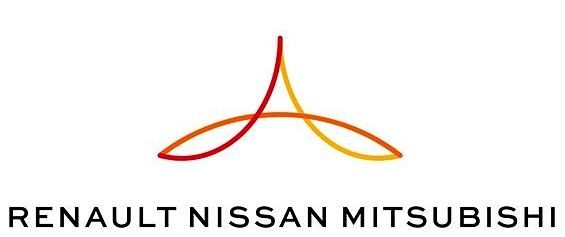 The sales of over 5.5 million units also represent a growth of 5.1 per cent versus the same period last year, bettering total sales of global giants Toyota group and Volkswagen group.
Carlos Ghosn, chairman and chief executive officer of Renault-Nissan-Mitsubishi (RNM) said, "Our member companies continue to lift unit sales in multiple markets, reflecting our brands' competitive and attractive offerings. This strong sales performance in the first half of 2018 shows we are on track with the forecast we set in our Alliance 2022 mid-term plan,"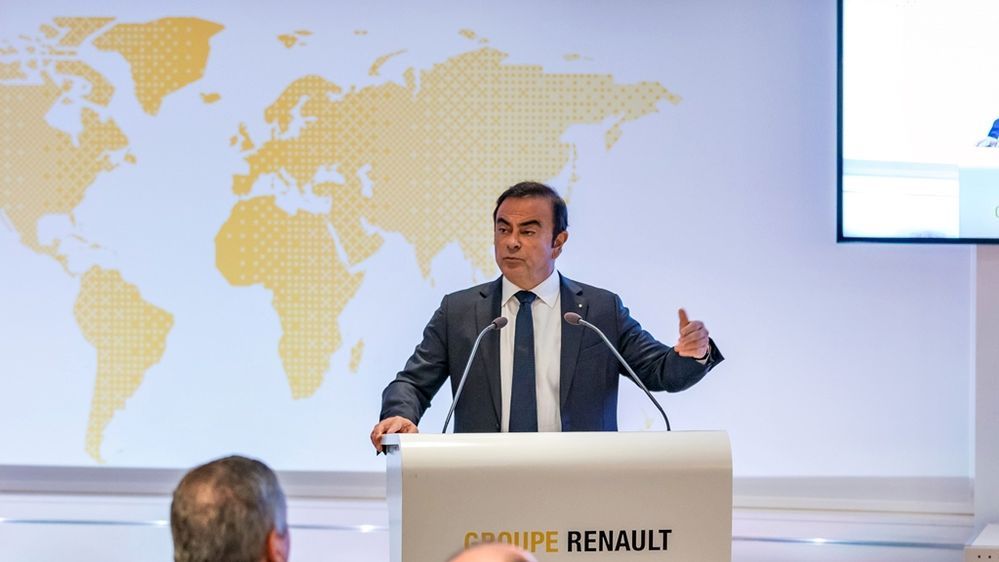 Under the six-year mid-term plan, RNM is forecasting combined sales of more than 14 million units annually by the end of 2022, up more than 30 per cent from the 10.6 million units sold in 2017.
RNM narrowly beat Volkswagen Group (that includes Audi, Porsche, Seat, Skoda, MAN, and Scania) that achieved 5.519 million units of sales. The growth that Volkswagen Group experience is, however, higher, at 7.1 per cent versus last year.
Toyota Group that consists of Toyota, Daihatsu and Hino meanwhile raked in 5.209 million units, a surprising growth of 1.6 per cent, given the company has briefly mentioned that they are expecting a reduction in sales volume and revenue in 2019.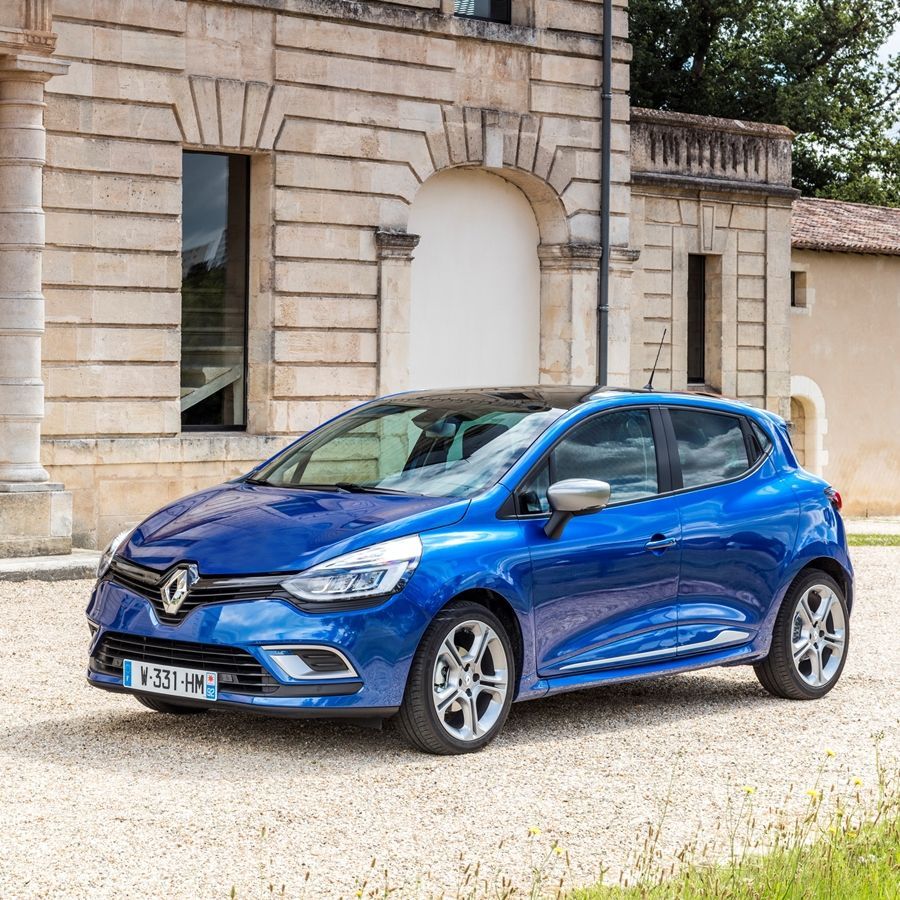 Of the core brands, Renault reported increased sales of the Clio, Captur and Scenic; Dacia posted half-year sales record; Nissan saw higher demand for models including the Note, Serena, X-Trail and Qashqai; and Mitsubishi Motors' volumes were enhanced by sales of the new Eclipse Cross and Xpander.
Both Renault and Nissan reported strong demand in the electric vehicle (EV) segment. Renault secured 21.9 per cent of the European EV market share with ZOE and Kangoo Z.E., which also holds 38 percent of the electric LCV market share.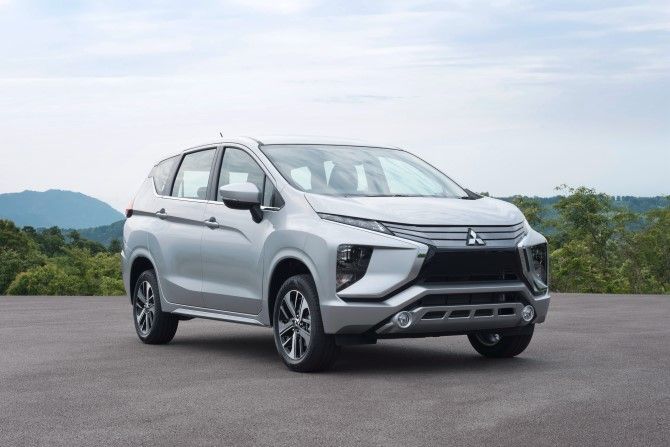 Mitsubishi Motors remained the market leader in the PHEV SUV segment with continued orders for its hybrid-electric Outlander. Indonesia is also the strongest market for the brand, thanks to the newly-launched Xpander MPV. Globally, the new Eclipse Cross has also helped the company perform better than expected.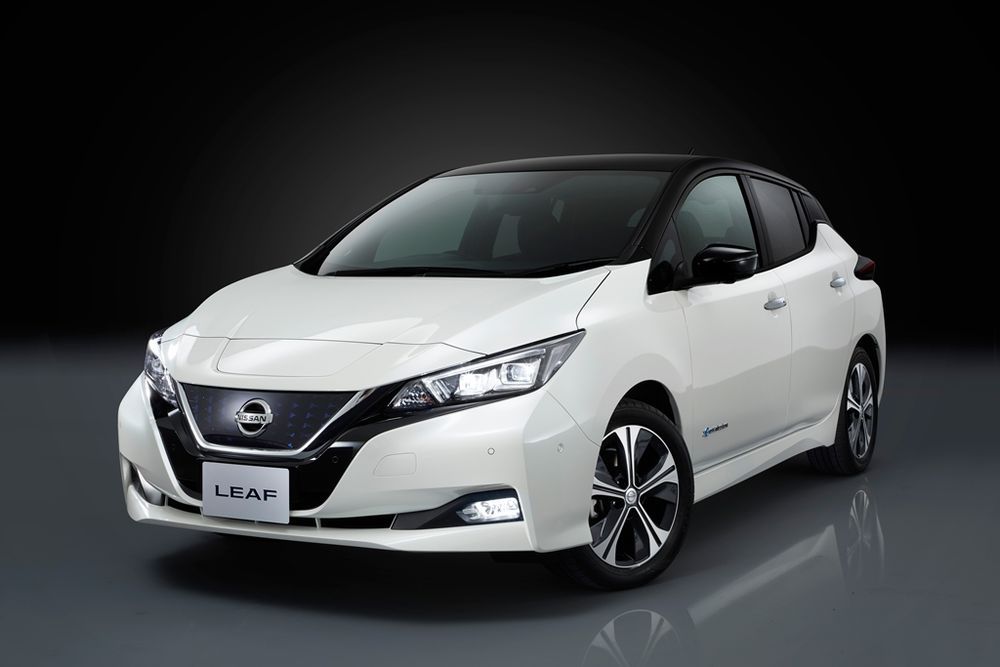 At Nissan, demand for the new LEAF contributed to EV sales of over 47,000 in the first half and became the best-selling electric vehicle in Europe for the first half of this year with more than 18,000 registrations.
---
---
---
---
Comments