Renault, Nissan and Mitsubishi Alliance Sells 10.6-Million Cars In 2017
Auto News The Renault, Nissan, and Mitsubishi (RNM) alliance have capped off a solid year of sales, with 10,608,366 vehicles delivered globally in 2017, a growth of 6.5 percent.
Carlos Ghosn, chairman and chief executive officer of Renault-Nissan-Mitsubishi said, "With more than 10.6 million passenger cars and light commercial vehicles sold in 2017, Renault-Nissan-Mitsubishi has become the number-one automotive group worldwide. This evolution reflects the breadth and depth of our model range, our global market presence and the customer appeal of our vehicle technologies."
The RNM alliance sold cars in nearly 200 markets across ten brands, namely Renault, Nissan, Mitsubishi Motors, Dacia, Renault Samsung Motors, Alpine, Lada, Infiniti, Venucia, and Datsun.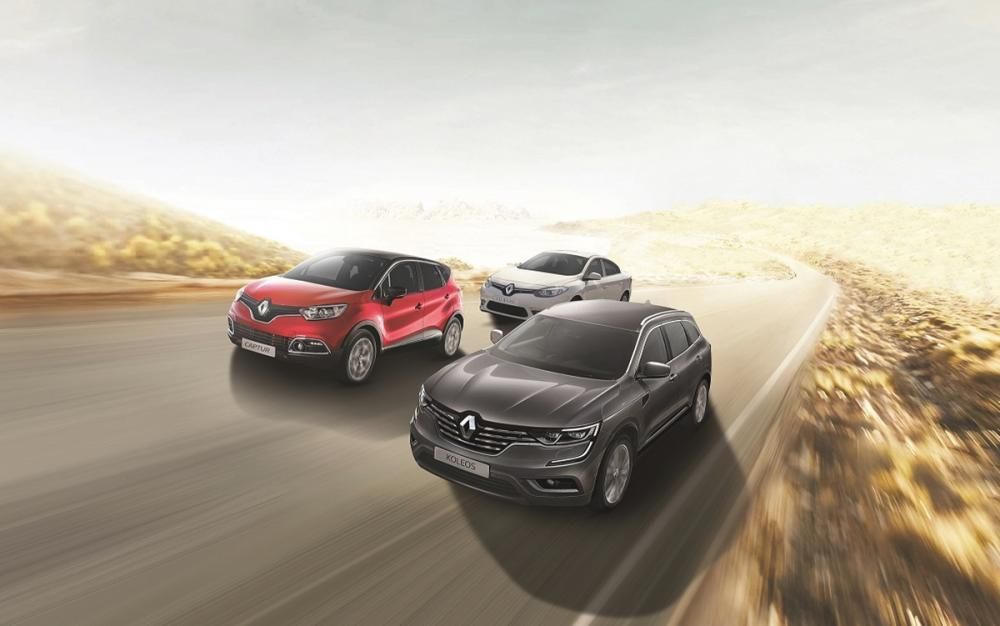 Renault's sales were up 8.5 percent to 3,761,634 units in 2017. Nissan managed 5,816,278 vehicles worldwide, up 4.6 percent, buoyed by growth in China and U.S.A of 1.9 percent and 12.2 percent respectively. Nissan's premium brand Infiniti, sold 246,492 vehicles in 2017, an increase of 7 percent from the previous year.
In its first full-year as a member of the alliance, Mitsubishi sold 1,030,454 vehicles in 2017, up 10 percent from 2016. The increase in volume was led by China, which rose by 56 percent, to 129,160 units. China became Mitsubishi Motors' largest market thanks to strong demand for the locally produced Outlander. The Xpander MPV has been a catalyst for growth in the ASEAN market, contributing to an overall increase of 17 percent to 242,224 units in 2017.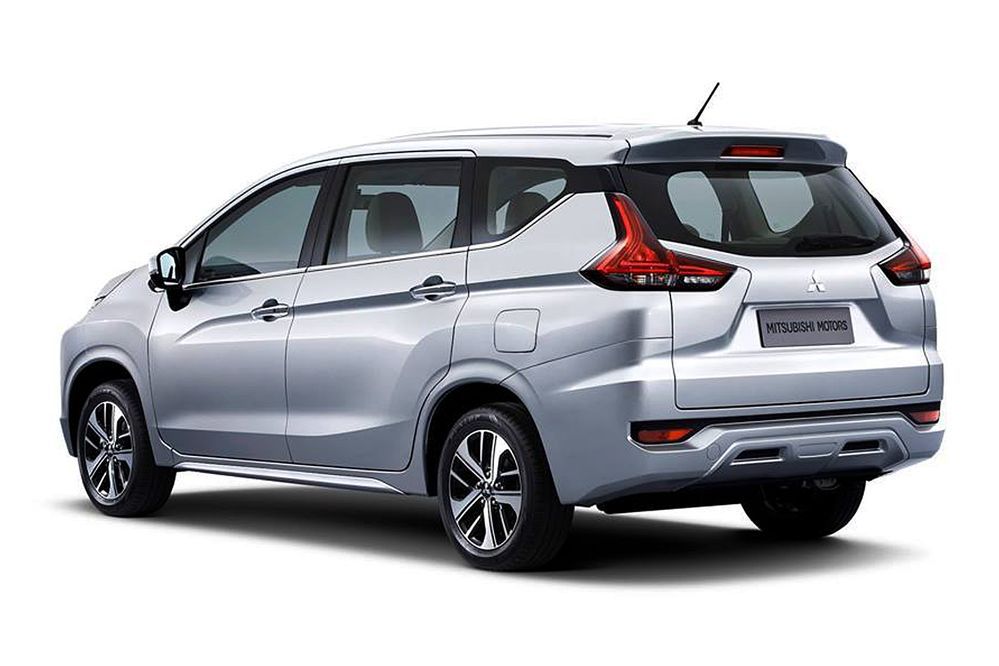 The RNM alliance remains the global leader for 100% electric passenger cars and light commercial electric vehicles, having sold 91,000 EVs in 2017, up 11 percent from 2016. The second-generation Nissan Leaf, introduced last year, has received over 40,000 orders globally, performing strongly in Japan, U.S.A, and Europe.
The Leaf remains the world's best-selling EV, with more than 300,000 vehicles sold since its launch in December 2010. The Renault Zoe, on the other hand, was the best-selling EV in Europe, with sales growth of 44 percent in 2017.
China is the RNM's biggest market with 1,719,815 units delivered, a growth of 6.2 percent, followed by U.S.A and France with 1,697,149 (up 9.8 percent) and 759,598 (up 29.8 percent) units sold respectively.
France, Russia, and Germany were Renault's three biggest markets, with 673,852, 448,270, and 228,046 units delivered respectively. Nissan performed best in the U.S.A, followed by China and it's home country of Japan, with 1,593,464, 1,519,714, and 590,905 units respectively. Likewise, the top-three markets for Mitsubishi were China with 129,160 units, followed by U.S.A and Japan with 103,685, and 91,630 units respectively.
As part of Alliance 2022 strategic plan, RNM is forecasting that its annual synergies will exceed EUR10-billion by the end of 2022. In addition, 12 new zero-emission electric vehicles and 40 vehicles with autonomous drive technology will be launched.
RNM expects the introduction of new models and new technologies to lift the combined annual sales of the alliance, to more than 14 million units by the end of 2022.
---
---
---
---
Comments