Students In The US To Learn Physics With The Help Of A Porsche 911
Auto News How do you explain the difference between speed and acceleration to school children learning physics?
Surely there can be no better way than with the help of a Porsche 911. This is why Porsche invited the Georgia Public Broadcasting Institute over to the Porsche Experience Center in Atlanta to film two video tutorials on "Speed and acceleration", and "Acceleration and kinematic equations".
According to Porsche, they were both intended as part of a much longer series comprising several teaching units for all middle schools and high schools in the US state of Georgia.
They all feature the 911 driving around One Porsche Drive to demonstrate the different ways of calculating movement in kinematics.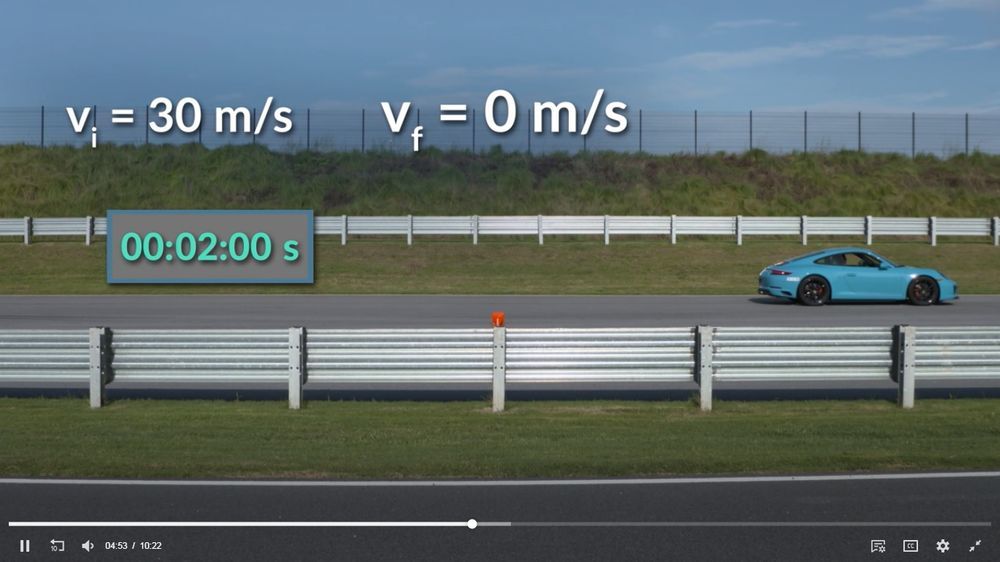 According to Porsche, the 911 was chosen for this initiative because it has been the centrepiece of the Porsche brand. It is also one of the most successful sports cars in the world, with over one million units having already been built.
Many of the innovations brought to life for the first time in the Porsche 911 stem from the race course, and since the 911 is all about the thrill of speed and acceleration, it is the perfect object of study for eager physics students.
Having said that, we hope this method will be used to teach physics in other parts of the world in the future as it will really help students pass their papers with flying colours.
---
---
---
---
Comments