Subaru Japan Launches New-Generation Forester With E-BOXER, 14 km/L in WLTP
Auto News Subaru yesterday launched the new-generation Forester mid-sized SUV in their home country of Japan.
The launch follows the official unveiling of the new-generation Subaru Forester held just over two months ago in New York.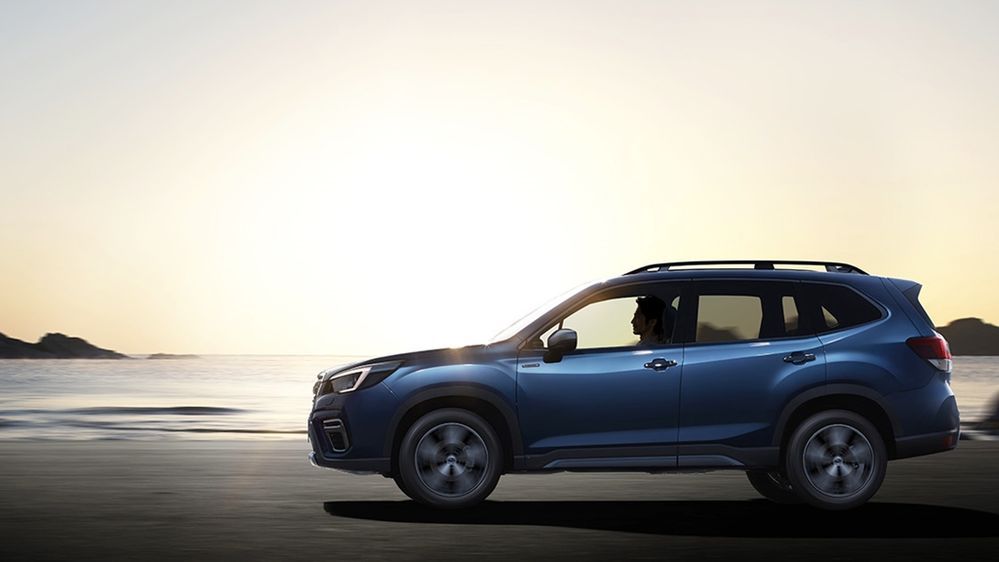 Now in its fifth-generation, the new model is based on Subaru's new Global Platform (SGP) which boasts improved collision safety and hazard avoidance technology, and is the first vehicle to feature Subaru's Driver Monitoring System.
With the Japanese consumers having a very high affinity for hybrid vehicles, Subaru has offered the new Forester with a mildly electrified version of the 2.0-litre engine powertrain, called e-Boxer.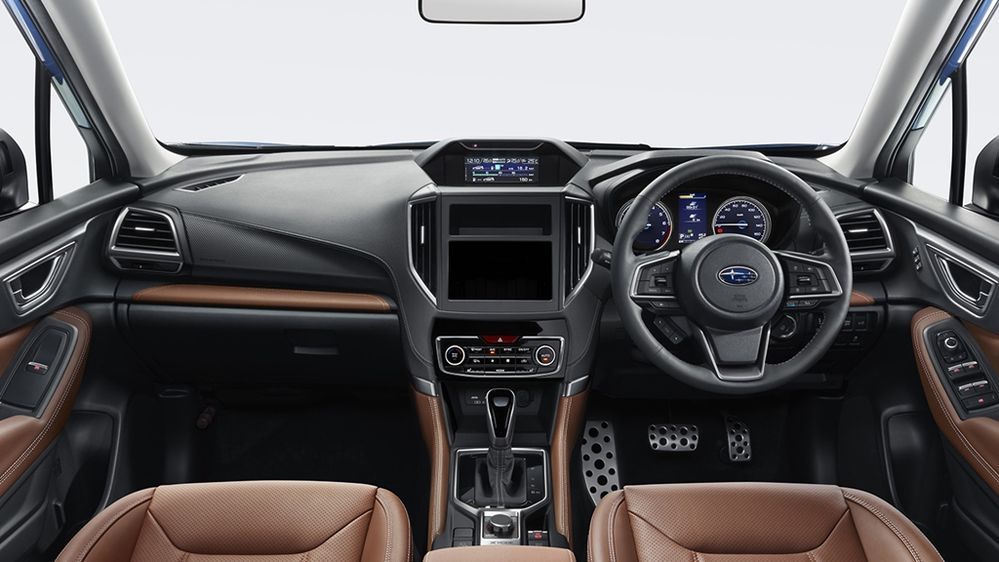 This is, however, not the first time Subaru is offering a hybrid model, as the previous generation Subaru XV was also equipped with a compact hybrid system.
The Forester e-Boxer is equipped with the heavily-revised FB20 2.0-litre horizontally opposed (boxer) layout engine that also sees duty in the all-new Subaru XV. Maximum outputs are lower in the e-Boxer setup though, with 145 PS and 188 Nm of torque.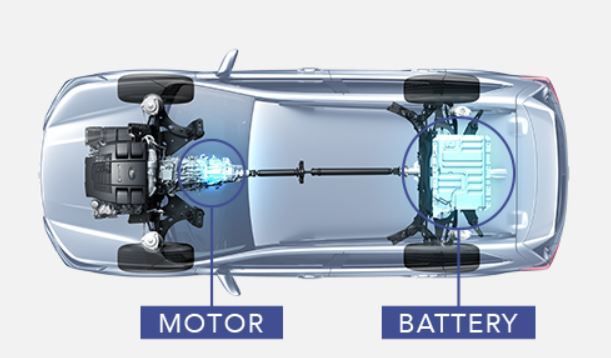 The electric motor, mounted after the Lineartronic CVT, adds 13.6 PS / 65 Nm of torque to the powertrain. The design and setup of the compact electric motor and CVT-type transmission allows the Forester e-Boxer to start-off without firing the combustion engine, commonly known as E.V. mode.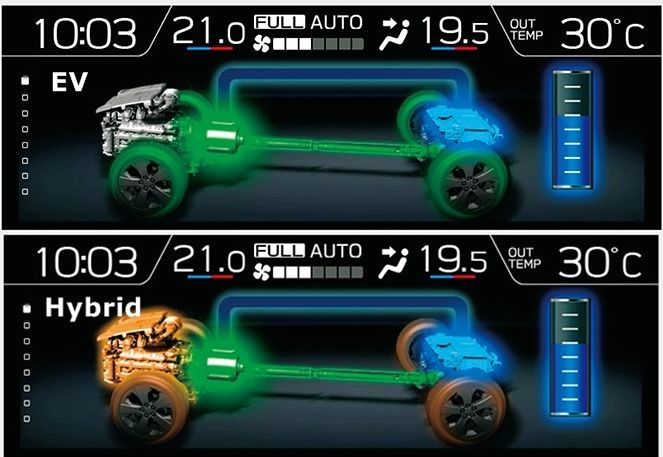 A compact lithium-ion battery is placed in the luggage area, taking up very little space. As per usual hybrid systems, the battery self-charges under braking (regenerative braking) or during cruising. The E-Boxer returns a fuel consumption of 14.0 km/L under WLTP test procedure, while hitting a high 18.6 km/L under the Japanese JC08 test procedure.
The non-hybrid Forester gets a 2.5-litre naturally aspirated 4-cylinder engine, delivering 184 PS and 239 Nm of torque. Interestingly, under WLTP test procedure, the larger engine capacity is only six percent worse in fuel economy, registering 13.2 km/L.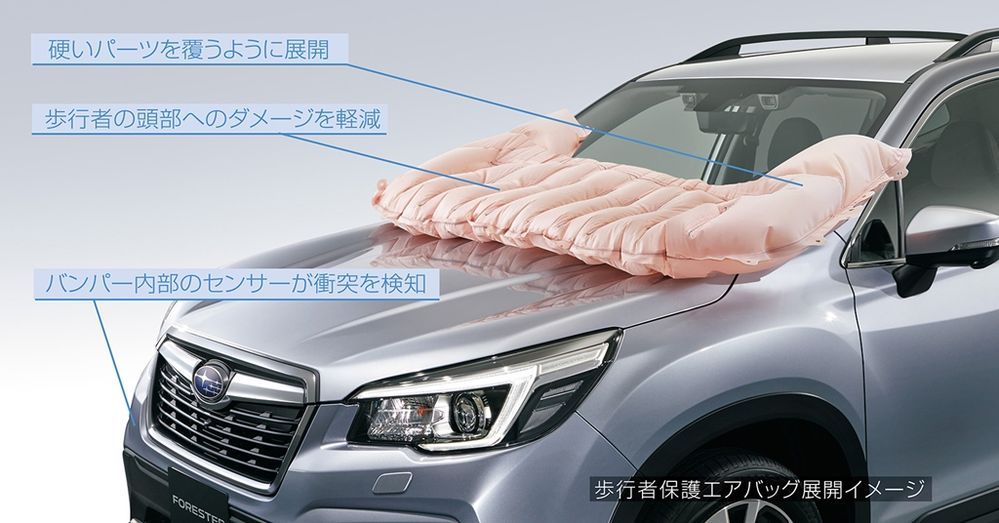 Another highlight of the Japanese-market new Subaru Forester is the standard inclusion of the pedestrian airbag. The airbag, which spans across the trailing edge of the bonnet, deploys once the sensor behind the front bumper is triggered.
The deployment of the airbag reduces head and neck injuries to the pedestrian as the airbag now cushions the impact to the bonnet.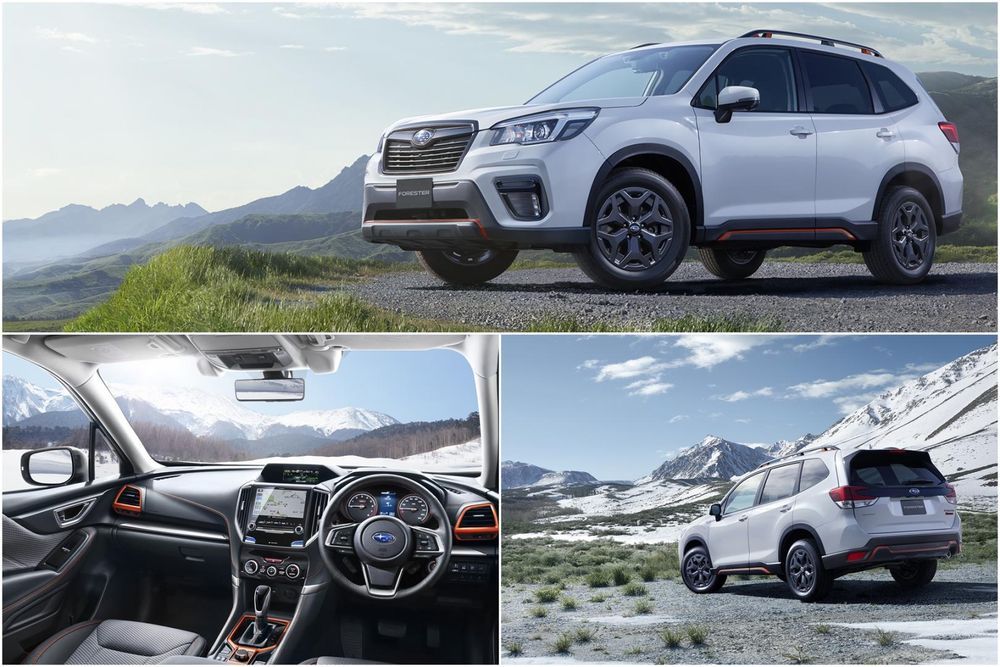 The Forester E-Boxer is only available in the 'Advance' grade, while the Forester 2.5 is available in three grades, with the top-of-the-range 'X-Break' being the coolest-looking using strategically placed orange highlights in and out of the vehicle.
The new Forester is scheduled to hit Japanese roads in July, with the 2.5-litre first, and the E-Boxer to follow later in September 2018.
---
---
---
---
Comments