Subaru Levorg To Arrive Malaysia By Q2 2016
Auto News Let's start with saying that as a previous Subaru Legacy BP5 owner, I'm stoked with news of the Levorg making its way into Malaysia. Before continuing, let's watch the global premier video.
In the world of weird Japanglish, the Levorg has got to be the best. It combines LEgacy, eVOlution and touRinG. There isn't much official story behind the creation of this sports wagon, but as a deeply disappointed fan who witnessed the 2009 Subaru Legacy BR5 dropping the iconic frameless doors, while in the process getting uglier and fatter, I can't help but wish that it's actually secretly conceived by engineers from Fuji Heavy Industry (Subaru's parent company) who missed the legendary BP5 and created the Levorg as some sort of skunkworks project. Maybe it is?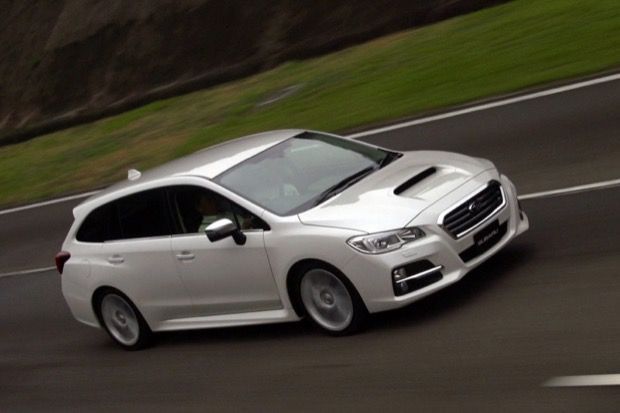 So what is it?
It's actually the wagon (or Touring) version of the Subaru WRX, but with a smaller, newly developed 1.6 Direct Injection Turbo (DIT) engine making 168hp and 250Nm. In Japan however, there's a 2.0 DIT that produces 300hp and 400Nm - which should prove more fun if not for its transmission option - exclusively only available with a CVT transmission, sending power to all four wheels via Subaru's trademark Symmetrical AWD system. While many would like to think of the Levorg as a continuation of the wagon version of the current Legacy, which only lives on as the Outback, (raised ride height), the truth is the wheelbase of the Levorg is only 2,650mm - similar to the Legacy BP5 in terms of size - and design too.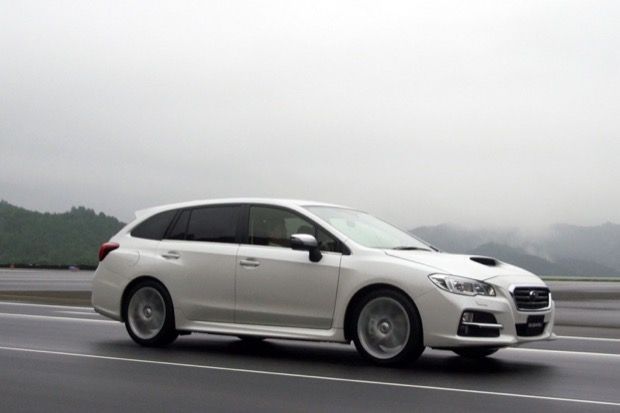 Any breakthroughs?
Unfortunately, not much. It will have the same shabby fuel economy (7.6-litre/100 km for the 2.0-litre engine) that plagues all AWD Subarus. So it will end up as a non premium car that will be price pressured by the EEV-incentivised Mercedes-Benz C200's price, and yet with only a 1.6 liter variant arriving, it will be slower too, while presumably consuming more fuel than most of the premium cars within that price range. While high fuel consumption has always been a barrier for Subaru's Boxer engines - which on the other hand, brings with it attributes that are non-comparable, like the low center of gravity, and an inherently balanced engine crank that sends imperceptible levels of vibrations into the cabin. So, given that it's still as great as any Subarus, no breakthroughs, but not expecting anything else either.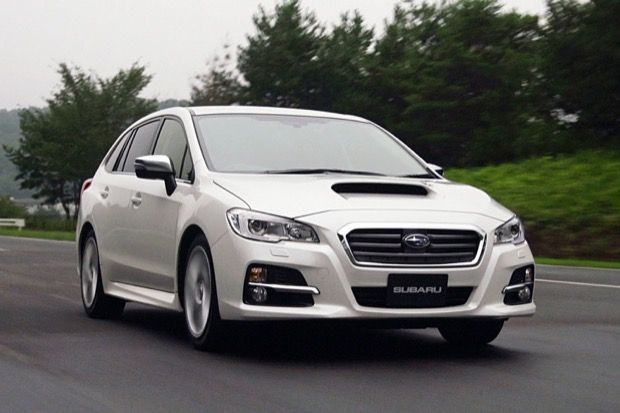 What else it's great at?
As it's a Subaru, it is generally good at being virtually indestructible, and since there seems to be some sort of undercurrent trend that's popularizing wagons in Malaysia, with people being more and more willing to go for the Mazda 6 wagon, the 508 SW, the i40 wagon or the Volvo V60 as well. And since its distributed by Motor Image with their well known, industry leading customer service, its good to have an indestructible car to stay by your side.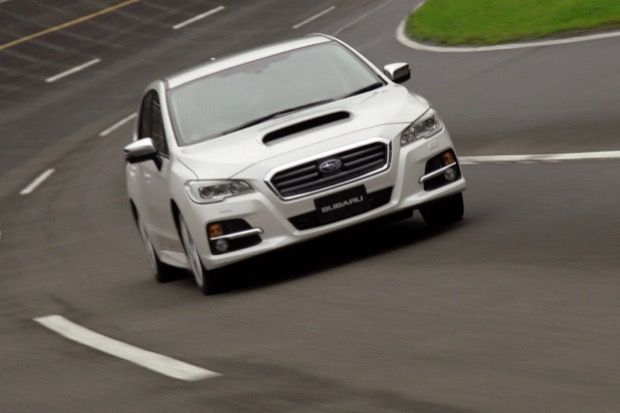 How much?
While Subaru was never a premium brand, if premium is defined as having leather, lots of leather, lots of chrome, lots of sound proofing, lots of LCD real estate. Instead, Subaru's 'premum-ness' lies in its mechanicals, as opposed to being upholstered in a premium manner. Put it simply, a horizontally opposed four cylinder, direct injected turbocharged engine will always be more costly to build than an in-line four cylinder engine with a balancing shaft and a turbocharger strapped on. And a symmetrical all-wheel drive system will always be more costly than any mass produced FWD or RWD adapted with a transaxle slabbed to either side of the car. So instead of putting your 'premium' dough into the interior in all hoyty doyty manner, Subaru puts it into the engine bay and down below the center tunnel. Yes, Subaru's are mechanically premium.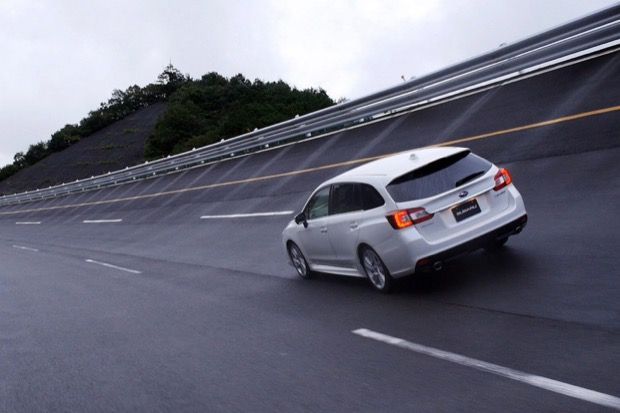 Again, how much?
Rumour has it that it will be more than RM200,000; which means everyone will buy a Mazda 6 Touring if they want space, grace and pace, or they can buy a 5.0 V10 Twin Turbo super wagon for below RM200,000 but paying 124 times more roadtax than the Levorg 1.6 DIT.

So it's not here yet, but will be here soon. If you can't wait for it, as a proud previous owner of the Subaru Legacy BP5, I'd highly recommend you to go buy one.
---
---
---
---
Comments