Take The Wheel And Take Charge – Driving For Grab Works For Women Too
Auto News Located in the dreamy town Wiesloch, Germany is a monument dedicated not only to a powerful and pioneering lady but an epic journey that took place nearly 130-years ago.
On the Hauptstraße 96 street, lies the Bertha Benz-Skulptur, a monument dedicated to the wife of the inventor of the "horseless carriage" and father of the modern automobile, Karl Benz.
The landmark marks the location where she famously fuelled up her Benz Patent-Motorwagen while on her maiden journey from Mannheim to her maternal hometown in Pforzheim. There, she bought Ligroin, a volatile hydrocarbon mixture, from an apothecary (modern-day chemist) to fuel up her vehicle.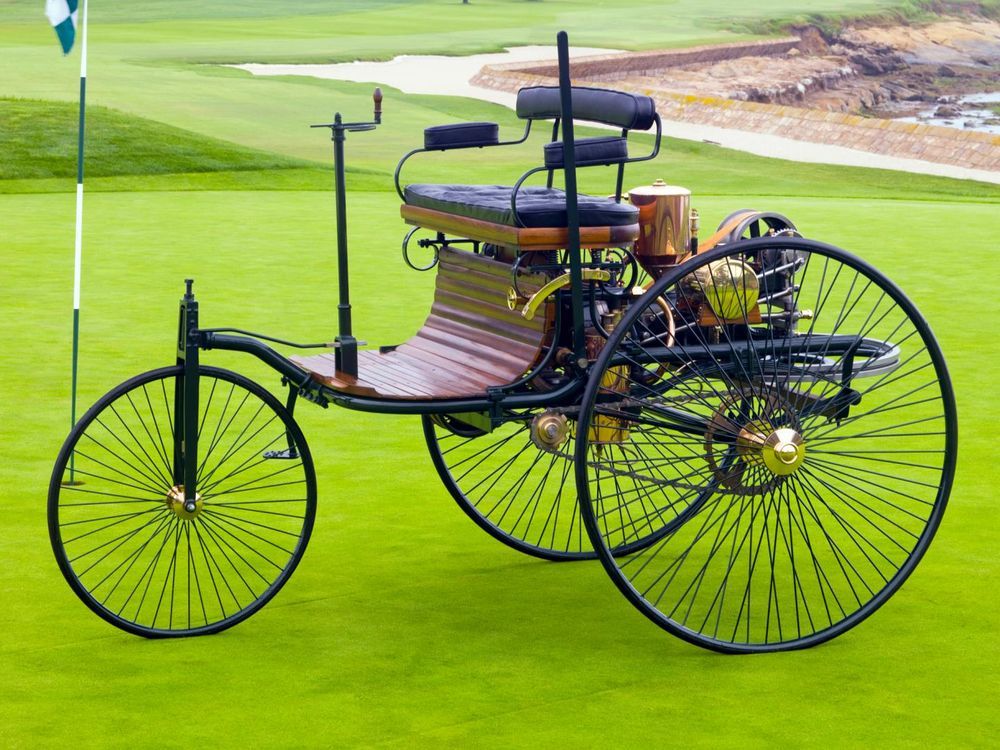 In the wee hours one August morning in 1888, Bertha with sons Eugen and Richard set off on their momentous journey. Besides refueling, she also conducted the very first brake change – she commissioned a shoemaker to nail leather lining onto the vehicle's brake blocks, and when her Patent-Motorwagen broke down, she used her hat pin to clean the carburettor.
Bertha completed her journey of circa 100km, in less than 12 hours, and later informed her husband of her exploits via a telegram upon arrival. But by then, news of her trip had already got local news outlets buzzing, therefore achieving the primary purpose of her journey – marketing her husband's creation.
Bertha's dexterity and dedication, especially in a male dominated and far less liberal time in history, proved what a woman can achieve when she not only believes in her own ability but is willing to challenge the norms of the day.
While a 100km trip might not sound like much by today's standards, a growing number of women who drive for Grab are making journeys that improve their lives for the better everyday, embodying the spirit of Bertha Benz from all those years ago.
Everyday, Grab empowers, challenges and supports women who choose to strive for greatness in a fast paced world.
Meet Rufaidah, a mother and full-time Grab driver since 2016. Rufaidah made the bold step to be a Grab driver after being retrenched from her previous job in the automotive industry. In a time where good job opportunities are few and far between, Grab offered Rufaidah a flexible and lucrative opening, when she needed it the most. She even calls it a second chance at life.
A year on - Rufaidah admits that going back to a regular office based job will be tough after experiencing the flexibility and lifestyle improvements after driving with Grab. Not forgetting, the flexibility that Grab offers, allowing Rufaidah to juggle between her responsibilities as a driver and mother.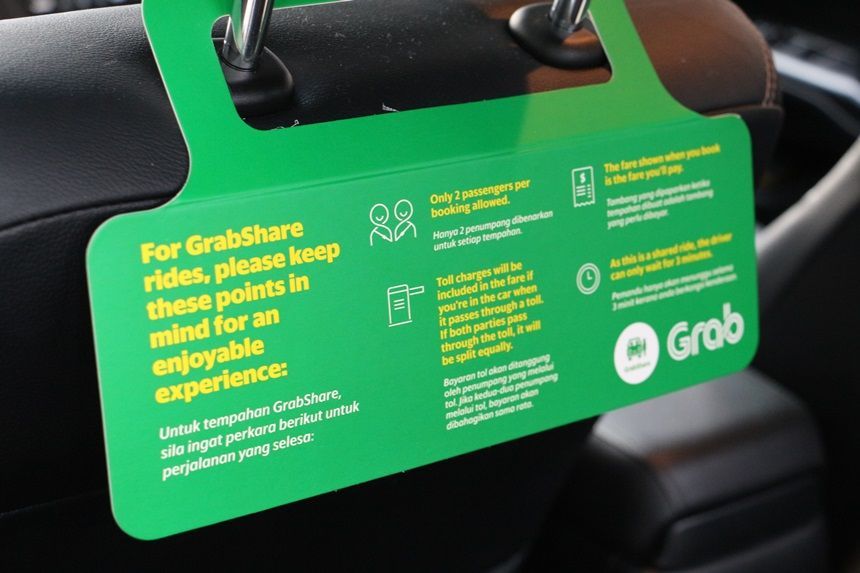 The GrabAllStars program, which rewards drivers based on performance, allows Rufaidah and many other Grab drivers actively enjoy a plethora of benefits that help reduce operational costs, bolster earnings and improve their lifestyles. The GrabAllStars program opens up a world of benefits that is unmatched by any other ride-hailing platform out there, GrabAllstars is even available in Klang Valley, Penang, Ipoh, Melaka and Johor Bahru.
For instance, Grab has teamed up with Malaysia's leading oil and gas company PETRONAS to offer discounts of up to 3% for PETRONAS fuel, 5% on Kedai Mesra items and special prices on PETRONAS lubricants. Apart from that, Celcom has joined hands with Grab to offer superb voice and internet plans, drivers even get to use their Grab Driver mobile app with zero data charges.
In fact, the GrabAllStars programs go beyond fuel and car maintenance. Now Grab drivers can earn 5-times points when they spend at Tesco using the Tesco E-Clubcard. This means Grab drivers can collect more points faster and use them to redeem Tesco cash vouchers. Grab drivers can even look forward to subsidised healthcare in the future too!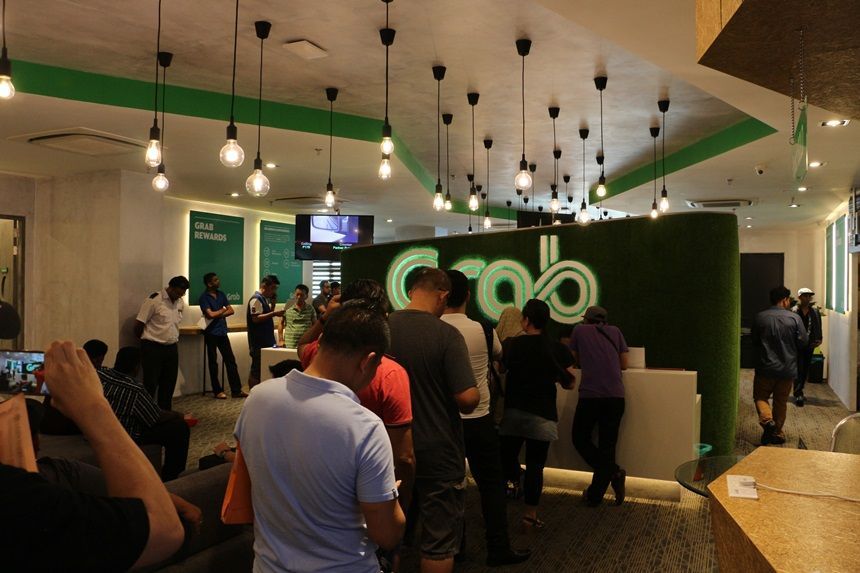 Grab actively invests in training workshops that teach drivers how to be vigilant and prepared when it comes to staying safe. Rufaidah was also part of a selected group of female drivers who received 'dashcam' recorders so that they could record their rides, for extra peace of mind.
Rufaidah hopes to inspire more women to take up driving for Grab, and take charge of their lives and livelihoods. Join Rufaidah and many other Grab drivers, register to be a Grab driver here!
Post sponsored by Grab Malaysia.
---
---
---
---
Comments