Tempahan Suzuki Swift Sport 2021 Kini Dibuka – Anggaran Harga Sekitar RM145k
Auto News Naza Eastern Motors telah disahkan akan membawa masuk semula Suzuki ke dalam pasaran Malaysia dan Suzuki Swift Sport sudah hampir pasti akan menjadi model pertama yang bakal dilancarkan pada bulan ini.
---
Berdasarkan posting yang dibuat oleh seorang penasihat jualan Naza yang tular di media sosial, tempahan jentera hot-hatch ini sudah pun dibuka dengan anggaran harga sekitar RM145,000.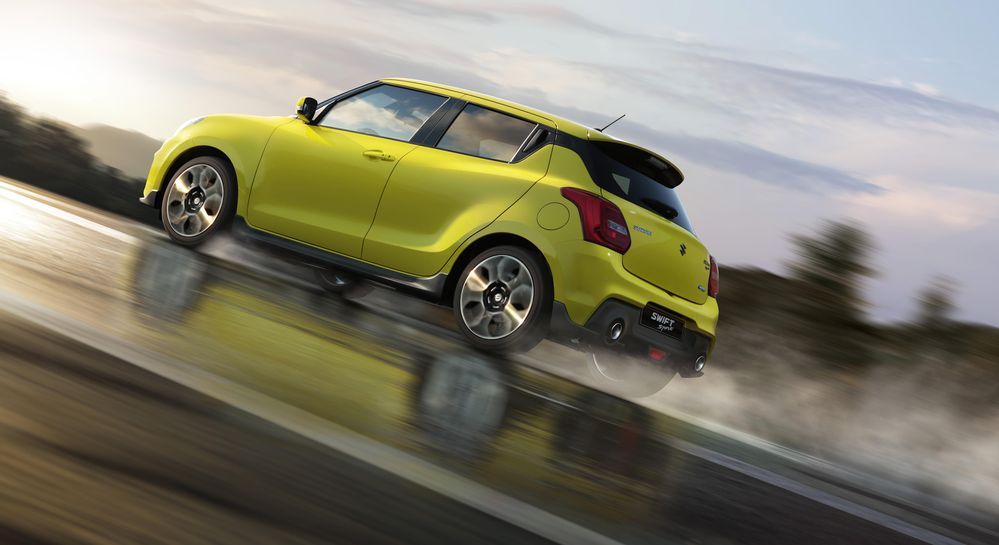 Harga yang ditawarkan ini lebih mahal berbanding dengan model terdahulunya. Sebelum ini, Swift Sport generasi kedua pada 2013 telah dijual oleh Suzuki Automobile Malaysia dengan harga RM97,888 untuk model manual dan RM102,888 untuk versi CVT automatik.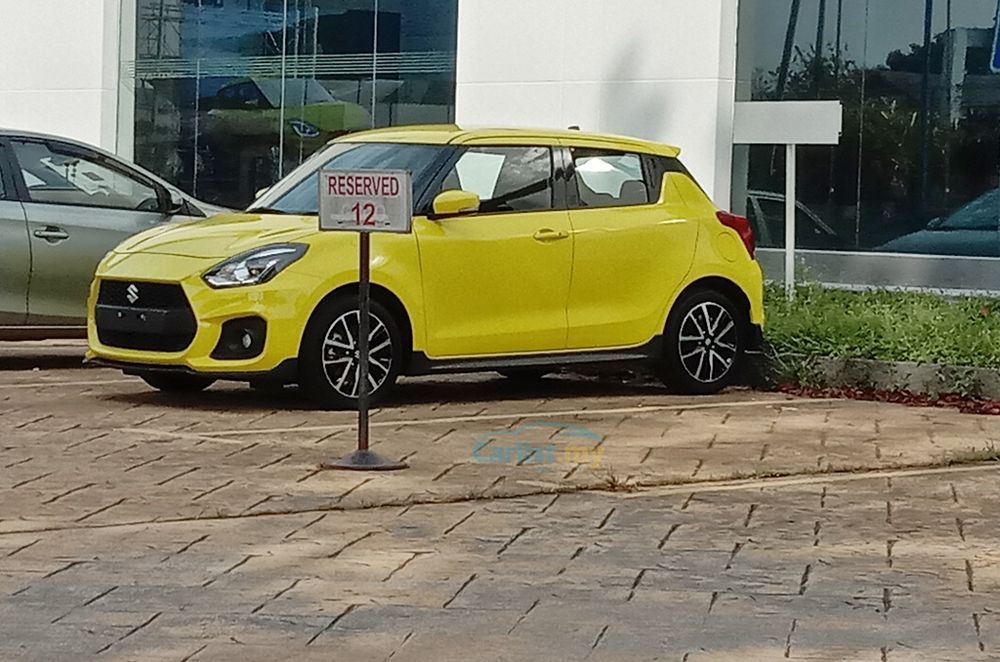 Sebelum ini, Carlist.my ada menerima beberapa gambar intipan kiriman pembaca yang menunjukkan sebuah Suzuki Swift Sport berwarna Champion Yellow diletakkan di luar kawasan parkir Naza di Petaling Jaya.
Berbeza dengan model terdahulu, Swift Sport generasi baharu kini tidak lagi menggunakan enjin 1.6L NA. Sebaliknya, model baharu ini dikuasakan oleh enjin turbo 1.4L Boosterjet (K14C) yang memberi output 140PS dan 230Nm tork.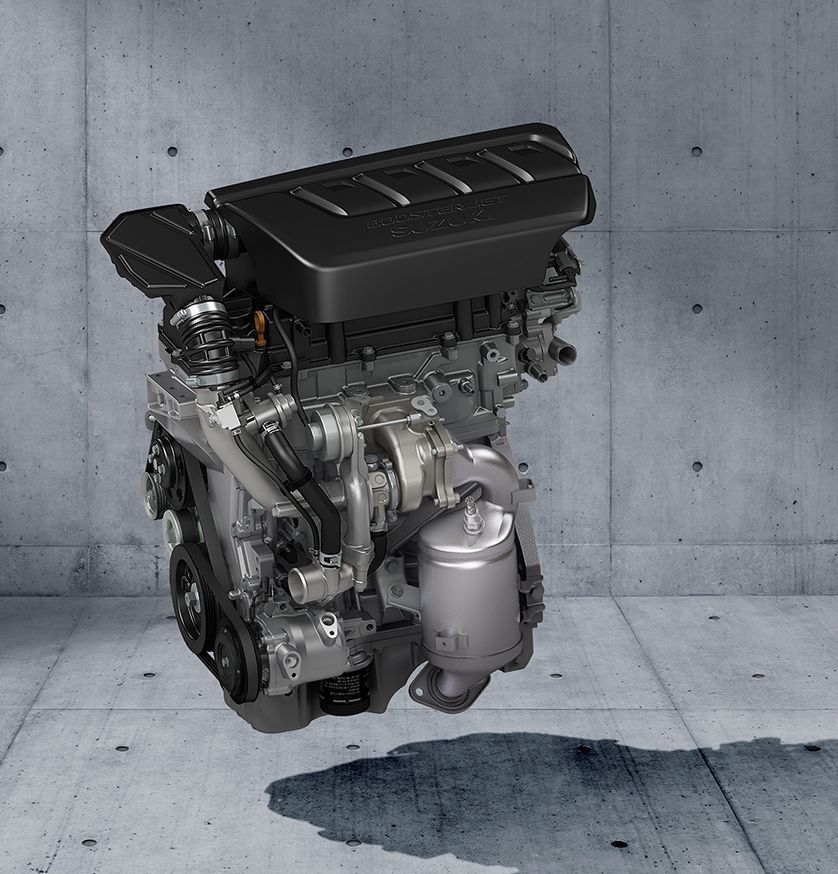 Enjin K14C ini tidaklah jauh begitu hebat berbanding enjin sebelumnya, M16A berdasarkan kuasa kuda yang ditawarkan. Enjin terdahulu (M16A) menghasilkan 134hp, namun dari segi tork, enjin K14C ini menerima galakan tork tambahan 70Nm berbanding enjin M16A yang dulu.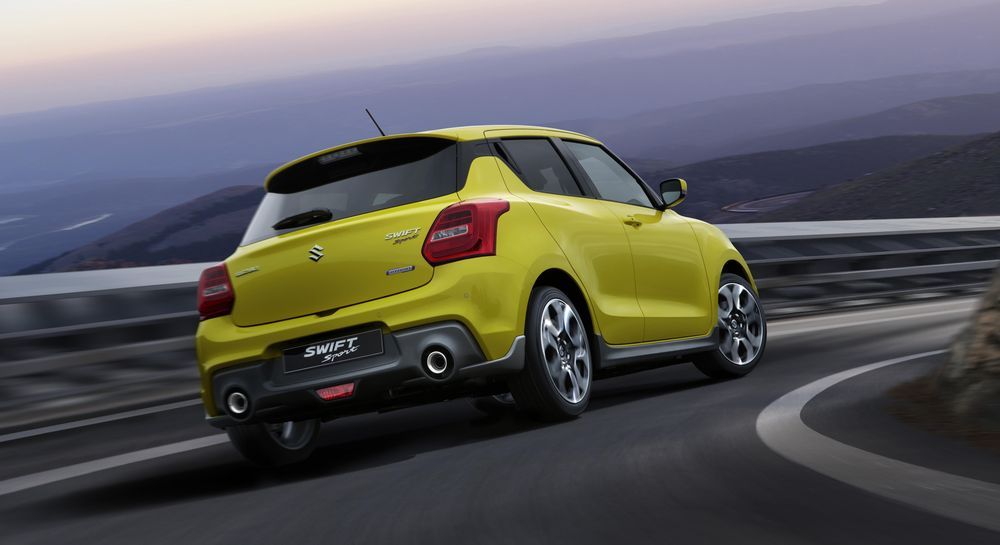 Tambahan pula, model generasi baharu ini juga lebih ringan 70 kg daripada model sebelumnya, secara tidak langsung memberikan Suzuki Swift Sport ratio tork-ke-enjin kira-kira 4.2 kg/Nm. Ini membolehkan jentera hot-hatch seberat 970 kg ini memecut dari 0-100 km/j dalam masa 8 saat dan mencatatkan kelajuan maksimum 205 km/j.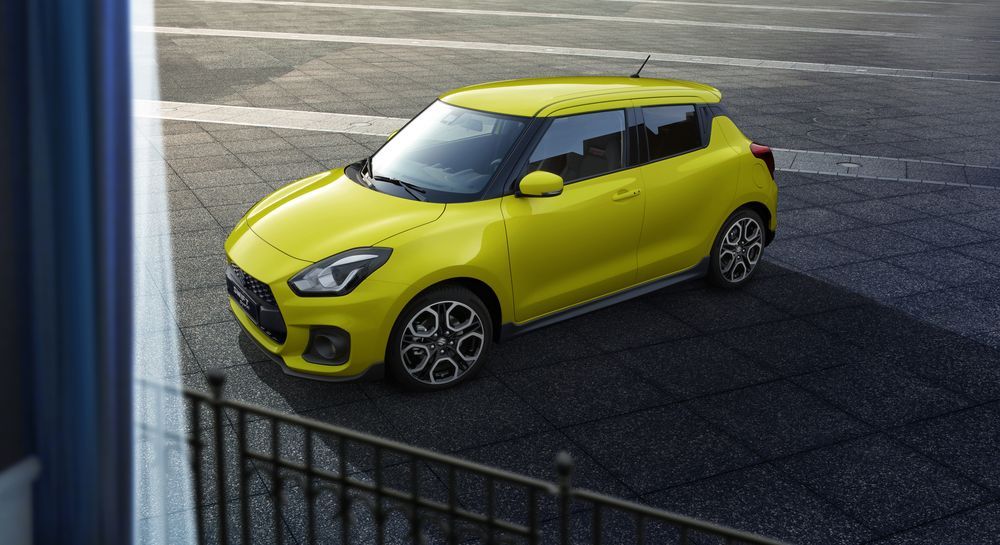 Di Jepun, enjin Suzuki Swift Sport 2021 ini dipadankan dengan dua pilihan, iaitu 6-kelajuan manual serta automatik (dengan pedal penukar gear) dengan kuasa pacuan roda hadapan. Walau bagaimana pun, model yang bakal diperkenalkan di negara ini berkemungkinan hanya hadir dengan transmisi automatik kerana ianya kelihatan seperti pilihan yang lebih ideal buat pasaran Malaysia.
Suzuki Swift Sport 2021 dibina berasaskan platform Heartect Suzuki yang menawarkan casis yang lebih kukuh serta memberikan kestabilan yang tinggi apabila kenderaan bergerak laju. Selain itu, trailing arm Swift Sport ini juga dihasilkan khas bagi mengurangkan perubahan bentuk ketika mengambil selekoh.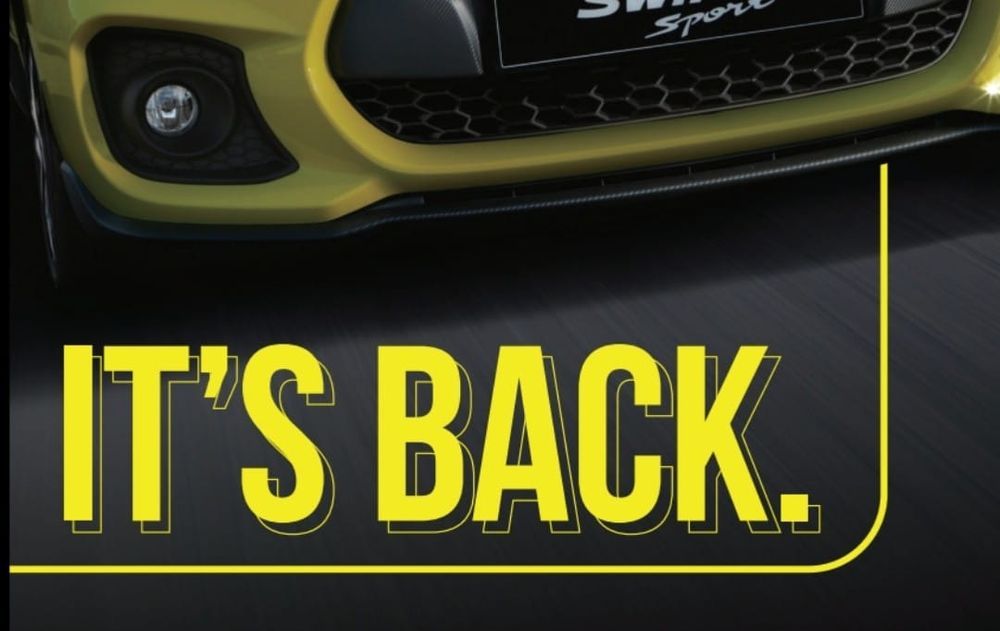 Berdasarkan pasaran luar, Suzuki Swift Sport datang dengan 7 pilihan warna iaitu Burning Red Pearl Metallic, Speedy Blue Metallic, Pure White Pearl, Premium Silver Metallic, Mineral Grey Metallic, Super Black Pearl dan Champion Yellow. Namun untuk pasaran Malaysia, warna yang akan diperkenalkan belum dapat dipastikan.
Sekiranya anda berminat dengan Suzuki Swift Sport 2021 ini, tempahan kini dibuka bagi kereta yang berada dalam tanda harga di sekitar RM145,000. Kalau anda sedang menantikan Suzuki Jimny, itu kena sabar sikit lah.


For more latest car news, reviews, car buying guides and videos visit us at Carlist.my Auto News.
Check out all the best new & used car deals in Malaysia at Carlist.my.
Sell your car fast with the best offer? Visit us at CarlistBid.my.
Get the latest new car promotions at New Car website now.
---
---
---
---
Comments