Penghasilan Proton X50 Terjejas – Sanggup Ke Nak Tunggu?
Insights Meskipun berdepan masalah dalam penghasilan kereta sewaktu pandemik ini, Proton X50 berjaya mencapai jualan tertinggi bagi SUV segmen-B (lima tempat duduk) dengan menjual sebanyak 1,082 unit untuk bulan Januari 2021.
---
Kekurangan bekalan bahagian kereta tidak menghalang Proton untuk terus bekerja keras bagi memenuhi segala tempahan yang telah dibuat oleh pelanggan. Dalam bulan Januari 2021, Proton berjaya menjual sebanyak 5,964 unit kenderaan. Penurunan jumlah keseluruhan jualan Januari disebabkan oleh pelaksanaan Perintah Kawalan Pergerakan (PKP) 2.0 bulan lalu.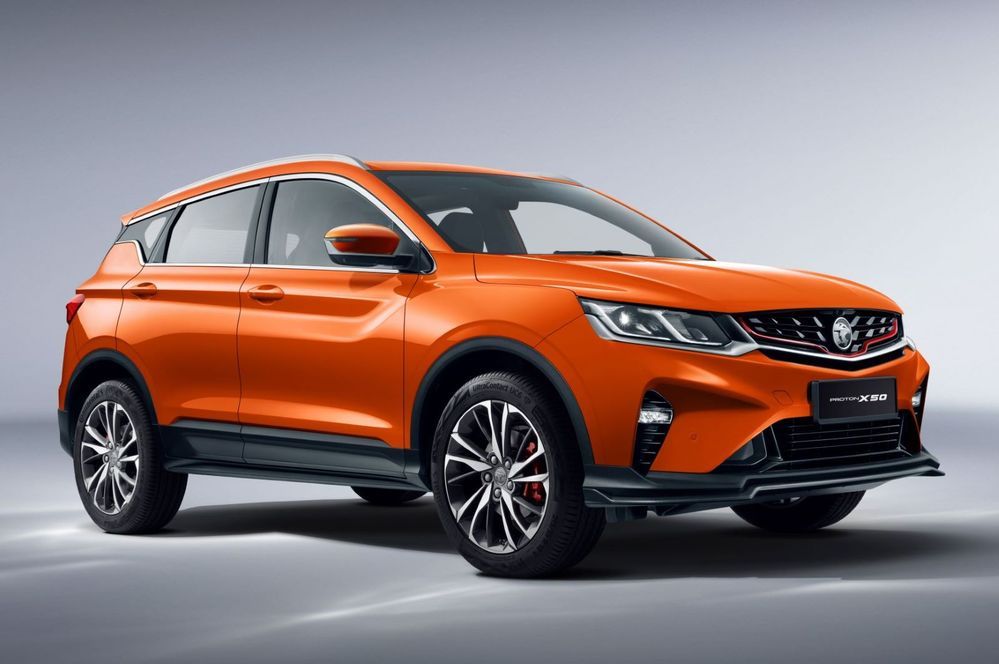 Tetapi tahukah anda, sejak model X50 dilancarkan, hanya 4,809 unit keseluruhan sudah dihantar kepada pelanggan? Ya betul. Pergerakan perlahan ini semestinya menggusarkan orang ramai kerana terpaksa menunggu lama untuk mendapatkan Proton X50 mereka. Seperti kita tahu, Proton X50 sememangnya gah pada nama dan prestasi premium di harga mampu milik, tapi setelah mengambil kira tempoh masa menunggu yang lebih lama berbanding biasa, berbaloikah?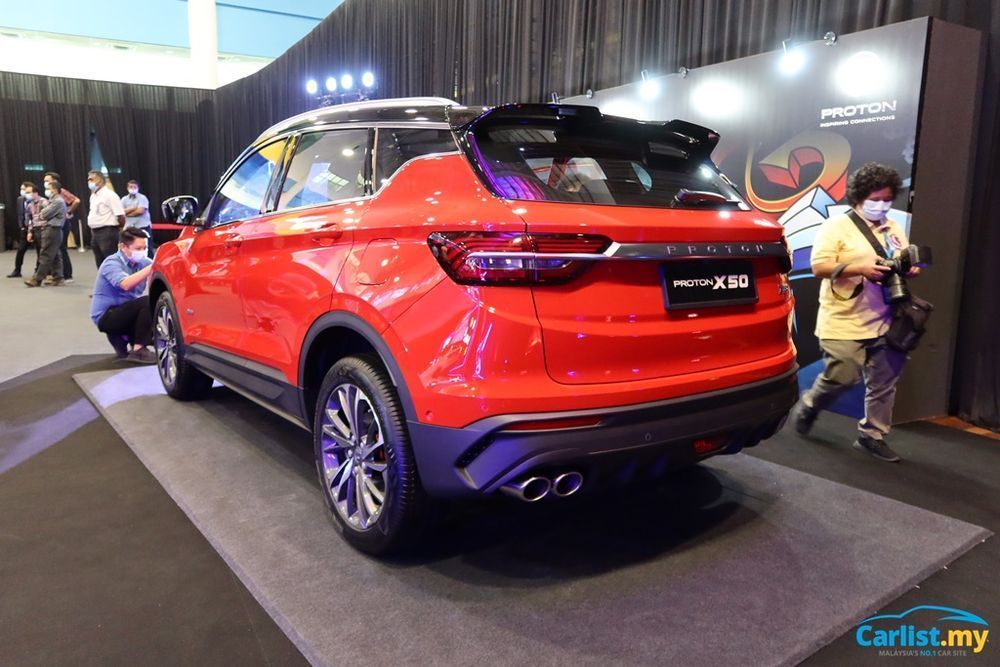 Walaupun dilancarkan ketika pandemik sedang melanda negara, X50 tetap menerima sambutan yang luar biasa daripada rakyat Malaysia. Nak buat macam mana, Proton memang dekat di hati rakyat Malaysia. Tambahan pula design dan harga yang cun macam ni, siapa tak tergoda!
Dikhabarkan, Proton X50 telah mencapai lebih 45,000 unit tempahan sejak dilancarkan. Itu merupakan jumlah yang membanggakan walaupun pandemik sedang melanda. Tetapi, daripada jumlah ini, hanya 4,809 unit je yang dah berjaya menjumpai tuannya. Selebihnya? Bayangkan berapa lama masa yang perlu diambil Proton untuk menghantar kereta ini kepada semua pelanggan tersebut. Bulan Januari lepas pun Proton hanya mampu hantar 1,082 unit sahaja. Memang keras la nak tunggu.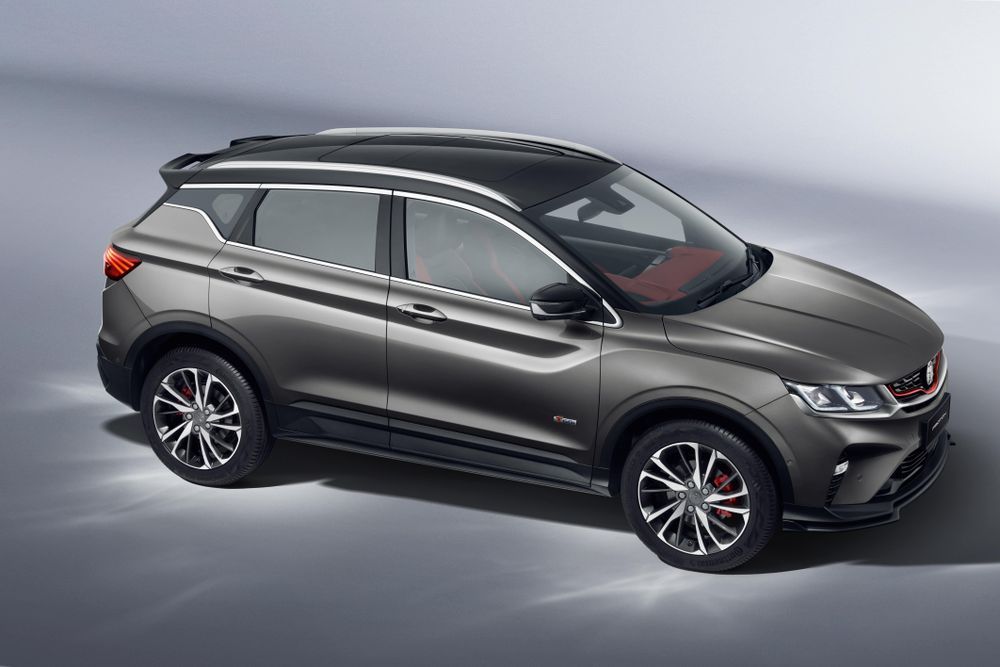 Andai kata Proton mampu menghasilkan 3,000 unit X50 pada setiap bulan bermula Februari tahun ini, jumlah keseluruhan jualan model ini baru mencapai 34,082 unit. Maksudnya, lebihan 10 ribu tempahan tersebut hanya akan dapat dipenuhi paling kurang pun pada bulan April 2022! Gila betul, setahun lebih nak kena tunggu untuk kereta.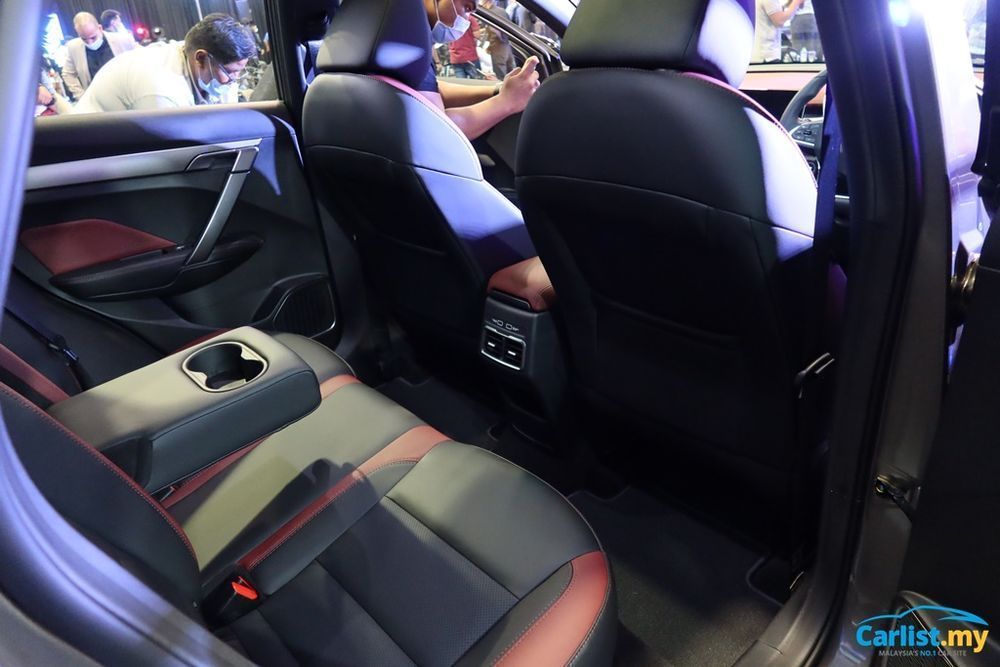 Walaupun PENJANA sudah dipanjangkan sehingga pertengahan tahun ini, ada kemungkinan orang yang telah membuat penempahan tidak akan menerima kereta tersebut sekurang-kurangnya hingga hujung tahun ini. Kadar kebergantungan Proton kepada rantaian bekalan global jelas menjejaskan jualan keseluruhan mereka. Tetapi pesaingnya, Perodua tidak menghadapi masalah ini kerana kebanyakan komponennya dibina di dalam negara ini. Kalau Proton nak kejar Perodua, mereka harus hadir dengan pelan terbaru bagi menyelesaikan masalah kekurangan bekalan ini.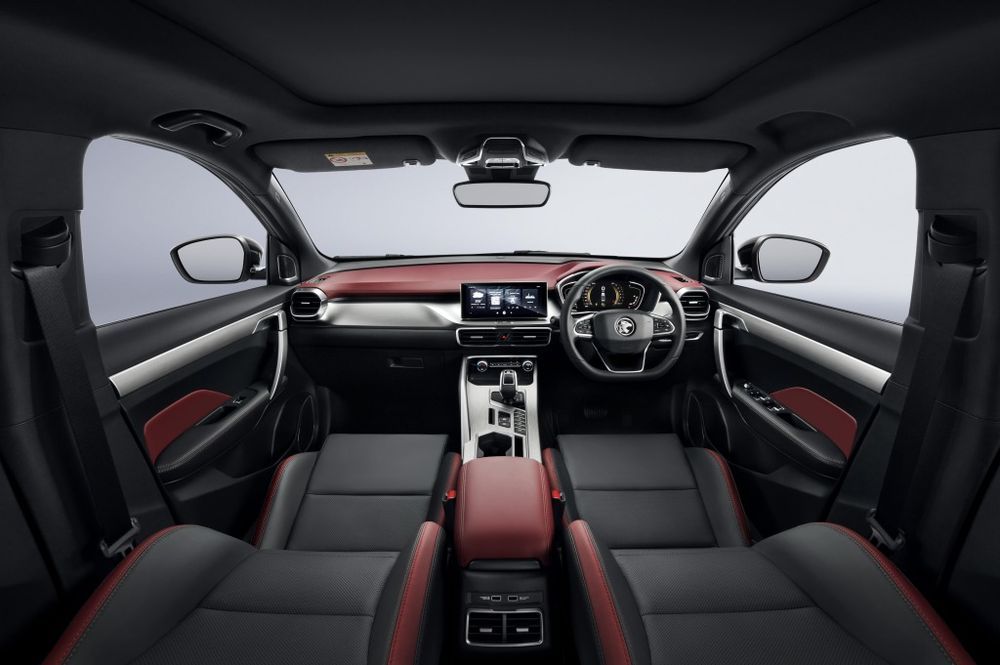 Sepatutnya, setelah mendapat sambutan hangat terhadap model X50 yang dilancarkan tahun lalu, simpanlah stok awal-awal atau minta terus sekali banyak bahagian kereta daripada Geely untuk dibina di negara ini. Bukan apa, tempoh menunggu yang lama ini akan membuatkan orang hilang kepercayaan kepada Proton. Kalau ia berterusan, bayangkan berapa ramai daripada 45,0000 tempahan diterima itu akan batalkan tempahan sebab lama sangat? Nanti Proton juga yang putih mata.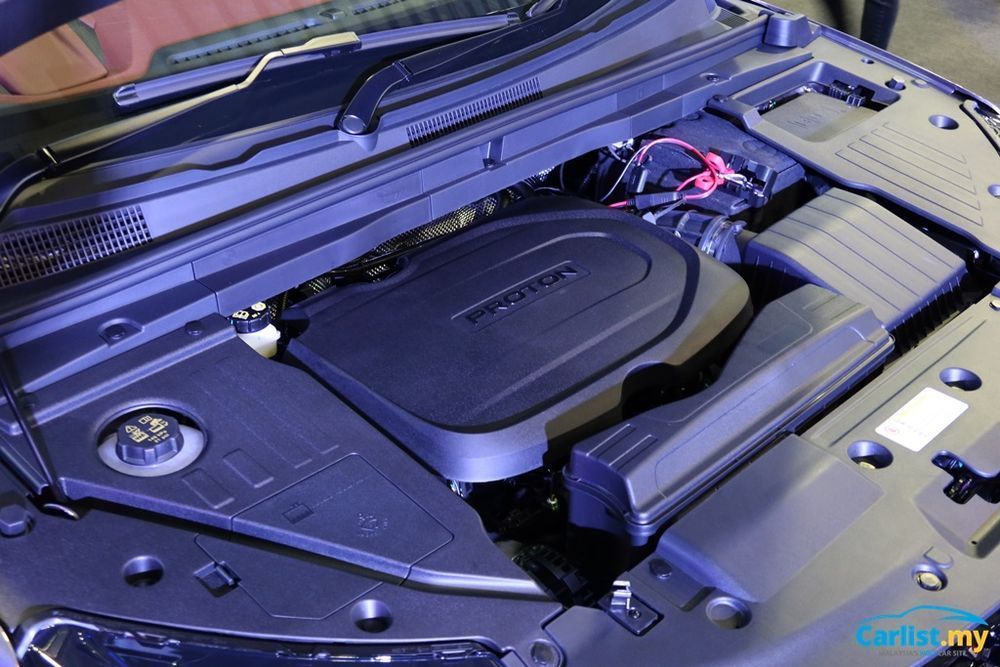 Tidak dinafikan, Proton X50 memang menakjubkan dari pelbagai aspek. Tetapi kalau lepas setahun dilancarkan pun masih tak dapat dapat lagi kereta, siapa boleh tahan? Dah la kereta merupakan keperluan buat masa kini. Sanggupkah anda menggunakan pengangkutan awam selama setahun sebelum mendapat kenderaan yang telahpun anda tempah pada tahun lepas? Macam tak masuk akal kan?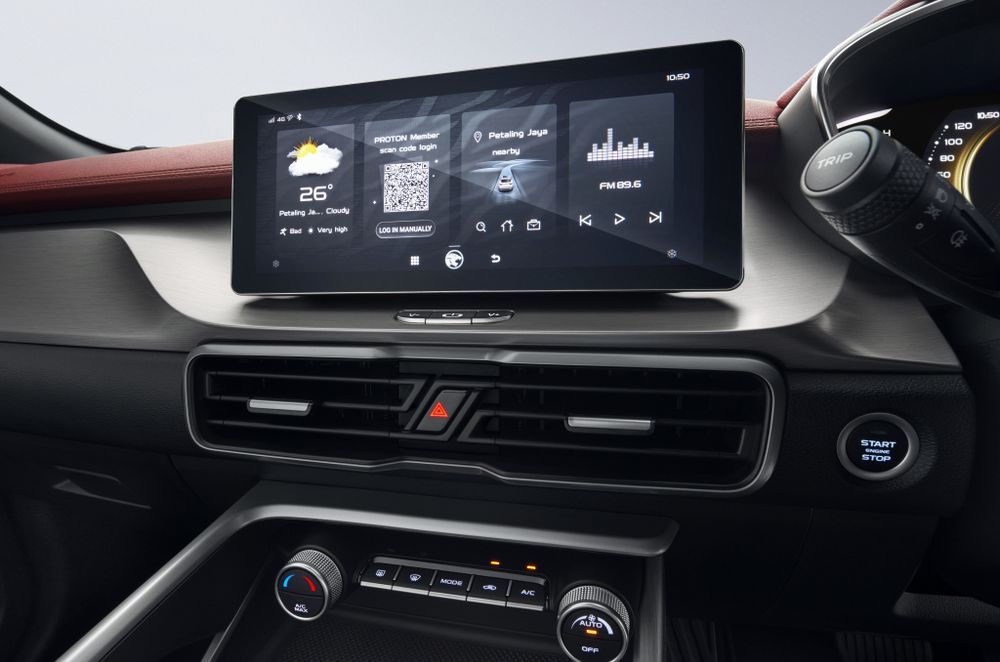 Kalau anda masih berminat untuk turut serta menempah Proton X50, harganya bermula daripada RM79,200. Terdapat empat varian berbeza ditawarkan iaitu Standard, Executive, Premium dan Flagship. Jika kita lihat pada harga yang ditawarkan, memang rambang mata!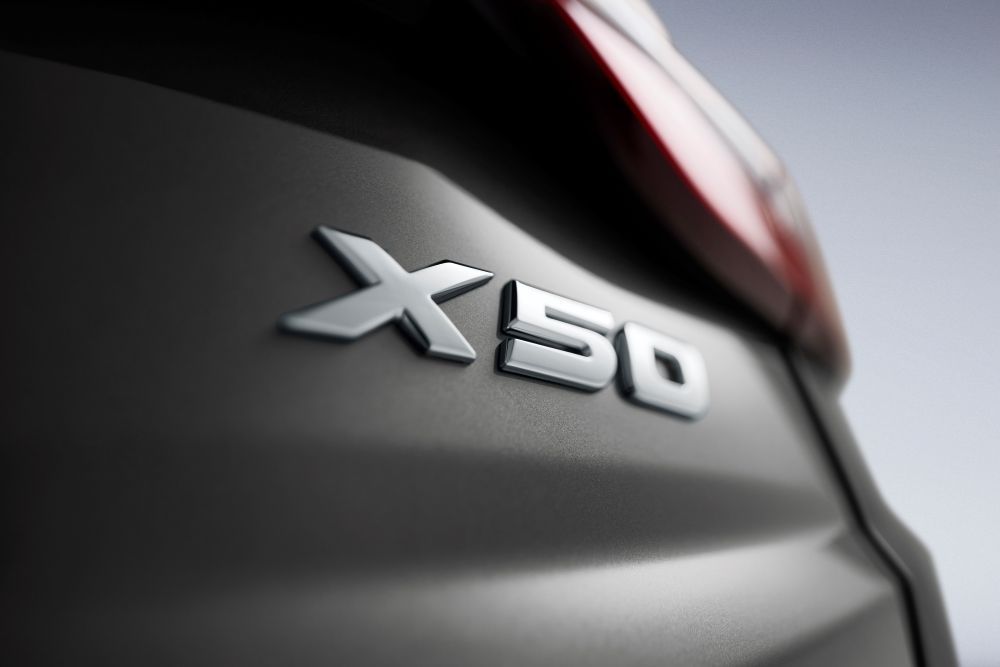 Sekiranya anda salah seorang daripada mereka yang telah membuat tempahan bagi model X50 ini, sanggupkah anda tunggu? Atau lepaskan saja? Orang kata, sabar itu sebahagian daripada iman. Lagi lama kita tunggu, lagi manis perasaan tu bila dapat kereta. Segalanya terletak di tangan anda. Tepuk dada, tanya selera!
For more latest car news, reviews, car buying guides and videos visit us at Carlist.my Auto News.
Check out all the best new & used car deals in Malaysia at Carlist.my.
Sell your car fast with the best offer? Visit us at CarlistBid.my.
---
---
---
---
Comments