Perodua Terima 55,000 Tempahan Kenderaan Pada Mac 2021 – Tempoh Menunggu Kereta Meningkat
Auto News Pengeluar automotif nombor satu negara, Perodua telah memecahkan rekod mereka apabila mencapai jumlah tempahan tertinggi iaitu 55,000 tempahan kenderaan sejak jenama ini diperkenalkan di Malaysia pada tahun 1992.
---
Menurut Pengarah Perodua Sales Sdn Bhd JH Rozman Jaafar, angka tersebut tidak mungkin dapat dicapai tanpa sokongan padu yang diberikan oleh petugas barisan hadapan mereka serta para pelanggan yang berterusan memberi kepercayaan kepada mereka.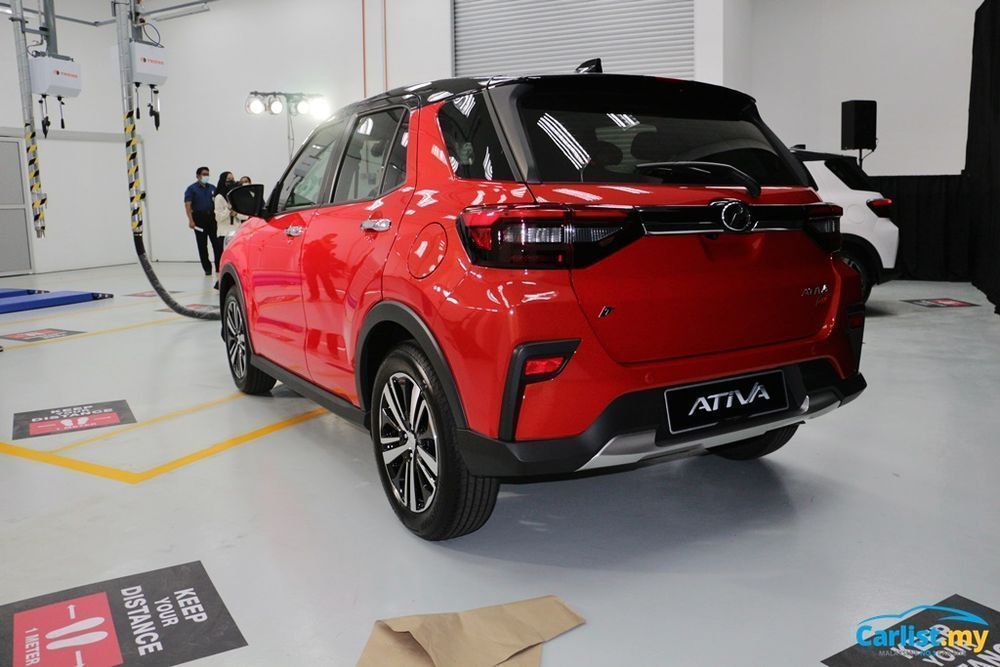 Sebanyak 55,000 tempahan yang diterima pada Mac 2021 turut dibantu dengan adanya PENJANA serta pengenalan model SUV baharu mereka, Perodua Ativa. SUV tersebut menerima banyak pujian dan telah meningkatkan jumlah tempahan yang diterima Perodua kerana menawarkan sistem Advance Safety Assists (A.S.A) 3.0 pada harga mampu milik, iaitu dengan hanya bermula daripada RM61,500 hingga RM72,000 mengikut varian.
Dengan jumlah tempahan seperti ini, kebiasaannya ia akan mengambil masa selama 3 bulan untuk mendaftar keseluruhan kenderaan yang telah ditempah itu. Walau bagaimanapun, isu pandemik yang sedang melanda negara dan dunia telah mempengaruhi masa yang diambil untuk melengkapkan tempahan tersebut mengikut waktu yang ditetapkan kerana terdapat kekurangan bekalan alat ganti dunia terhadap industri automotif.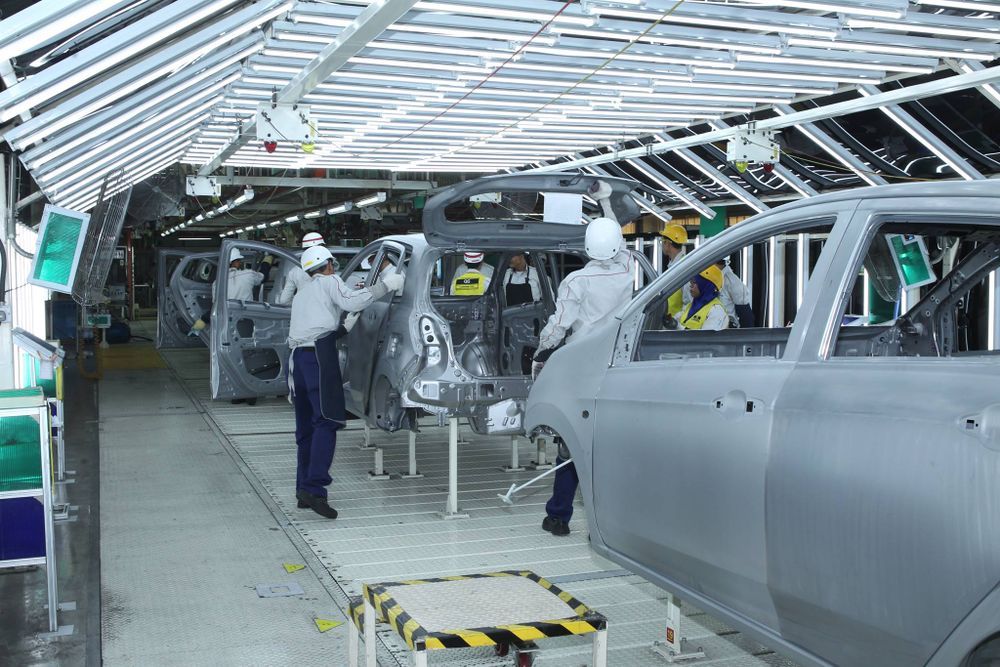 Ini merupakan cabaran terbesar Perodua dalam memastikan penghasilan serta penghantaran kereta dapat dibuat bagi memenuhi permintaan tinggi oleh pelanggan mengikut tempoh masa penghantaran yang normal. Setakat ini, tarikh penghantaran kereta serta tempoh menunggu kereta adalah diantara 1.5 bulan sehingga 4 bulan mengikut model, varian dan warna.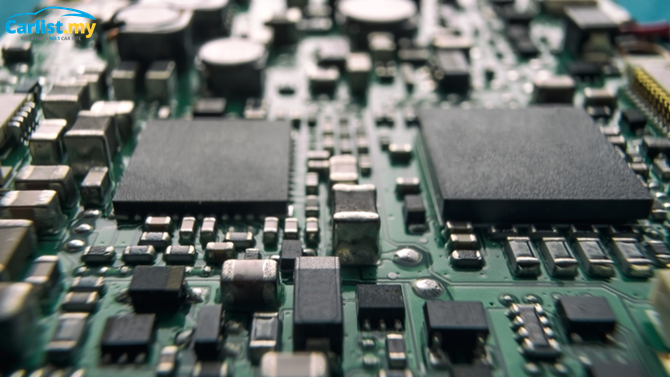 Jika anda membaca berita, COVID-19 telah memaksa ramai orang bekerja dari rumah serta mengurangkan operasi kilang dan ini menyebabkan kekurangan bekalan semikondukter di seluruh dunia. Semikondukter merupakan blok binaan penebat bagi menempatkan microprocessor. Jadi kekurangan satu bahan akan menyebabkan kekurangan yang lain.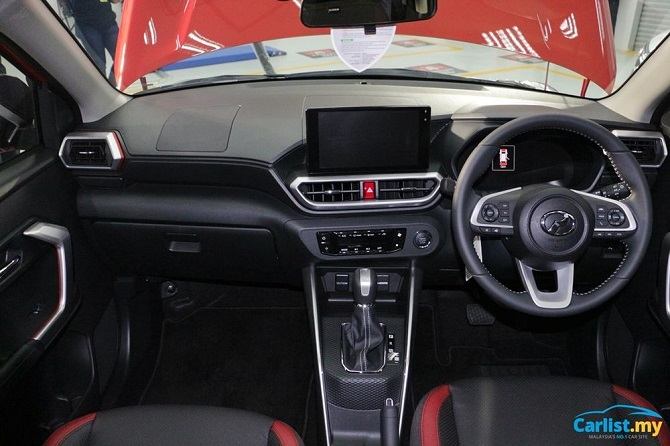 Tambahan pula dengan teknologi kereta yang semakin maju, kereta kini amat memerlukan microprocessor. Kalau Proton Saga dan Perodua Axia pun ada microprocessor, apatah lagi Ativa dan X50 yang mempunyai sistem ADAS Level 2 yang lebih maju. Meskipun kereta milik Perodua dipasang dan dihasilkan di dalam negara ini, namun masih terdapat beberapa barang yang masih diimport.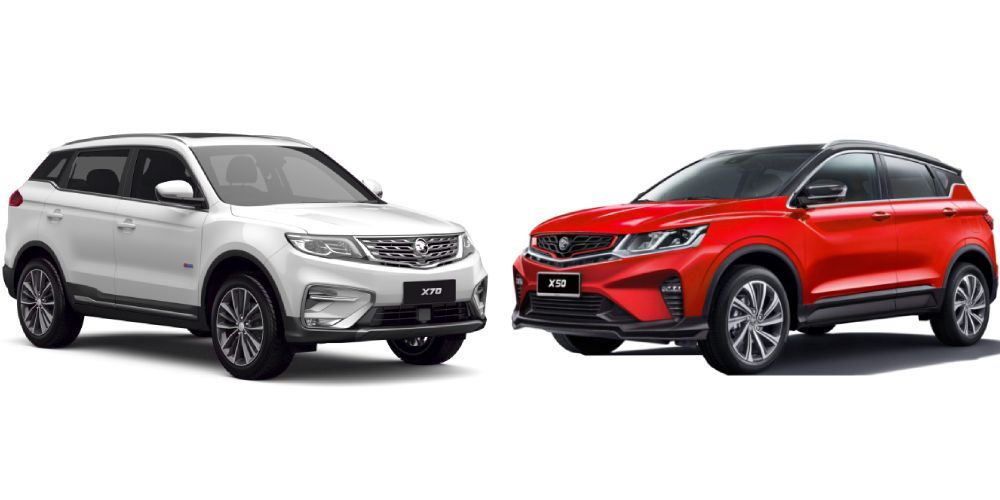 Nampak gayanya, bukan Proton X70 dan Proton X50 sahaja yang ada masalah seperti ini, malah Perodua turut menghadapi masalah yang sama. Walau bagaimanapun, Perodua akan sentiasa mengemaskini tempoh menunggu kenderaan mereka pada semasa ke semasa.
Adakah Perodua turut bakal mengalami masalah sama yang sedang dihadapi oleh Proton seperti kereta lambat dihasilkan dan dihantar serta kekurangan alat ganti? Kena tunggu dan lihat lah.



For more latest car news, reviews, car buying guides and videos visit us at Carlist.my Auto News.
Check out all the best new & used car deals in Malaysia at Carlist.my.
Sell your car fast with the best offer? Visit us at CarlistBid.my.
Get the latest new car promotions at New Car website now.
---
---
---
---
Comments