Masalah Alat Ganti Proton Sedang Diusahakan – Pengguna X70 Letih Menunggu
Insights Sebahagian pengguna X70 di Malaysia terpaksa menunggu selama berbulan-bulan bagi mendapatkan alat ganti daripada pusat servis Proton ekoran kemelut kekurangan alat ganti.
---
Nampaknya, dah masuk tahun ketiga Proton X70 berada di dalam pasaran Malaysia. Namun berita yang didengari tetap berita sama iaitu kekurangan alat ganti. Kalau sebelum ini penghasilan Proton X50 terjejas ekoran kekurangan bekalan bahagian kereta sewaktu pandemik, kali ini pengguna X70 pula mengalami masalah sama setiap kali berkunjung ke pusat servis Proton yang berdaftar.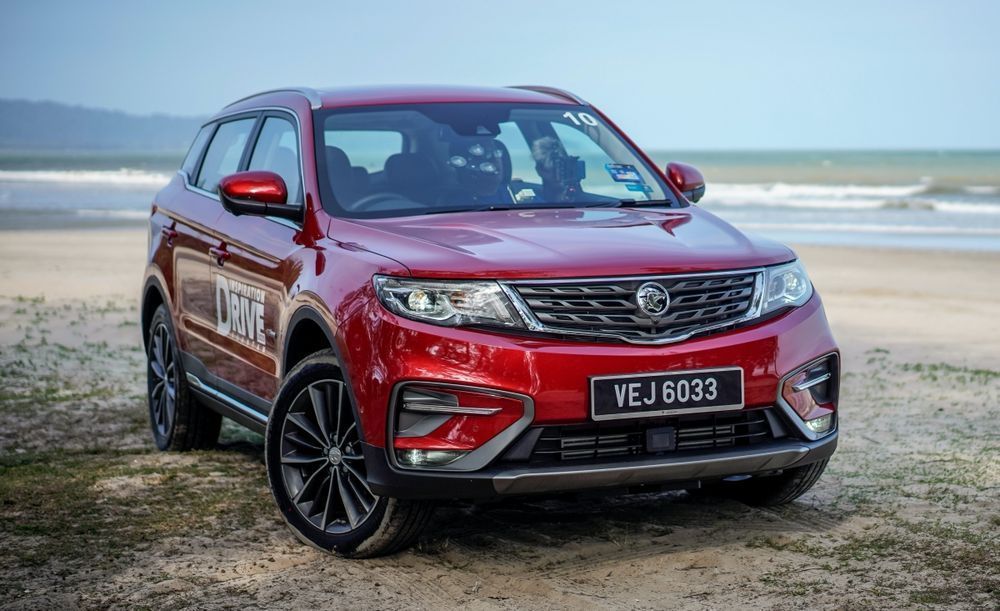 Sepatutnya selepas menghadapi masalah dengan penghasilan X50, Proton perlu merangka strategi baru bagi mengelakkan perkara tersebut berlaku pada model-model yang akan datang. Namun hakikatnya, cerita sama yang telah berlaku pada X70. Bukan apa, tempoh menunggu yang lama ini akan membuatkan orang hilang kepercayaan kepada Proton.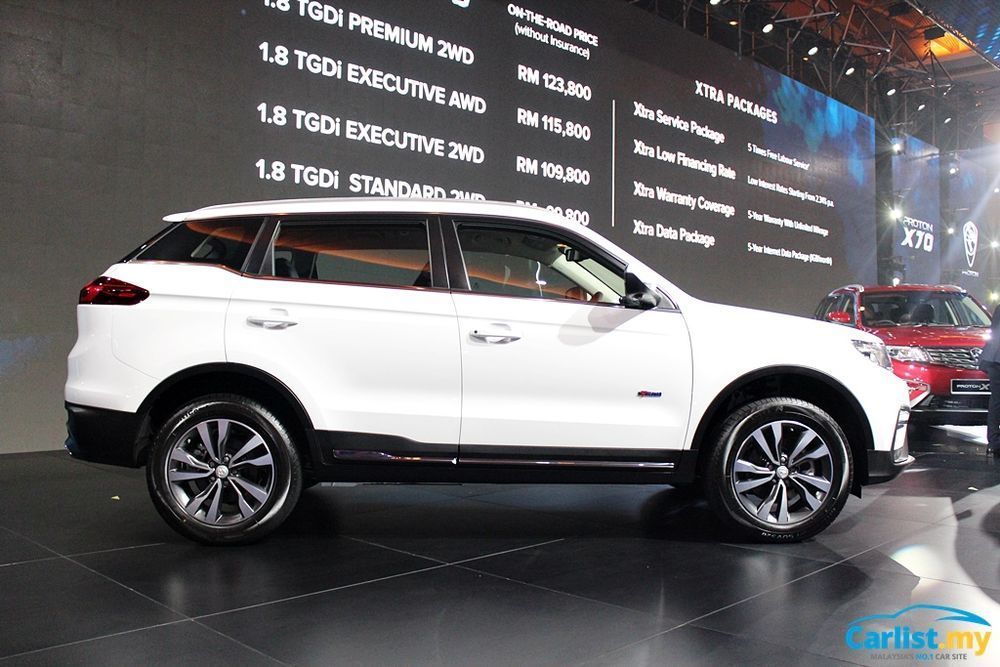 Bila difikirkan secara logik, Proton X70 sudah berada di atas jalan semenjak 2018 tetapi lagi mempunyai masalah kekurangan alat ganti tidak masuk akal. Kalau sewaktu awal pandemik dulu faham la juga, namun di tahun 2021 dimana kebanyakan sektor telah kembali beroperasi, mengapa masalah ini masih berlanjutan?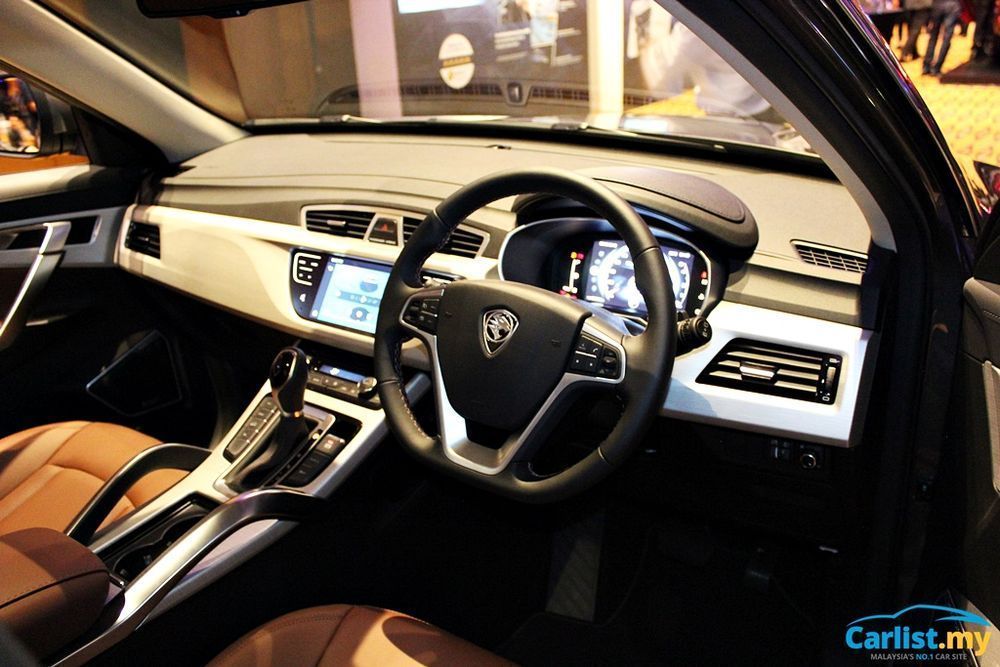 Walaubagaimanapun, menurut beberapa sumber, Proton sedang berhempas pulas untuk menyelesaikan kemelut alat ganti mereka dengan membawa masuk tenaga mahir tempatan yang berpengalaman bagi membantu menyelesaikan masalah ini.
Kelewatan menerima alatan ganti disebabkan kerana alat ganti dan komponen X70 diimport daripada China dan bukannya dihasilkan disini. Meskipun terdapat versi permasangan CKD atau tempatan, namun majoriti daripada komponennya diperolehi dari China. Masalah kelewatan ini juga dikatakan berpunca daripada sistem komputer Proton yang digodam sebelum ini, namun ianya telah diselesaikan.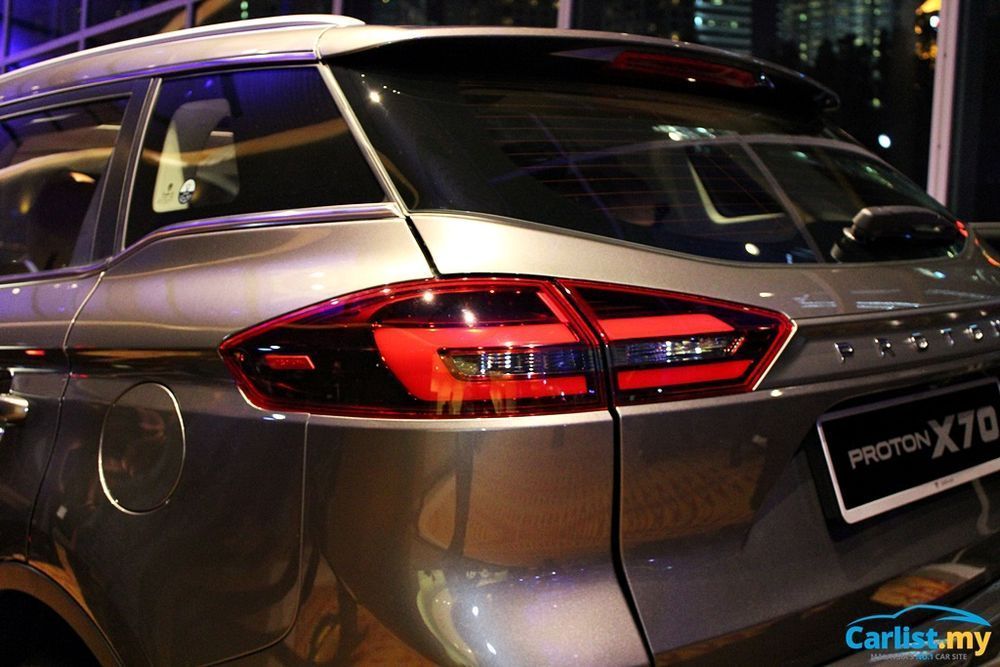 Selain itu, pengurusan Geely yang dikatakan kurang berpengalaman dalam mengendalikan syarikat automotif di luar negara China juga menjadi antara salah satu sebab kelanjutan masalah spare part Proton ini. Apakah segala perancangan Proton-Geely mampu mengatasi isu ini bukan hanya sekarang malah mengelaknya daripada berlaku di masa hadapan?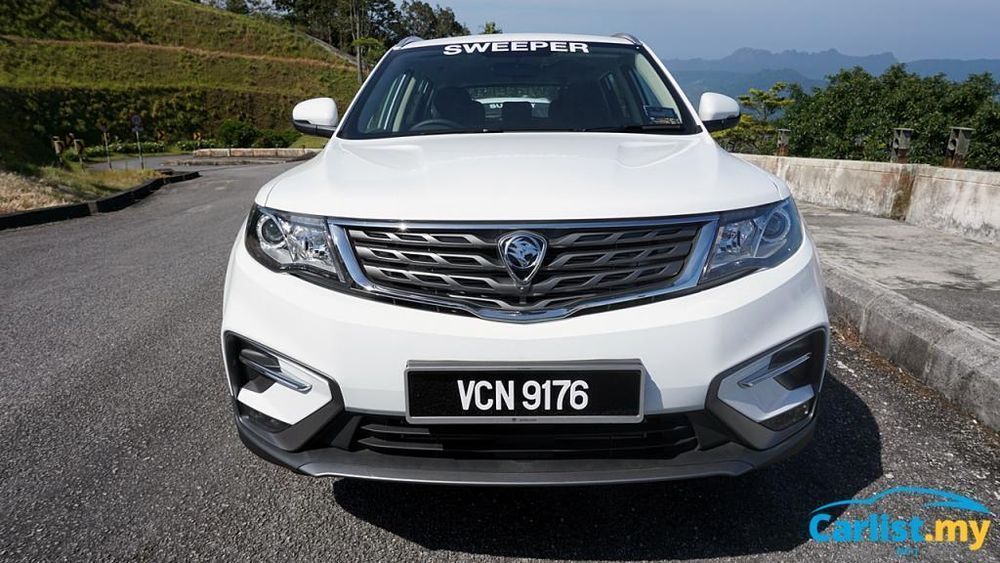 Para pengguna diminta untuk memberikan Proton sedikit masa kerana urusan penyelesaian masalah alat ganti ini bakal memakan masa. Bukan apa, sekiranya perkara ini terus berlaku, ianya bakal mencemarkan imej Proton juga.

Jika kita buat perbandingan dengan Perodua, kenapa tidak pernah kita dengar akan isu kekurangan komponen atau alat ganti? Ini kerana ekosistem yang telah Perodua bina, dengan adanya sistem Perodua Smart Build atau PSB, 95% komponen Perodua dibina atau dihasilkan di negara ini. Ini mungkin boleh menjadi pedoman atau inspirasi untuk Proton capai satu hari nanti.
Sayang kalau model cantik seperti X70 dan X50 ini menerima layanan servis aftersales seperti ini. Model premium, perkhidmatan selepas jualan pun kena lah power baru pengguna gembira!


For more latest car news, reviews, car buying guides and videos visit us at Carlist.my Auto News.
Check out all the best new & used car deals in Malaysia at Carlist.my.
Sell your car fast with the best offer? Visit us at CarlistBid.my.
Get the latest new car promotions at New Car website now.
---
---
---
---
Comments