The All-New Mercedes-Benz CLA Wants You To "Play By Your Rules"
Auto News Are you confused yet? With the launch of the Mercedes-Benz A-Class sedan just a couple of weeks ago, it's understandable if you're wondering where the regular four-door coupe form of the A-Class is - better known as the CLA. It's a model we have grown accustomed to in the Mercedes-Benz line-up as it was the most Malaysian-friendly variant, seeing as Malaysians generally abhor hatchbacks.
Well, Mercedes-Benz has released a five minute video exploring the ethos of CLA ownership - that is, if you're the right person for the car. It's aimed at a younger market compared to traditional Mercedes-Benz models, and perhaps one that is used to rebelling as the tagline for the CLA is "Play By Your Rules".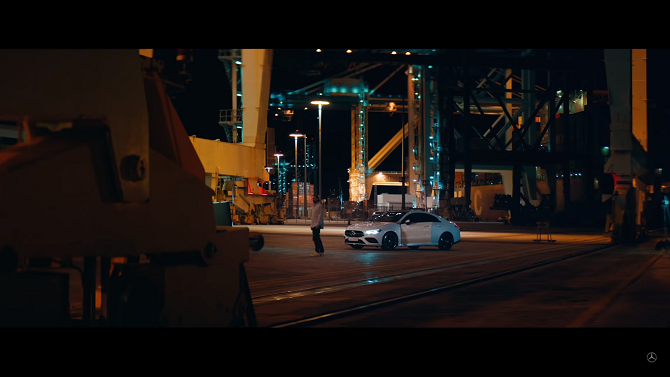 Will this be a permanent tagline for this era of Mercedes-Benz vehicles? The video itself is an antithesis to the "Grow Up" tagline that they had before, as it's a little bit of a play on embracing one's inner child - or at least, not disappointing their past selves.
To find the best deals on a Mercedes-Benz, click here.
---
---
---
---
Comments