You Can Play Mario Kart In This All-New Mercedes-Benz CLA
Auto News At Mercedes-Benz's booth at the 2019 Mobile World Congress, they showcase the all-new CLA with a twist – it plays Mario Kart.
No, really.
The engineers at the Daimler Research Group took three weeks to adapt a version of Mario Kart called SuperTuxKart, an open-sourced version of the popular game to run on the MBUX system of the all-new CLA.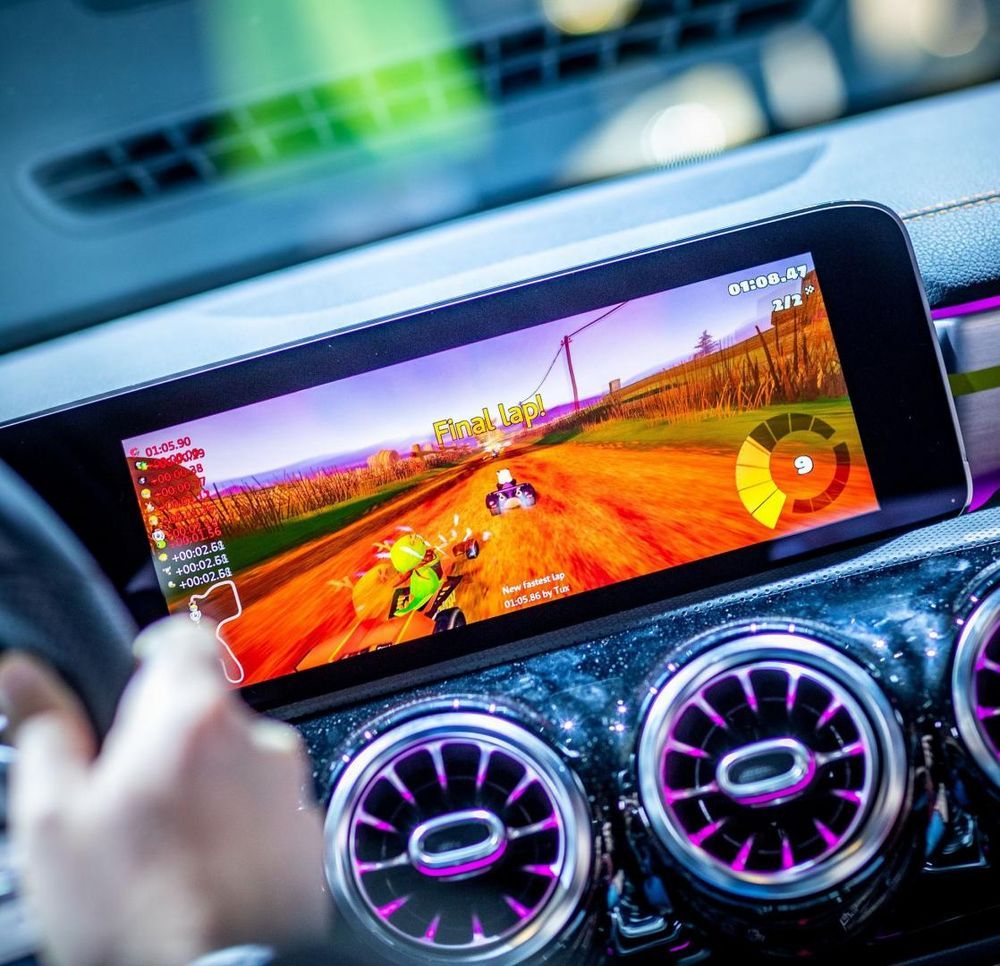 The game is displayed on the screen on the right side of the driver, as it is a left-hand drive model. Drivers can control the game using the CLA's steering wheel and pedals. In addition to that, the CLA's ambient lighting syncs with the signals in the game, and the seat belts will tighten when the driver crashes. The coolest bit is perhaps the air-conditioning that blows cool air to match your in-game speed.
Considering that the project is not an official release, minor bugs were discovered – the game's framerates were less-than-ideal and the seat belt integration was not working.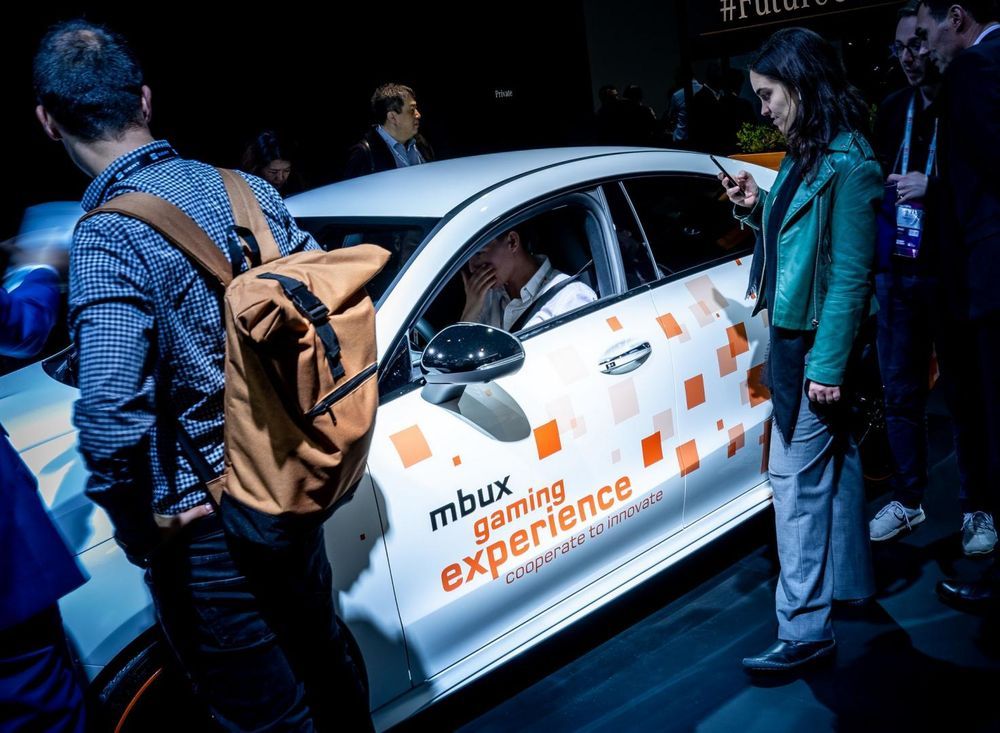 All of these were made possible as the new CLA features similar hardware as the Nintendo Switch – both of them feature hardware from nVidia. Without getting into the nitty gritty details, the hardware found in the CLA features a more powerful chipset than the Switch (Tegra X1 vs Tega X2).
According to The Verge, Sascha Pallenberg, Head Of Digital Transformation at Daimler said that the CLA is the "world's fastest Nintendo Switch". Pretty cool comparison, we must say.
Photo credit: The Verge, MB Passion
---
---
---
---
Comments