The Polestar 2 Will Be Electrified, On-Demand, and Know Where You Want To Eat… We Think
Auto News In the first of quite possibly many teasers of the upcoming Polestar 2, the second model after the 600 bhp Polestar 1, is more cryptic than most thinly veiled previews that we're used to.
However, a singular aerial shot of the Polestar 2's rear end and a few short sentences in the press brief do highlight a few exciting facts about the upcoming car, and the general strategy of the company in 2019. And this is what we think we know so far…
Polestar believes "the reliance on combustion engines is coming to an end", and that the way forward is electric. In 2019, they say they're going all in "with the launch of the electric Polestar 2", possibly confirming the fact that the Polestar 2 will be an all-electric sports car, much like the Porsche Taycan.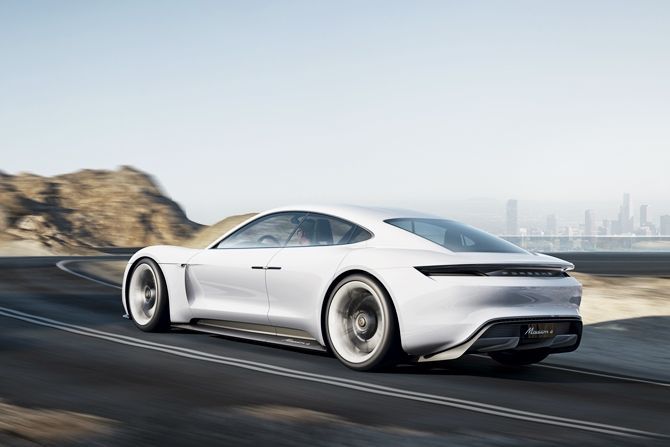 The second hint revealed sheds some light on the connectivity of the new model, sighting "Ever been frustrated with your car navigation? Tried to use voice control? We know there's a better way for the driver and the vehicle to interact" alluding to the fact that the Polestar 2 might have additional connectivity functions and user interface control – perhaps Polestar's version of the Mercedes' MBUX system.
Finally, Polestar has shared some information on the retail and ownership ecosystem, which moves away from traditional dealerships, stating "we've identified the aspects of automotive retail which make it difficult, and we've developed an approach that will put the fun back in the process".
According to Car And Driver, Polestar vehicles will be sold out of franchised locations called "Spaces", where customers can meet with product experts and experience Polestar in a more interactive manner; even the purchase is completed online.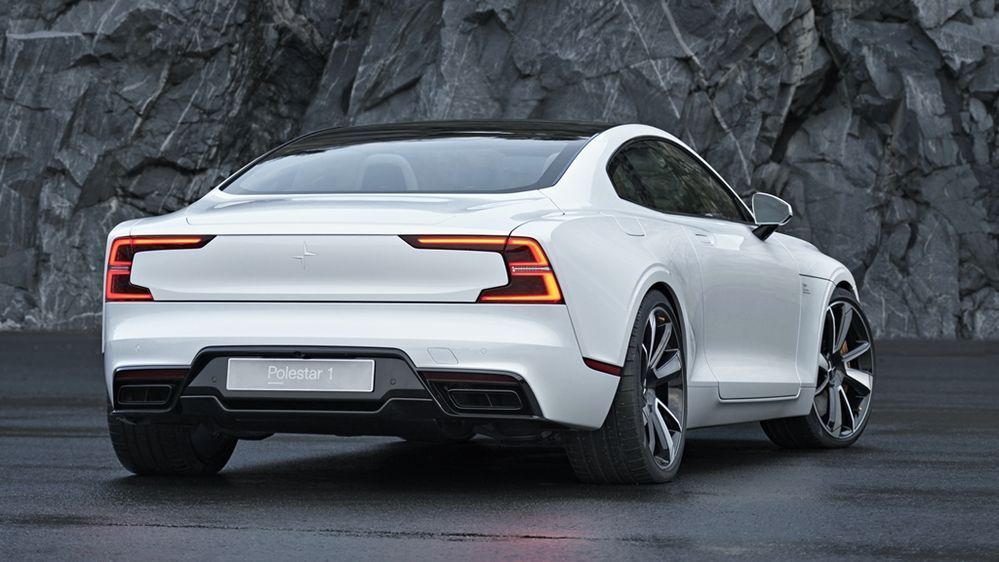 After which customers will have a choice of purchasing the vehicle outright, or through a subscription service that will include costs of maintenance and relevant insurance costs. Polestars will still leverage Volvo's aftersales network for maintenance services.
---
---
---
---
Comments