The Polestar 2 Will Take The Fight To Tesla In Norway And China
Auto News What do China and Norway have in common? In terms of the automotive world, China is one of the largest markets so it goes without saying that it will be one of the largest single contributors to the sales of a vehicle. Norway, on the other hand, doesn't quite have the claim of volume. What it is known for, however, is its massive shift towards electric vehicles. With these two markets combined, an electric vehicle company could make some serious waves if their product is good enough to convince buyers.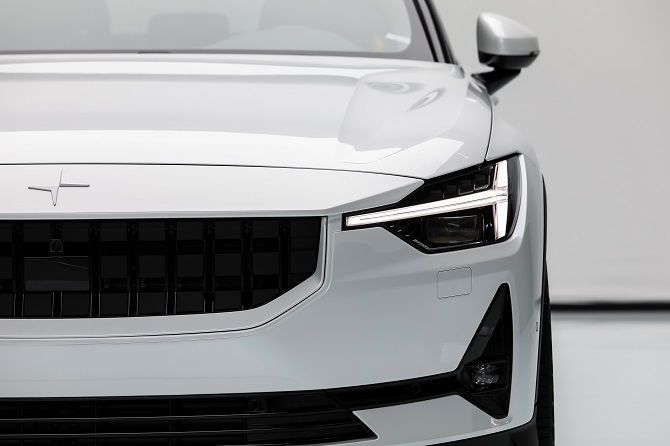 Right now, Tesla is sitting on top with their electric vehicles being the posterchild for the entire market segment. In that last year or so that has changed quickly as other traditional manufacturers have gotten their electric vehicle production facilities up and running, as well as rolled out their first all-electric vehicles. Polestar is a brand that will sit on the higher end of things, despite being an offshoot of Volvo, and their all-electric Polestar 2 will be their all-electric dog in the fight.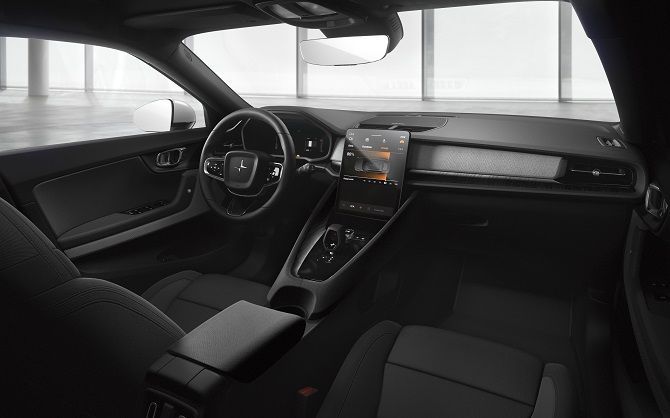 Speaking in an interview with Automotive News Europe, Volvo CEO Thomas Ingenlath shared his thoughts on where the Polestar 2 would be performing best. With word of Tesla building another mega-factory in China, manufacturers are rushing to penetrate that all-important and heavily progressive market. The reality is you can't do business in China without a Chinese business partner, but thankfully for Volvo they have Geely to get things rolling - so to speak.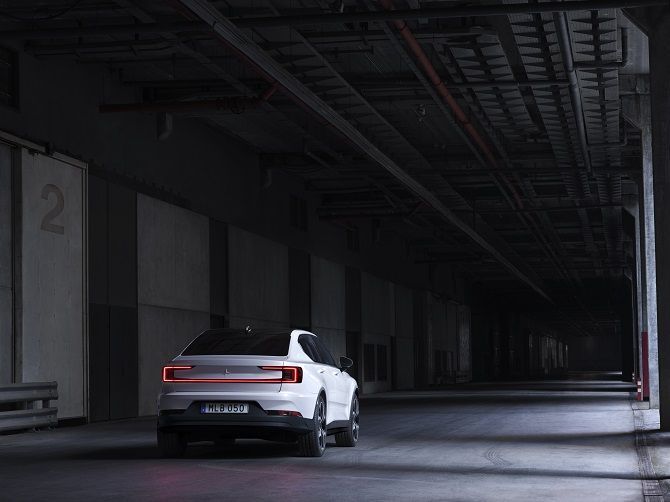 A whopping 40% of the Polestar 2's global sales are expected to come from China. The next biggest market after this is likely to be Norway - which is also where Volvo's Swedish roots may be as an advantage as they have a very deep understanding of the needs of Scandinavian consumers. Beyond this, the Polestar 1 has already had its first year of production entirely sold out, leaving just under 1,000 units up for grabs.
To find the best deals on Volvo models, click here.
---
---
---
---
Comments