The Proton Persona WAS The Most Amount Of Proton For Least Money
Insights The Persona has had its fair share of ups and downs throughout the course of its life to arrive at this point. With Proton fielding it as a B-segment entrant with the kind of equipment outlay we'd expect to find at higher price points, shouldn't it be enjoying a lot more success than it has?
---
Rewinding the clock back more than a decade and I vividly recall a marketing stunt that Proton was pulling. At the time, no one yet knew what the Persona would be but they automaker had placed a car in the middle of an outdoor open area at a local shopping centre, hidden in a box with holes placed for passers-by to peek through (and not see much).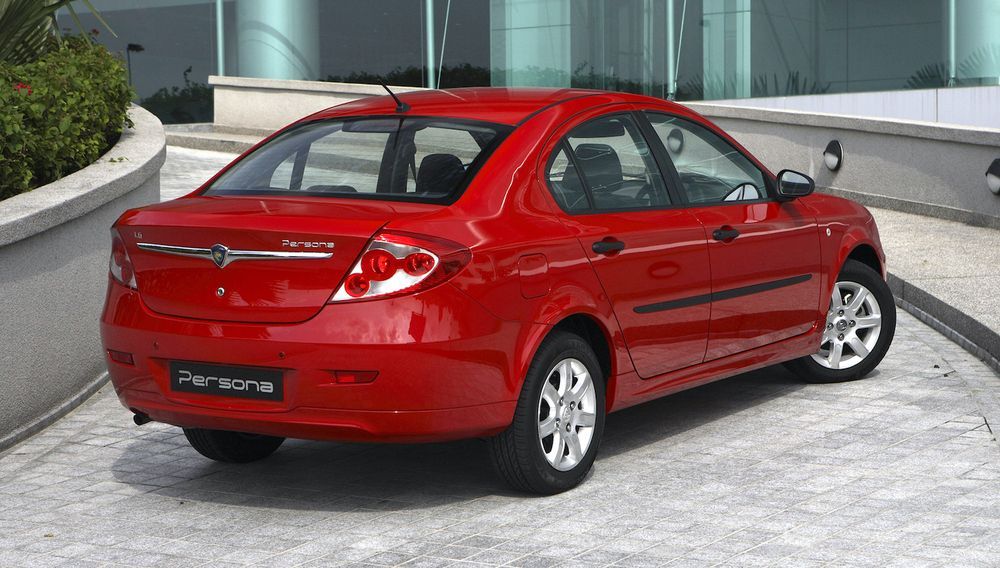 It built up some considerable hype for a 'totally new car' despite everyone already guessing that it would be at least somewhat related to the Gen2, Proton's then-most recent model. After all, the name itself was first used on certain import markets for the Wira, so we expected something 'familiar'.
When it was finally revealed to the public, albeit anticlimactically, it turned out to be a Gen2 with a proper boot. Still, the car was a hit with buyers, blending plenty of practicality with sharp pricing and even the sharper handling that the hatchback was already known for while managing to address a lot of its niggling mechanical and interior issues.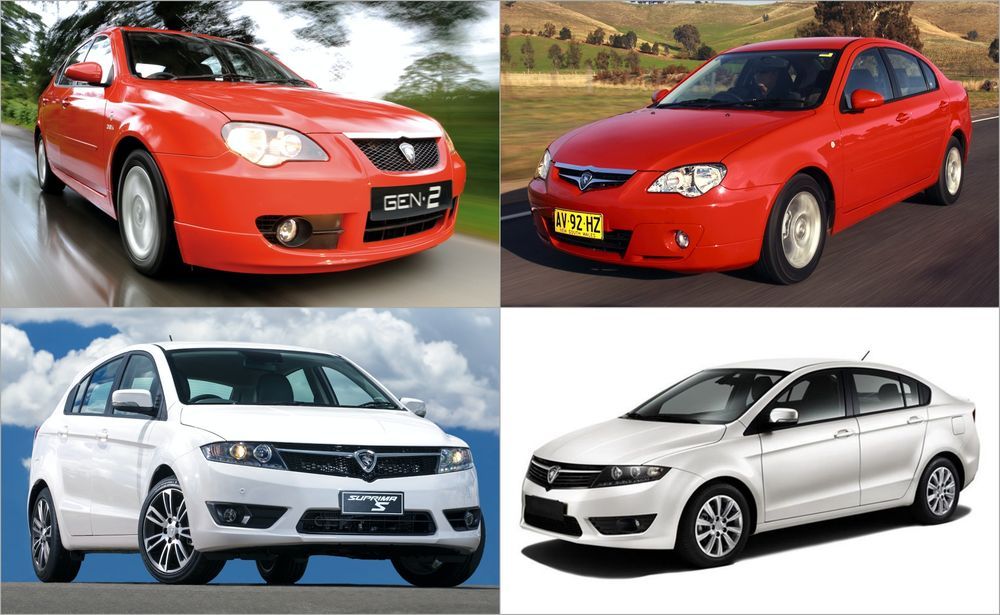 Over the course of its 9 year production run, more than a quarter of a million cars were made, making it one of Proton's most successful models. However, midway through its life, the C-segment sedan was about to face some competition from within in the form of the Preve, relegating the Persona to being the company's lower-tier saloon model.
While Proton had cornered themselves in a way when it came to creating a successor to the Gen2 (Gen3?), it decided it would supplant two existing models with newer, fancier, and more expensive cars. Eventually, the duo that was the Gen2 and Persona were replaced by the Preve and Suprima S.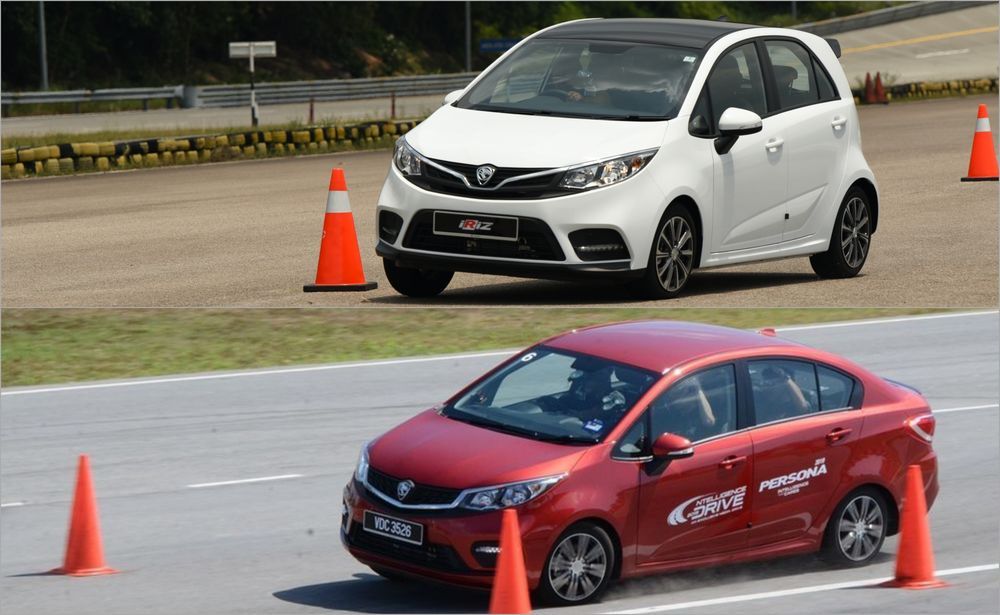 The former of that pair never got a second wind but the Persona did emerge again in 2016, but this time as a smaller B-segmenter based on another hatchback, the Iriz. The formula was very similar, however, as this newest Persona added a few notches of extra practicality over its five-door stablemate while presenting itself as a more grown-up vehicle altogether.
While the Iriz was obsessed with being hip to the younger crowd, the Persona was content with being the spacious, subtle, safe, and affordable family runabout. That said, its market positioning did force it to lock horns with the Toyota Vios and Honda City.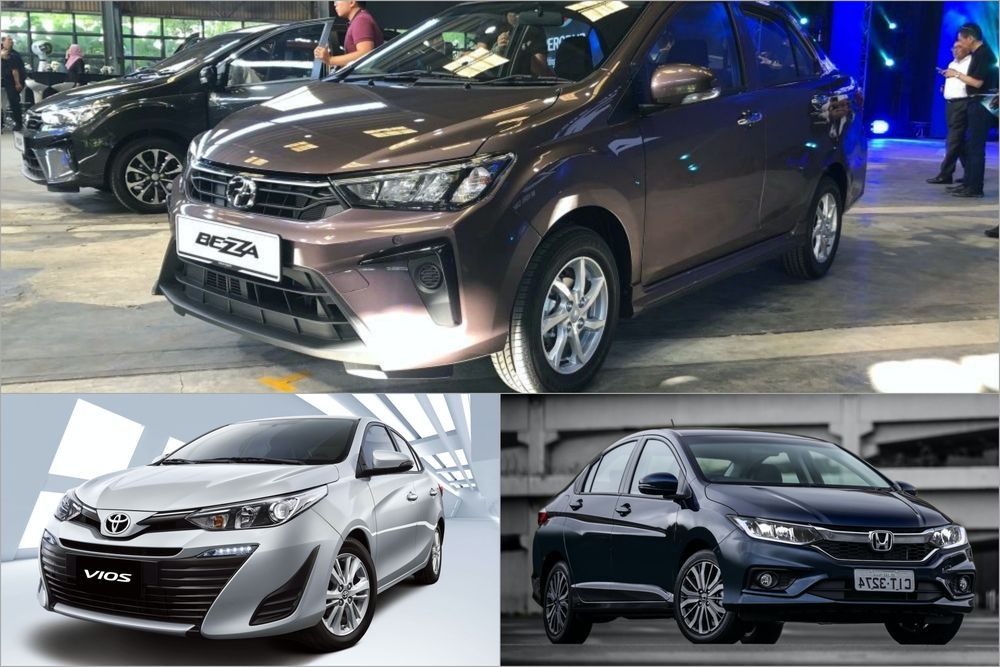 Despite the price gulf, and against that high calibre of rivals, the Persona did seem to struggle. That said, it was also facing competition from below in the form of the Perodua Bezza. Stuck between two ends of the B-segment spectrum and with ungainly looks, this newer Proton never really found the same level of success enjoyed by its larger predecessor.
Still, it can't be said that it lacked a generous smattering of goodies for the buyer that did look its way. The Persona offered a lot of car for the money, clocking in at just under RM55k for the range-topping Premium variant, which is equipped with the kind of tech and safety features that put it on par with its Japanese main rivals.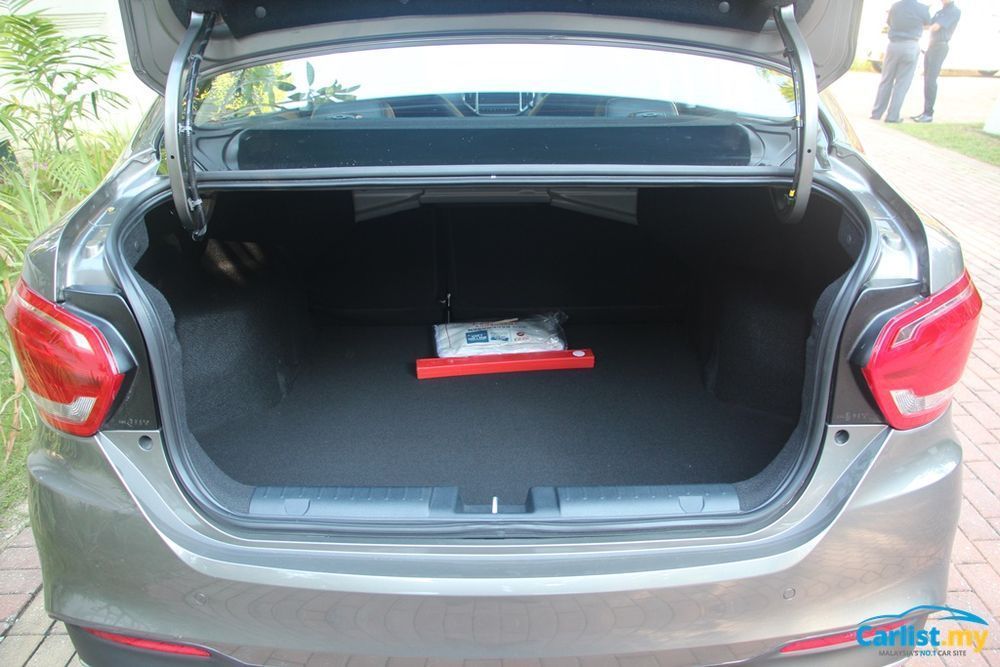 Despite the small-ish load aperture, its massive 510-litre boot has always been the main attraction here, which matches the Honda City and is a little larger than the Bezza's, making the Persona an ideal choice for a small family.
Powering the Proton is a 1.6-litre naturally aspirated VVT petrol engine (previously known as the CamPro) that churns out 109PS and 150Nm that provides decent enough pace but would be better served by a conventional torque converter automatic instead of the CVT available in all variants except for the entry-level Standard MT. However, despite your reservations about this type of transmission, those infinite ratios do equate to improved fuel economy, especially in urban driving.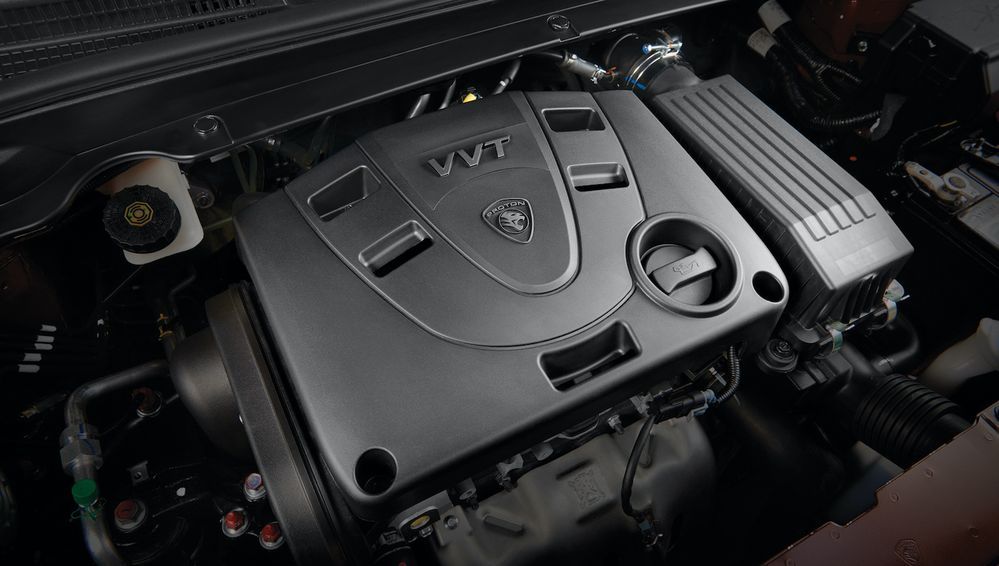 The Persona is also one of Proton's better built cars and they've made significant headway to matching the overall fit and finish to within earshot of even some Japanese rivals. More so with the recent 2019 facelift, noise and vibration has been minimised even more while retaining some very positive ride and handling characteristics. Alongside that, the upgraded infotainment system brings a vibrant 7-inch touchscreen into the mix as well as GKUI interface and feature set first seen in the X70.
These include Proton's streaming data subscription that enables some limited voice assistant functionality, a 4G/Wi-Fi hotspot, navigation, and online music streaming. Sure, there are some kinks to iron out with the overall user experience here, but this is something that the competition just cannot match at this price.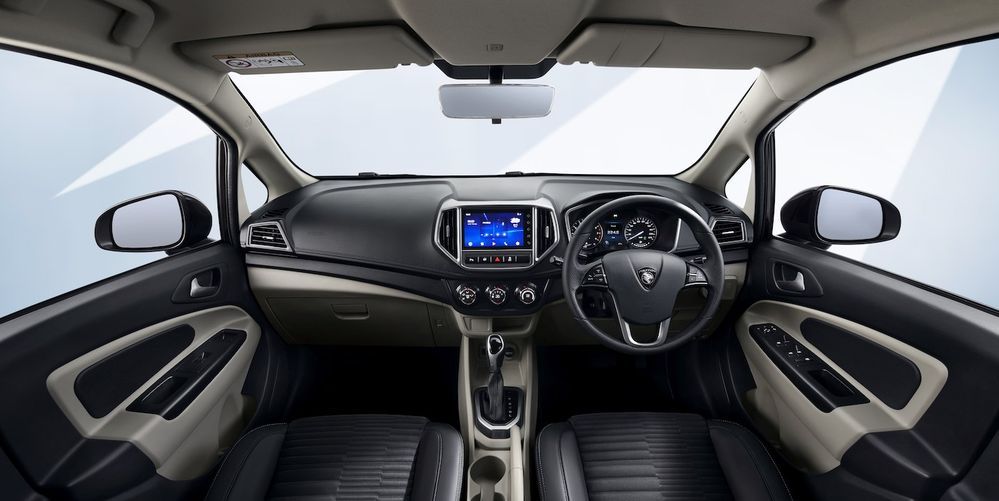 Of course, the Persona retains its 5-star ASEAN NCAP rating with anti-lock brakes, EBD, stability control, and traction control made standard across the range. There's also 6 airbags, front parking sensors, and a handy reversing camera.
All in all, it's still a pretty solid package even in 2020. For a long time, it was the most amount of Proton for the least amount of money. However, can that still be uttered in the face of the X70 and incoming X50?
---
---
---
---
Comments