The Reason Why Toyota Offers Two Types of Batteries for the New Prius
Insights While it is known that the fourth-generation Toyota Prius is offered with either a lithium-ion battery or a nickel-metal hydride battery pack, the choice of fitment isn't down to price. Instead the decision to offer both types of batteries has to do with trim level and weight.
According to a report from Automotive News Europe, the lithium-ion batteries that are offered for the Prius are 16kg lighter than its nickel-metal hydride counterpart, and yet Toyota has managed to improve the technology behind their nickel-metal hydride batteries to the point that both batteries are able to deliver nearly the same performance, costs the same to make, and almost similar in size.
While Toyota has been using nickel-metal hydride battery technology for the past 18 years, the adoption of lithium-ion batteries for the new Prius was to allow Toyota engineers to pack in an additional 16kg of extra equipment and trim that is fitted to the higher-end variants.
The weight difference in the battery is simply there to compensate for the extras on-board to ensure that the high-end Prius variants would retain the same weight and thus able to deliver the promised 40km/L fuel efficiency performance on the Japan domestic testing cycle, as a Prius in standard specification.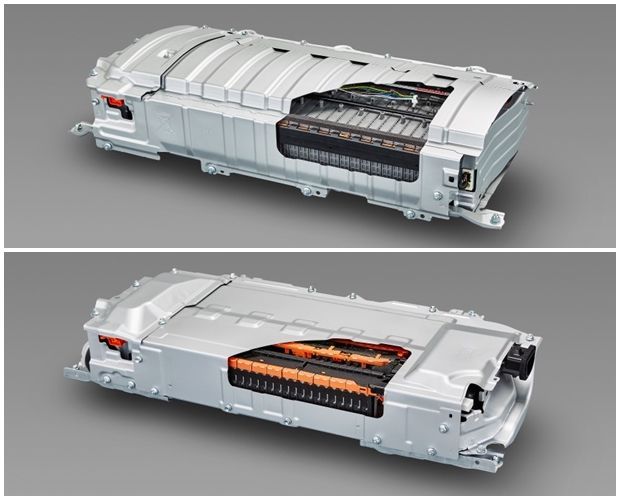 Kouji Toyoshima, the chief engineer of the Prius says that the lithium-ion battery pack costs about the same to manufacture as the nickel-metal hydride ones simply because they use 56 cells, as compared to the latter's 168 cells. The new nickel-metal hydride battery in the Prius are now 2.4% lighter, 10% smaller, and is able to recharge 28% faster than before.
---
---
---
---
Comments