The Shifting Tides of Toyota : Back To The Cool Ways
Insights Let's face it; everyone used to buy Toyota's because of its bombproof reliability, good resale value and excellent aftersales services. No one actually bought one because it was cool - well, there were a few people in Malaysia, but they purchased dem Toyota's from the grey importers.
Why were they not cool?
To determine this, we first needed to define what 'cool' means? According to Webster's Dictionary, 'Cool' can mean many things. It can be defined as 'moderately cold, lacking in warm' or 'free from tensions or violence' to mention a few. The closest definition of cool that fits in this situation is "excellent, fashionable, hip" and you would have to agree that Toyota cars were anything but in the late nineties to the early noughties?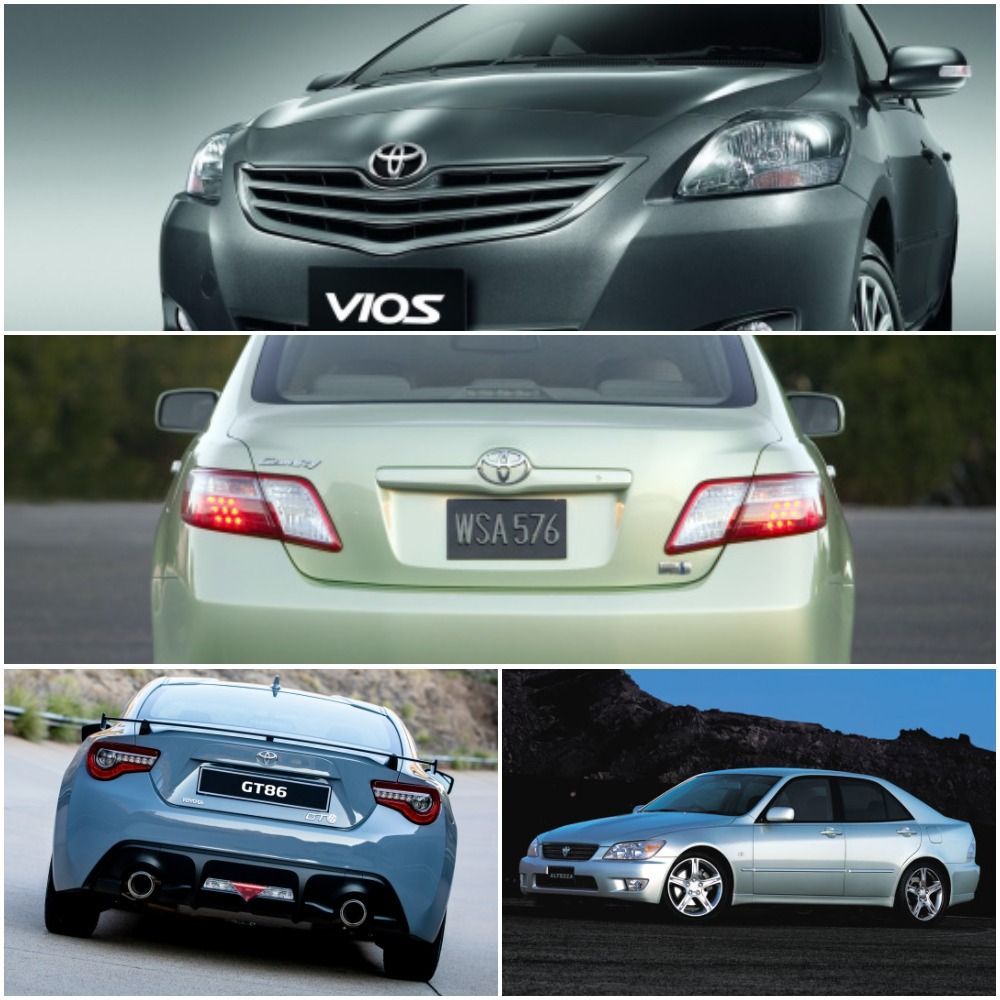 In Malaysia, between the death of the Altezza and birth of the GT86, their cars were really like white bread. They sold cars like the very beige Vios, Uncle Camry and agricultural Hilux. They were all fine cars, but they didn't spark excitement or emotional involvement. These cars even made the Prius look cool, and that's saying a lot!
Toyota boss Akio Toyoda noticed this and got defensive when people and journalists called his cars boring in 2017. It was a wake-up call and one that woke the sleeping giant up from its slumber. Since then, a lot has changed.
The Supra is back, the Gazoo Racing brand was created, and Toyota won nearly every other major race event around the globe in 2019.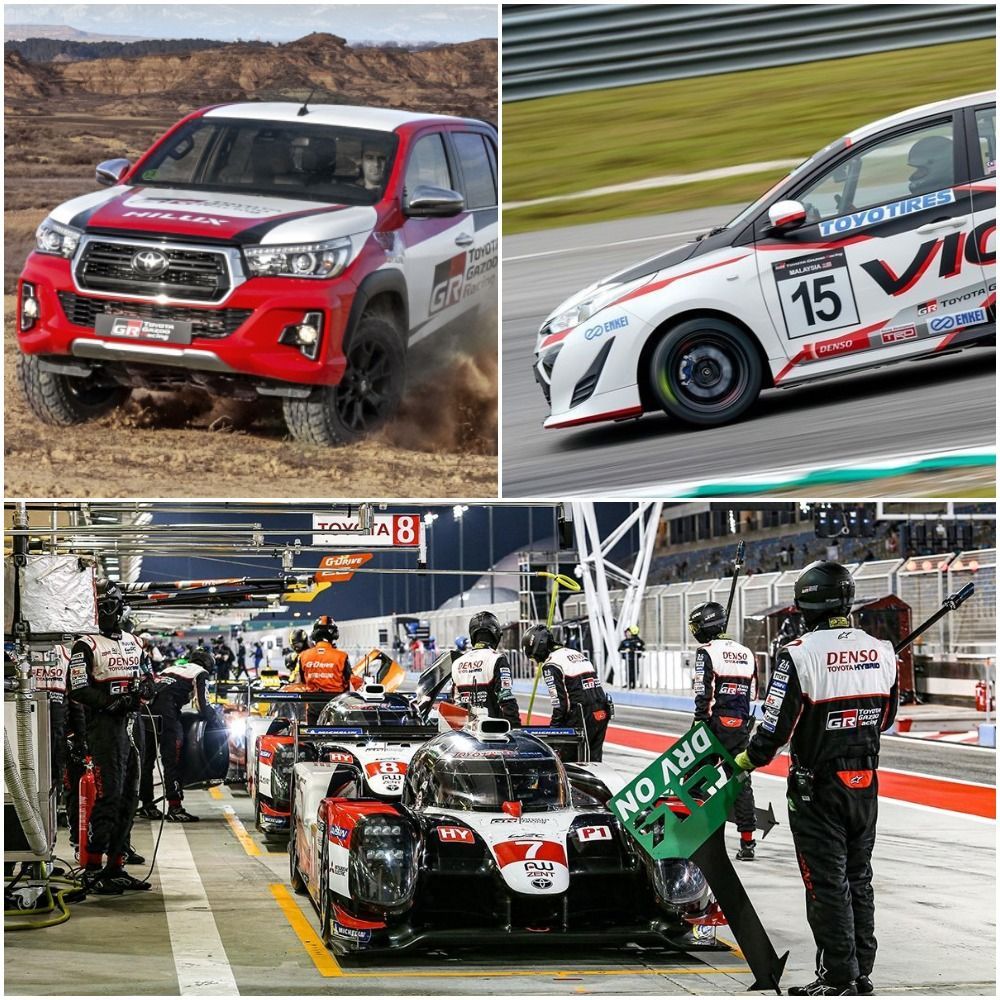 These achievements needed to transcend beyond just being a branding exercise, and you know what, it just might have. Mazda who makes driver-centric and lively cars have been known to benchmark BMW for driving dynamics.
We reported (insert link here) some time ago that this is no longer the case and that Toyota's new TNGA (Toyota New Generation Architecture) platform is the one to keep an eye on. The article even goes on to say that Toyota's crossover vehicle the CH-R is a better car to drive than a MINI, complementing the whole package, including the TNGA platform.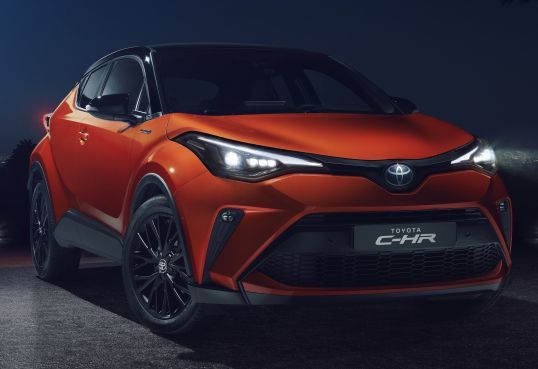 Now that Toyota had the driving bit sorted, all it needed to do was create cool looking cars and powerful bombproof engines like they used to.
We think they have somewhat achieved that. In Malaysia the Yaris has become hot property due to its youthful and futuristic design, the Camry has turned into a 'Gucci' of a car, and the Hilux is now a bit less agricultural. They even brought back the Corolla nameplate in Malaysia, a name that sells a vehicle every 15 seconds globally.
Speaking of globally, Toyota is trying their best to bring back their cool engine days too, and the recent GR Yaris is an excellent example of what they are trying to do. Who wouldn't want an all-wheel-drive 257hp hot hatch anyways? If that's not cool enough, the fact that the ponies come out of a 1.6-litre three-cylinder engine should be.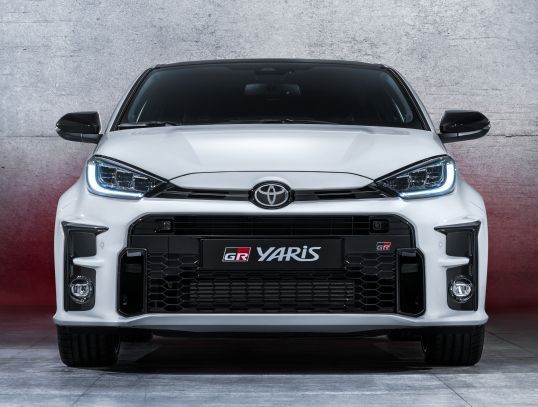 Although some of their new cars are still a bit like marmite (you either love it or hate it), they all have this cool presence about them now. Undoubtedly the best looking car in their arsenal is the Supra, and the Camry which has that sleek, sexy thing going for it. It's just unfortunate we are only limited to specified vehicles in Malaysia because you should see some of their new vehicles globally, they are definitely something to gawk at - now that is cool!
Here are just some of them;
The American market Toyota Tacoma TRD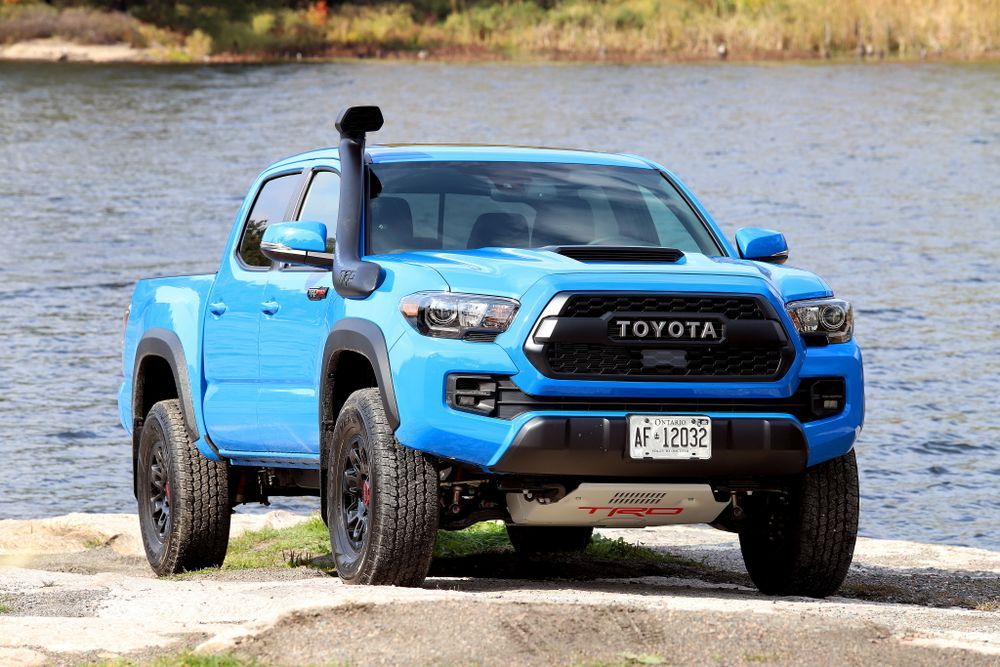 The Japanese market Toyota Century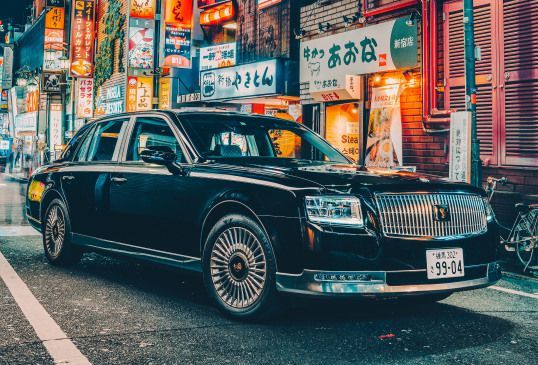 The UK market Toyota Yaris Hybrid GR Sport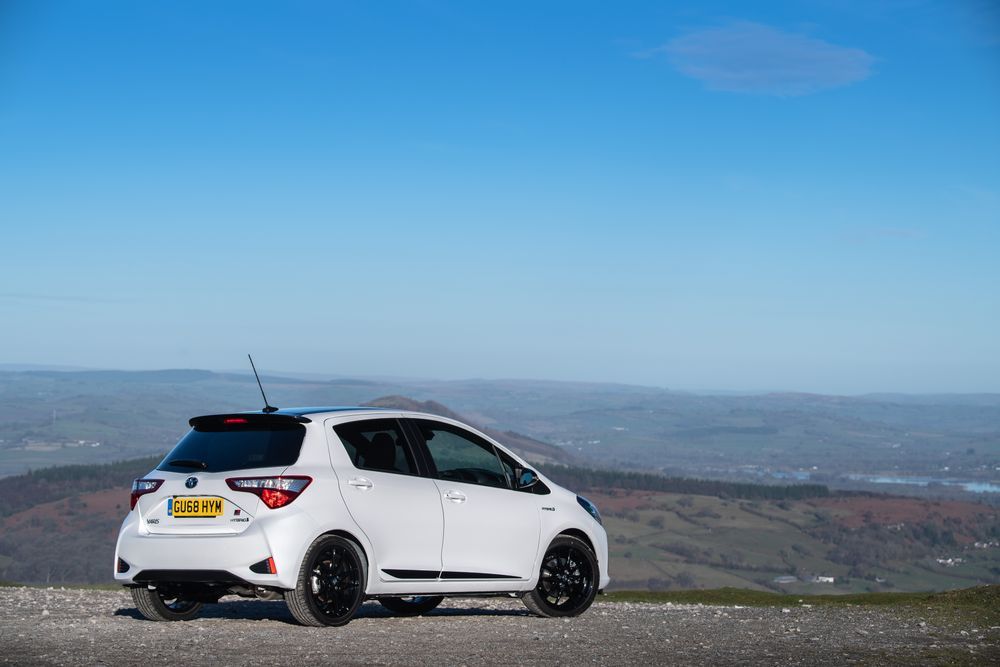 The American market Toyota Highlander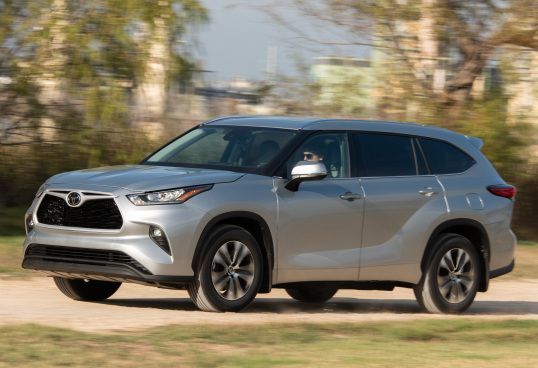 ---
---
---
---
Comments