This Lamborghini Sesto Elemento Can Be Yours For A Cool RM12 Million
Auto News One of Sant'Agata's maddest, track-only specials is going up for sale. This Lamborghini Sesto Elemento was posted up on 6SpeedOnline recently and commands a price of, get this, €3 million (RM12,622,617)!
To justify that ludicrous amount of money, consider that only 20 Sesto Elemento examples were ever made and this one here has only 19km on the clock so it's pretty much "brand new". Initially, the car's original price tag was €1.9 million (RM7,994,324) so the seller stands to make a huge profit from this sale. Who says cars can't be an investment?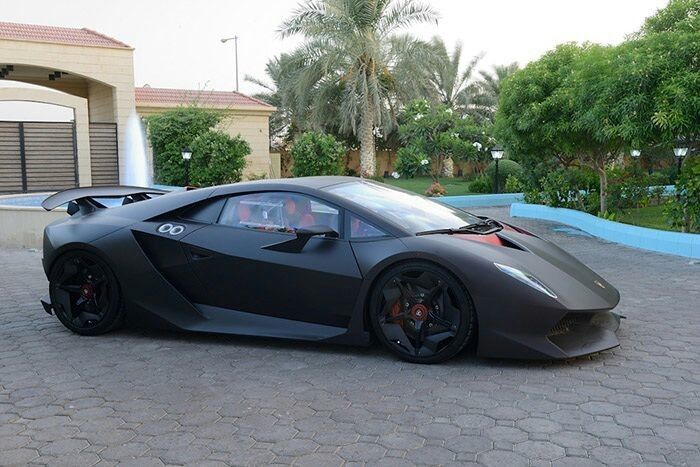 As the name suggests, Sesto Elemento (or Sixth Element) refers to the atomic number for carbon, which is used extensively on this Lamborghini. The body, chassis, driveshaft, and parts of the suspension are all sporting carbon fiber in their construction.
That makes it light, real light, with a weight of just 999kg, and that includes the four-wheel drive system mind you. And when that is paired to a 5.2-litre naturally-aspirated V10 from a Gallardo which produces 570hp and 540Nm of torque, the performance isn't lacking. To keep things in check, the power is sent through a 6-speed semi-automatic transmission with paddle shifter and an all-wheel drive system.
Read: 0-100km/h in just 2.5 seconds!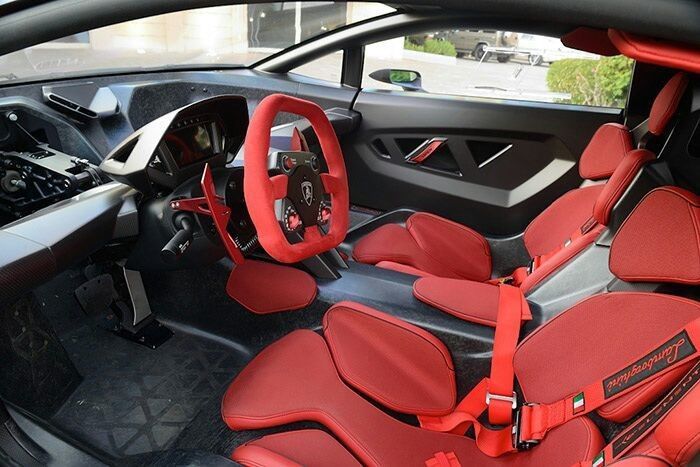 On the other hand, for that sort of money paid to acquire this track-only supercar, you will be missing some luxuries like air-conditioning and car stereo. There aren't even seats but shaped pad attached to the interior of the car.
Top Gear may have lost its iconic trio of hosts but let's remind ourselves just how exciting the Lamborghini Sesto Elemento can be, courtesy of Richard Hammond:
Is it worth it though? We say yes.
---
---
---
---
Comments