The Only Working Lamborghini Concept S In The World Goes Up For Auction
Auto News The Lamborghini Gallardo was introduced in 2003 with the Spyder version making its debut three years later. In between those two models, the Italian supercar maker also produced this concept you see here, the Lamborghini Concept S.
RM Sotheby's is now putting this one-of-a-kind Lamborghini on auction in New York city this November with prices estimated to be between $2.4 million to $3 million (RM 9,137,280 to RM 11,421,600).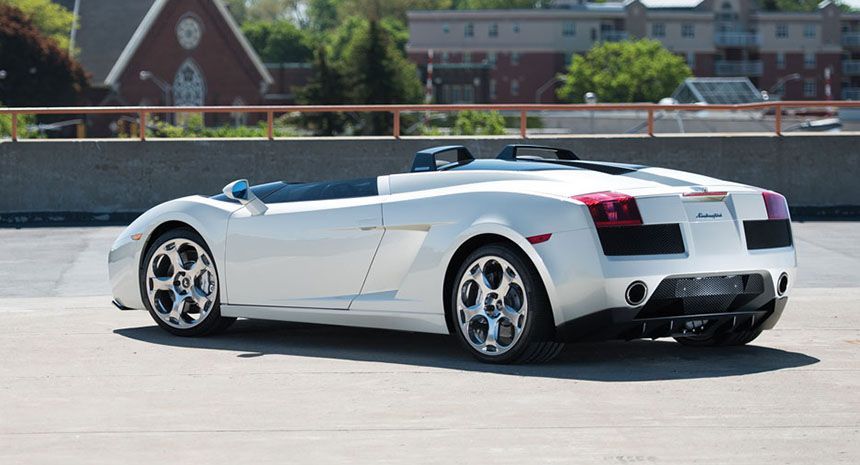 Penned by Luc Donckerwolke, Lamborghini's former head of design, the Concept S was initially made as a non-running design study at the 2005 Geneva Motor Show for an extreme illustration of an open-top Lamborghini Gallardo. However, the initial car was merely all show and no go.
Strong interest from the public prompted Lamborghini to produce a fully-functional version a year later to gauge potential customer demand, and it was presented at the Concorso Italiano.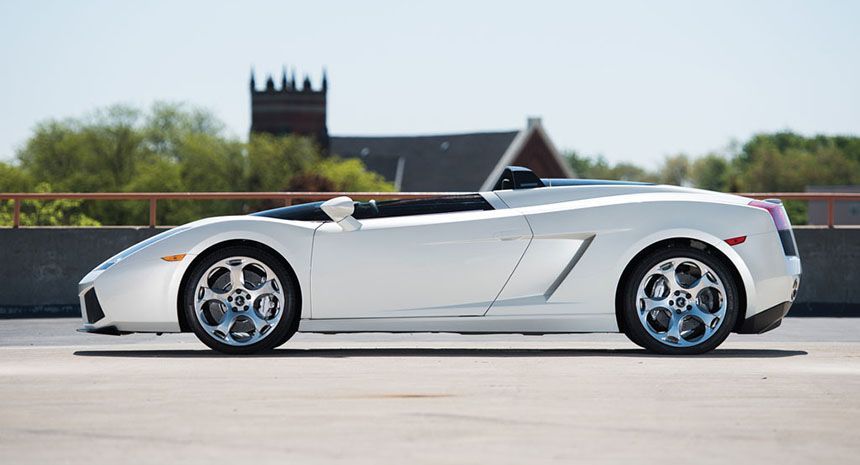 Appropriate words that can be used to describe it include exotic, show-stopper, attention-grabbing, rare, and stunning. Harping back to the single-seat roadsters of the past, this modern interpretation utilises a 'saute-vent' instead of a traditional windscreen, and divides the interior into two compartments with the bodywork continuing between the seats, serving as an air inlet for the engine, a 5.0-litre naturally-aspirated V10 taken from the Gallardo.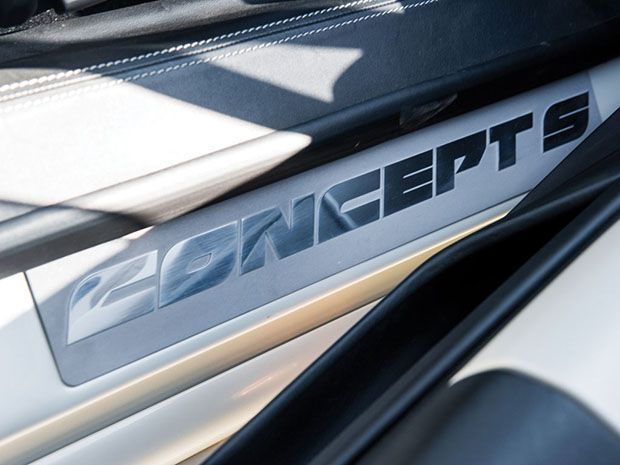 If you're wondering where the rear-view mirror is, look closely at the "partition" between the two interiors and you'll spot an electronically retractable one which is hidden when not in use.
This example is a production-ready, one-off Lamborghini with the chassis number 001 (ZHWGE32T86LA00001) and is fully operable and street-legal. With only 180km on the clock, it's also very much unused, serving more as a showpiece at events around the world.
---
---
---
---
Comments