This Ultra Rare Nissan Skyline R34 Z-Tune by NISMO Is For Sale
Auto News Now this is something really special. What you're looking at here is the Nissan Skyline R34 GT-R Z-Tune by NISMO and it is just one out of 19, yes, 19 units that has ever been produced, making it extremely rare and highly coveted. This example is build #001, the first ever Z-Tune and it is going up for auction, handled by The-Lowdown.com.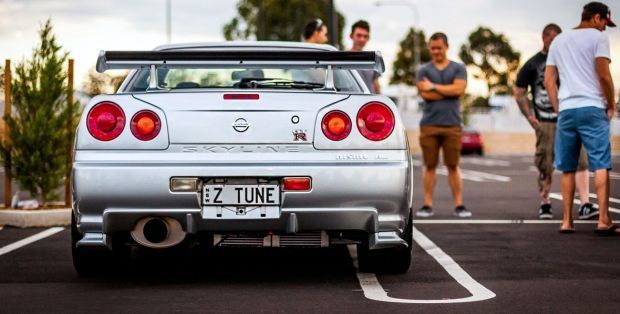 The Z-Tune was first designed by NISMO to celebrate its 20th anniversary and they had planned to only produce 20 units. However, they couldn't meet that production target, ultimately leaving just 19 examples in existence (including 2 prototype units).
Not only that, production of the Nissan Skyline R34 had already ceased by then which meant NISMO had to go out and look for used R34 GT-R V-Spec models to undergo the transformation.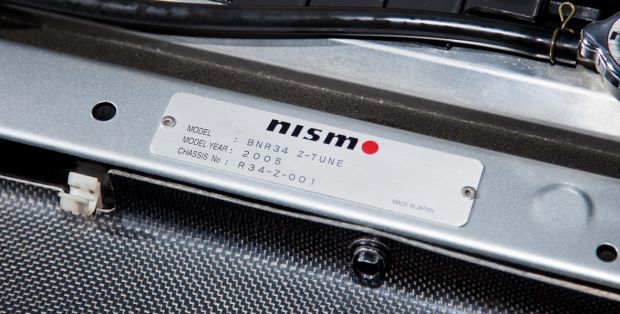 NISMO had very strict requirements when looking for the cars. For one, they had to clock in less than 30,000km and its body condition must be of a certain condition and limited in terms of modifications.
In the end, only 12 examples were found and purchased by NISMO, with builds 13 through to 19 being donated by owners who wanted their cars converted to a Z-Tune.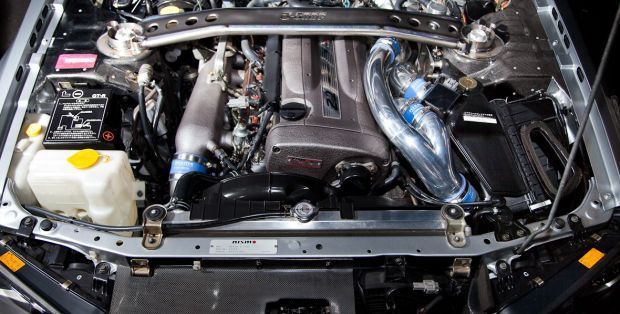 Build number one (#001) is a 1999 V-Spec 1 that has been converted to a 2005 Z-Tune by NISMO, finished in 'Z-Tune Silver'. The Z-Tune modifications on the engine saw each produce more than 493hp and 540Nm of torque. The list of modifications is very extensive and covers nearly every aspect of the car from its chassis, engine, suspension, gearbox, and other components. According to NISMO, the Z-Tune was making the quarter-mile sprint in a staggering 10.06 seconds.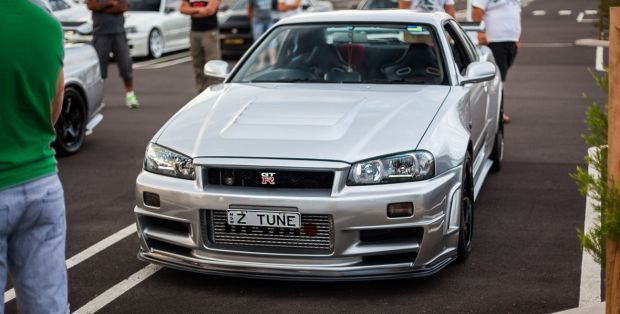 The Z-Tune is widely regarded as the most expensive R34 GT-Rs ever built and at the time of posting, The-Lowdown.com has updated that the current sum of generated offers for Z-Tune #001 is above $750,000 AUD (RM 2,111,891.76). We can't argue with that.
---
---
---
Comments