Time To Hit The Road This CNY - Miles Of Smiles Await, But Where To Go?
Insights Chinese New Year is around the corner, time for celebration and family, you've got your annual leave allocation brought forward from last year, it's been almost two years since you've gone on a holiday or balik kampung, so the time is now!
It's time for a road trip!
---
With Covid-19 and its many variants still very much prevalent in society, flying is perhaps not the most advisable means of transport for your holiday. That leaves driving and if you think about it, it is the safest way to get to your holiday destination but just before you hit the jalan raya, check your tyres first, please! That way you're ensured of Miles of Smiles...

Make sure they are:
At the right tyre pressure. Check for the right pressure based on load on the placard on the driver's door. Parked vehicles over a long period usually lose more tyre pressure than daily driven ones, especially with all the MCO's we've had.

Properly aligned. Alignment is something you should be doing at least once every 7000 kilometres to prevent premature and uneven wear of tyres.

Rotated. It is necessary because your tyres wear unevenly depending on the type of vehicle you have over a period of time, whether it is front-wheel or rear-wheel drive.

Balanced. If you suddenly feel like your car handles poorly or that there are some vibrations when you are driving, then it's best to get your wheel and tyre balanced.

Cleaned. Yes, cleaned! A simple tyre wash with soap and water will help remove dust and unwanted foreign bodies from your tyres.
Now that your tyres are checked, where to go?
Let's break that down into distance and you can then pick the distance you would like to cover and pick the destination, especially now that your tyres are in top condition!
1. 50 kilometres - Mirror Lake, Setia Alam Community Trail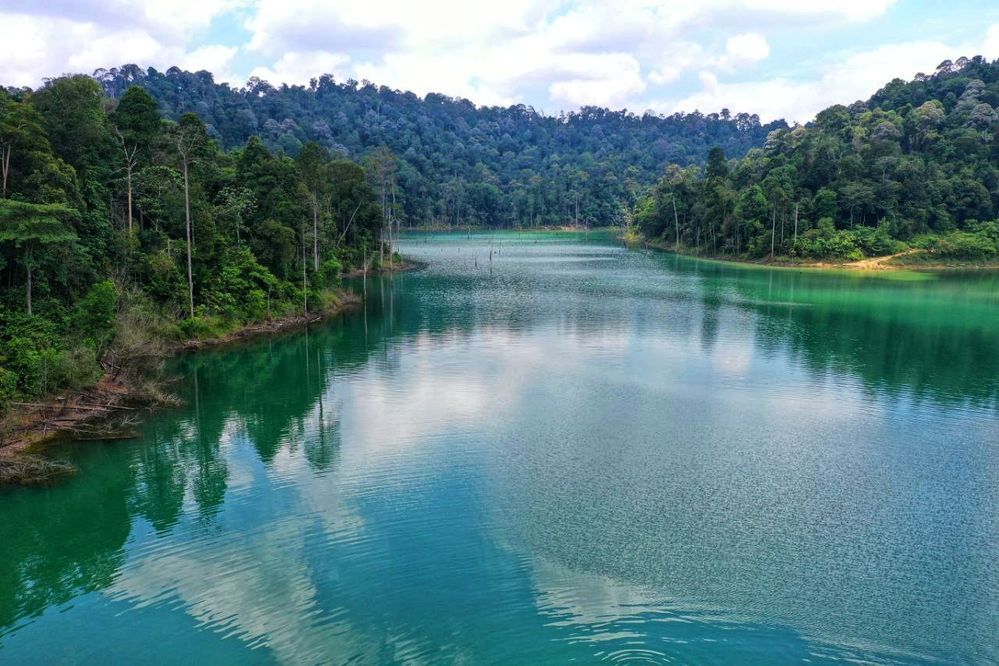 Image credit: Syed Amir Syed Ali

This is a two birds with one stone trip. You get to enjoy a drive and then after that, you get to enjoy a hike especially after you've gorged on all that CNY good food! The hike itself is about an hour-long but one that is easily done by anyone with moderate fitness.
If you're unfamiliar with driving to Setia Alam, then make sure to research the directions to drive there a day earlier. Bring a power bank because it's highly likely you'll drain your phone battery with all the photos you'll be taking!
Don't forget to also do a visual inspection of all four tyres to make sure they are roadworthy. While you're at it make sure they're all also properly inflated.
2. 100 kilometres - Sekinchan Paddy Fields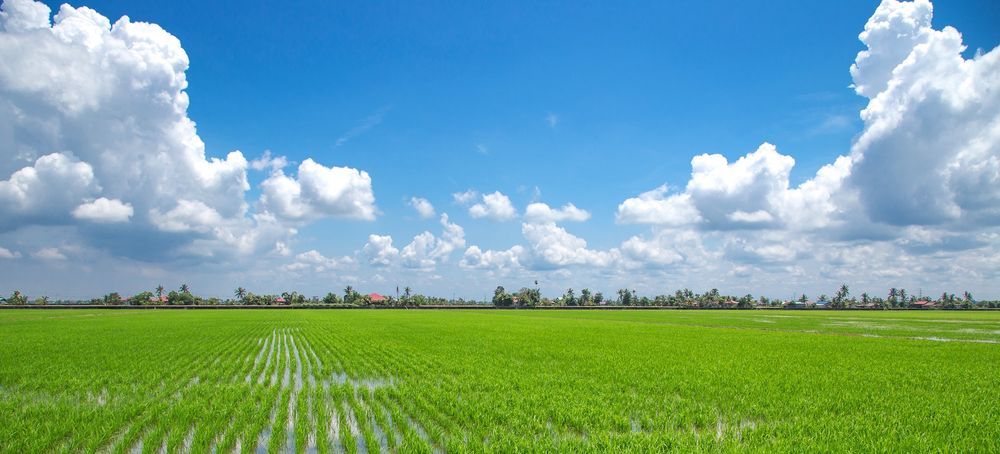 Green as far as the eyes can see, wide-open spaces to enjoy and relax in. The best thing about this road trip for the family is that Kuala Selangor is close enough for a very fulfilling seafood lunch/ dinner that won't burn a hole in your pocket.
Since the journey here will be mostly on the highway, it is important that your wheels are balanced and aligned to make for a stress-free drive.
3. 150 kilometres - Malacca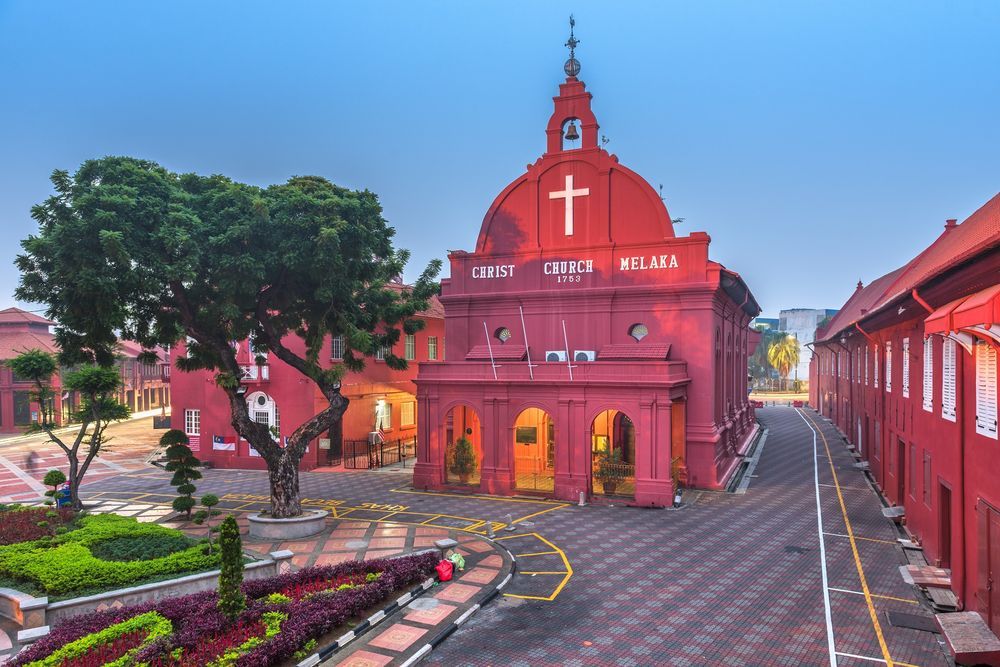 A city with lots to do, see, eat either with your significant other or your family. Go shopping at the Jonker Walk Night Market, take in the view of the entirety of Malacca from the Taming Sari Revolving Tower or just chill at one of the many restaurants or bars along the river.
Don't forget to check the condition of your spare tyre before you embark on this trip. Take it out of the car, perform a visual inspection and make sure it is inflated correctly. Better safe than sorry especially since tyre punctures can happen anywhere. If you're using an RFT then make sure your tyres are in good running order.
4. 200 kilometres - Royal Belum State Park (RBSP)
Image credit: myadventurehost.com
This is an adventure for those of you who want to unplug and bask in the sounds of nature in a 130 million-year-old rainforest. If you're quiet and lucky you'll be able to spot elephants, deer, wild boar and the rafflesia flower. There are three species of this 'lovely smelling' flower at RBSP.
The drive to RBSP is quite straightforward and easy but road conditions might not be the best depending on weather conditions. It would be prudent before you embark on this trip to get your tyres inspected at a Michelin Authorised Dealer to make sure they're ready for the trip.
5. 300 kilometres - Pulau Pinang

A favourite of ours and many other Malaysians, the drive up north Semenanjung Malaysia seems to be the de facto destination for a road trip. What's there not to love about Penang really? Good food, sea breeze, walkability, nightlife, Hin Bus Depot for arts - there's something for everyone in Penang plus you'll get to enjoy the CNY atmosphere too!
Seeing as how most of driving up north will be on the highway, meaning highway speeds, it is important that you are aware of the max load of your tyres and its speed rating to make sure you don't overstress the tyres on this long drive. All this information can be found on the sidewall of your tyre. Seeing as Penang is also a favourite during CNY, please plan your trip accordingly.
If it so happens that if you find it's time to change your tyres, Michelin has an ongoing promotion till February 28, 2022. Check it out here!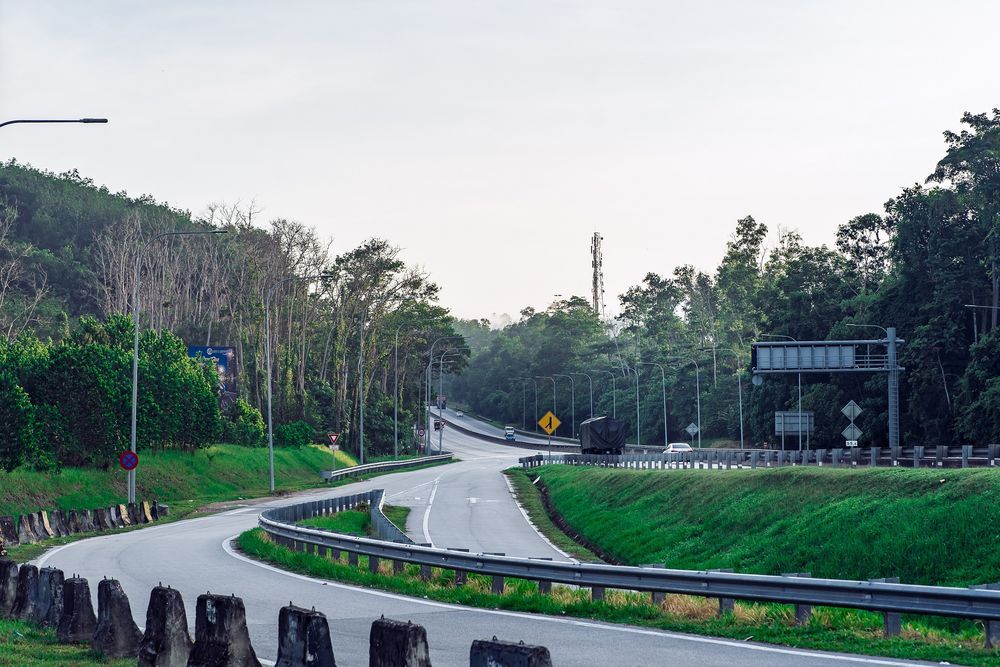 Now that you've got some options of where to go for your CNY road trip and your tyres are in good working order, where are you headed to? Let us know in the comments!
If you'd like to read a more detailed article on how to care for your tyres, click here.
*For the purposes of this article, the start point is Kuala Lumpur and the distance is an approximation.
---
---
---
---
Comments