Tips for Getting the Most out of Selling Your Car in Malaysia
Buying Guides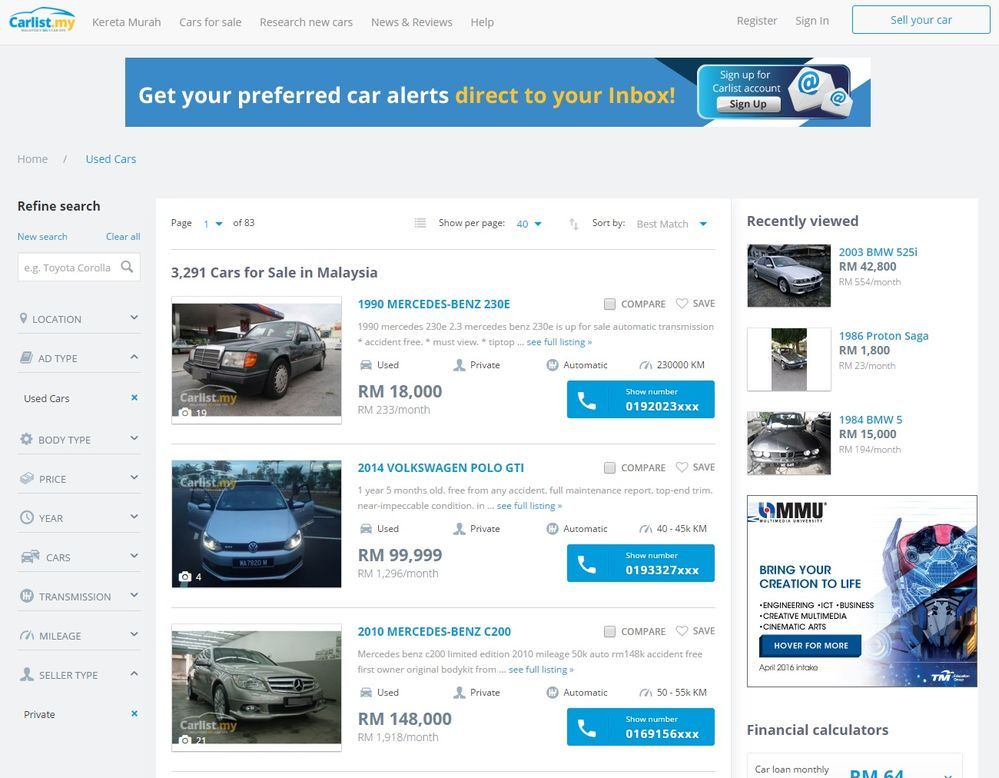 Malaysians on average change cars every three to five years. It is an exciting process to take possession of your new ride, but before that can be completed, there is also the small matter of selling your existing vehicle to either free up both funds and space to make way for the new vehicle.
Most car dealerships have well-oiled systems and procedures in place for you to trade-in your current vehicle with a minimum of fuss. But whilst the trade-in process spares you much hassle and paperwork, you pay for that convenience by having to make do with accepting less money unless you're given a generous overtrade deal.
It is no secret that getting the best resale value out of your car involves doing much of the dirty work yourself. Here at Carlist.my, we offer a wide-reaching platform for all vehicle sellers – new, used, or re-conditioned – to reach 2,000,000 local car buyers.
Having helped connect thousands of buyers and sellers with each other, we share some insight to help you get the best value out your vehicle.
1. Choose the right vehicle: You can determine your car's resale value right from the moment you choose it. Certain vehicle make and models offer better resale value than others. Consumers are willing to pay more for a trusted brand. Also, within a same model family, variants with more equipment can fetch more money.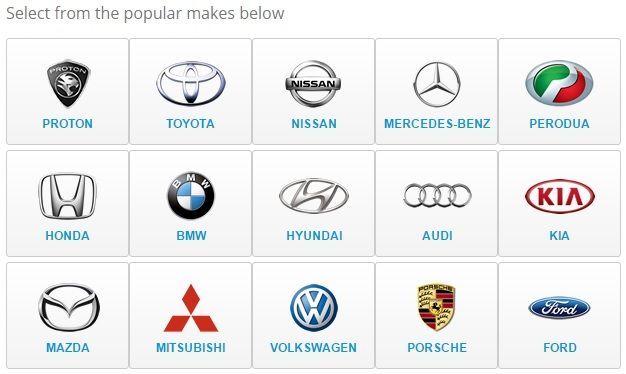 2. Do not neglect maintenance: Vehicle maintenance can be costly, but it pays to keep your car in tip-top mechanical shape. A buyer is more likely to be willing to meet your asking price if all parts are in good working order with wear and tear at reasonable levels. A complete service record further inspires confidence on a buyer to hand you his or her hard-earned money.
3. Keep the Modifications to a Minimum: Modifications are fun, but they come with a price, and we are not just talking about the cost of your modification job. Your modifications may not be to everyone's taste, and overdoing it only serves to alienate some browsers, effectively alienating a potential pool of buyers. If you must modify your vehicle, ensure that your modifications are reversible.
4. A Good First Impression: Whilst it's not necessary to spend insane amounts of money to keep your car in concourse condition, it is prudent to maintain an appearance of cleanliness. Stone chips and scratches are understandable, but do fix up severe dents and have your car waxed or give it a fresh coat of paint if you have to.
5. Post a Good Ad on Carlist.my: Take good pictures of your vehicle showing its exterior, interior, and engine bay. Your worded description should be persuasive yet concise, and effective in conveying both your sincerity and enthusiasm. Give your prospective buyers the impression that they are buying from someone who cared for and loved the car.

---
---
---
Comments